Tyra Banks Talks About Her Natural Hair
Victoria's Secret Almost Passed on Tyra Banks Because of Her Natural Hair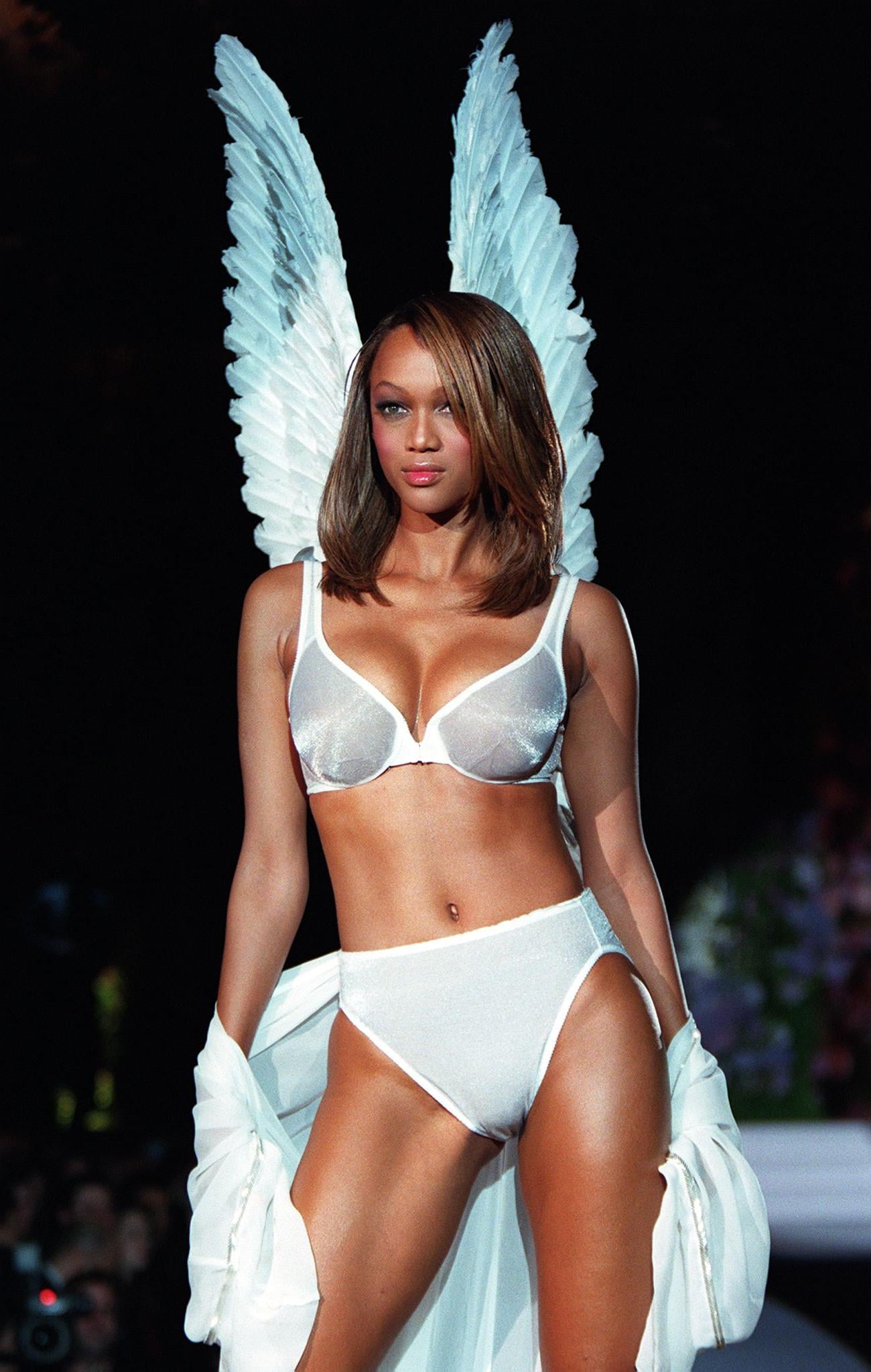 Image Source: Getty / Jon Levy
Although the modelling industry is taking deliberate steps toward being a more diverse space, it's definitely got a lot of work to do. Even stars like Duckie Thot still have to bring their own foundation shades to shoots, and models with natural hair are often left in the care of stylists who aren't trained in handling it. This shouldn't happen, but it's nothing new — even Tyra Banks faced it during her modelling days. In fact, she almost lost one of the biggest deals of her life because of her natural hair.
The 44-year-old legend told W that she could have missed the opportunity to become the first African-American woman on the cover of the Victoria's Secret catalogue back in 1997. "I was sent home the first day because the hairdresser didn't know what to do with my African-American hair, so it looked crazy," Tyra said. "Then a year later, I finally begged my agent to get them to give me another chance."
For the second time around, she made her hairdresser wash, blow-dry, and flat-iron her hair in her apartment. "Then I wrapped it and put a scarf on until the next day, when I was on my way to Victoria's Secret and stepped out of a cab and whooshed it off my head, walked in, got my makeup done, didn't let the hair people touch me, went to the bathroom, redid my face, put on extra lip gloss, and walked on that set," she recalled.
That landed her a 10-year contract, plus the status of being the first black woman to be a Victoria's Secret Angel and wear the coveted Fantasy Bra. She did mention that after the VS snafu, she never faced the same kind of discrimination from the brand again. Once she secured her gig, "I talked to them and said, 'Look, my hair is different, I need somebody who can do my hair.'" For the next decade with VS, she only worked with stylists who could do her hair.
It's worth noting that natural hair was only visible on the VS runaway as few as three years ago, when Maria Borges ditched the classic bombshell waves in favour of an Afro. Tyra noted that the modelling world isn't diversifying fast enough, but with the advent of social media, more models of colour can call this out. "The great thing the girls have today is social media, so they don't always have to suffer in silence," she said.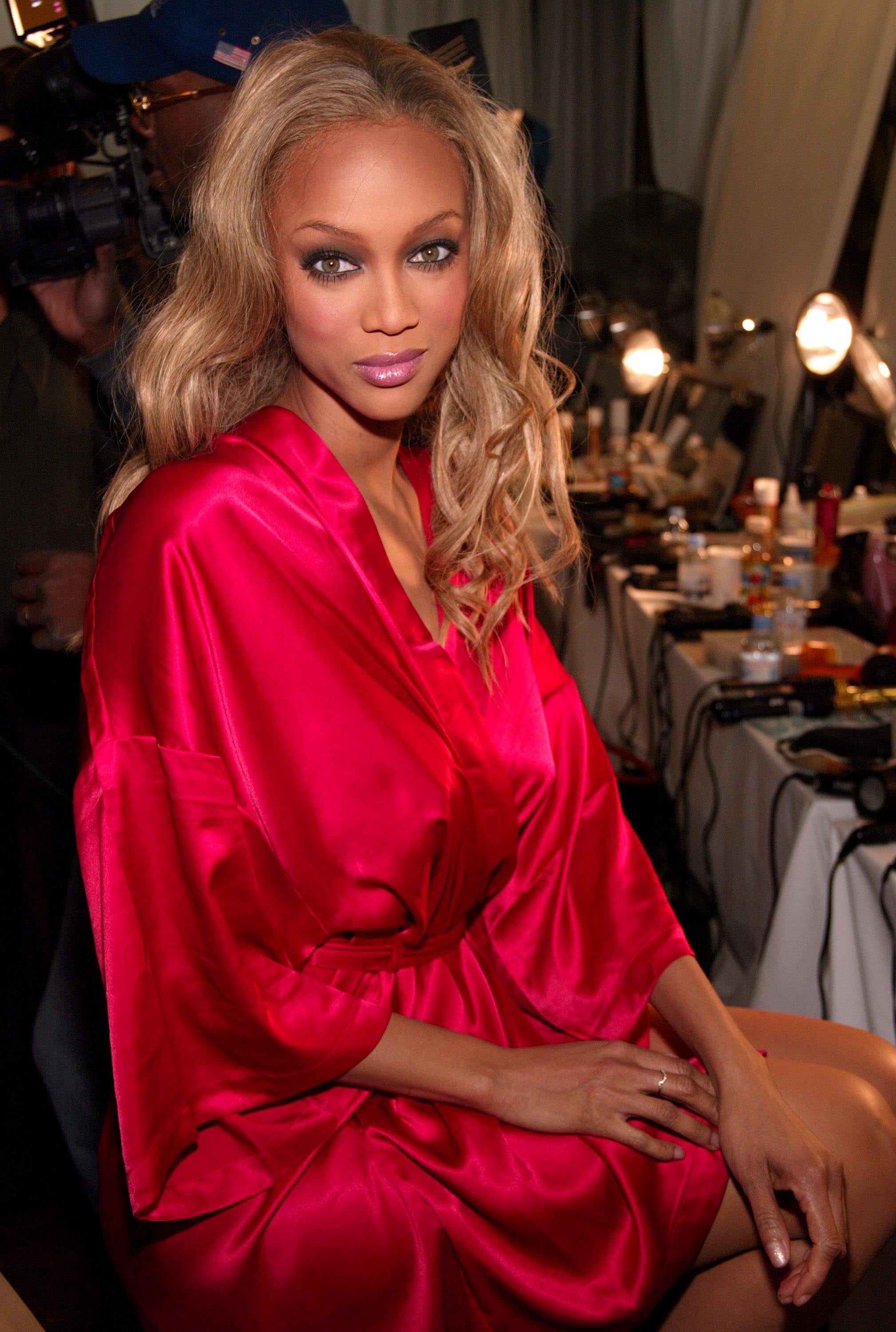 Image Source: Getty / Evan Agostini