Boots' New £10 Tuesday and £5 Friday Beauty Sale Details
Boots Has Announced Some Incredible New Beauty Sales — and They're Here to Stay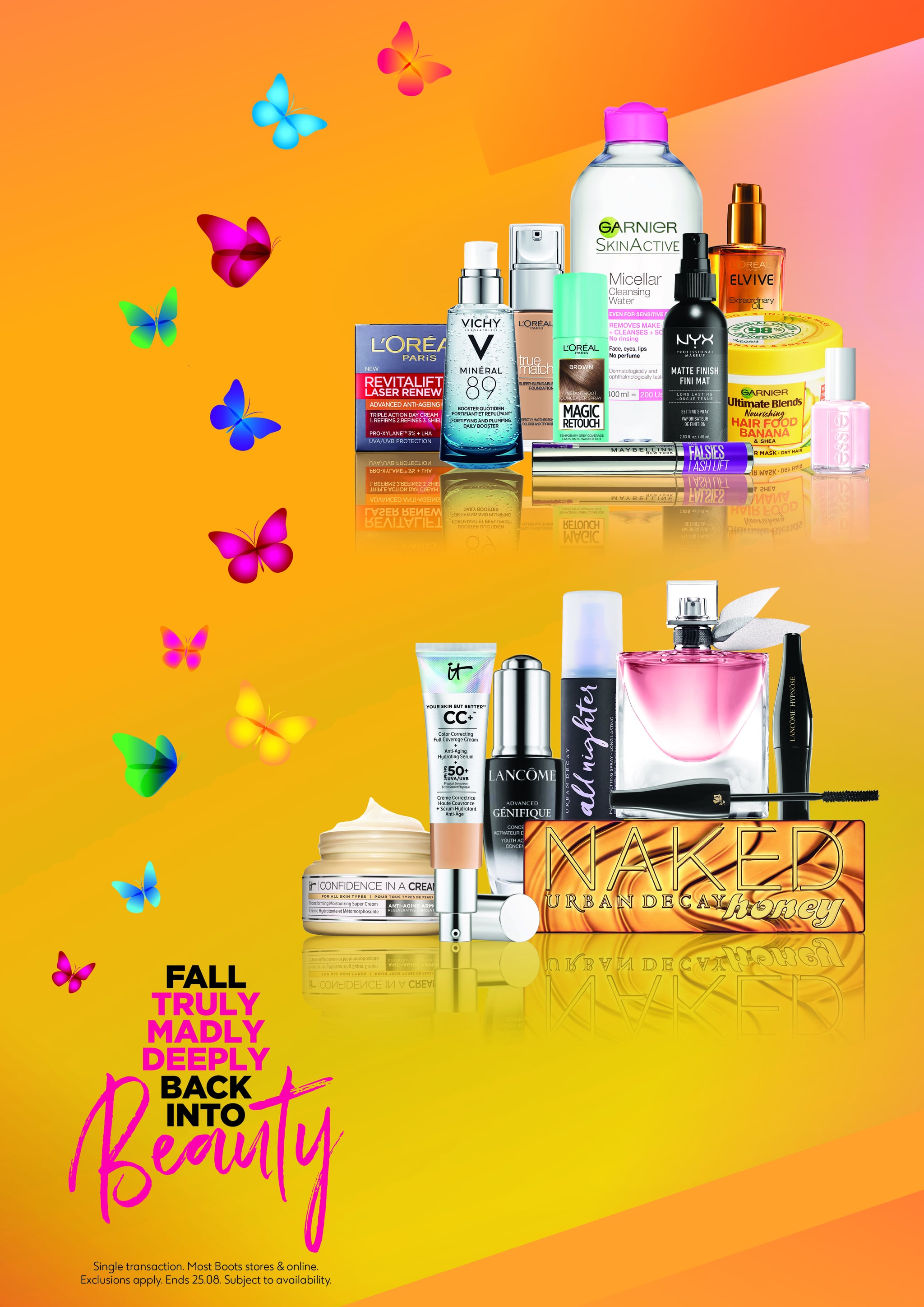 Boots just continues to surprise and delight us. First with its incredible initiatives like the partnership with The Hygiene Bank back in April, then with the countless new brand launches on Boots.com and in-store (we're looking at you, Nars and Mac Cosmetics), and now the health-and-beauty retailer has announced some incredible sales across beauty. What's more, the sales aren't just a one time thing: they're here to stay!
There's not just one, not two, but three new Boots beauty deals. These include "£10 Tuesday", where selected beauty products will retail for just £10 on Tuesdays — and the products are good: we're talking Ole Henriksen Transform Plus Phat Glow Facial for a tenner kind of good. There's "£5 Flash Friday", which will include select beauty products retailing at, you guessed it, £5 on a Friday. On top of that, from now until 25 Aug., customers will be able to get savings on L'Oréal-owned products. You can save £5 when you spend £20 or more, save £10 when you spend £40 or more, save £15 when you spend £60 or more, and save £25 when you spend £100 or more. And there's a long list of incredible brands to choose from, including Urban Decay, It Cosmetics, Garnier, Essie, Maybelline, and many more. You can find the full list here.
So, what are you waiting for? Grab those beauty bargains.