Dove Cameron Dyed Her Hair Brown For Spring
Forget Going Lighter in the Spring — Dove Cameron Just Dyed Her Hair Brown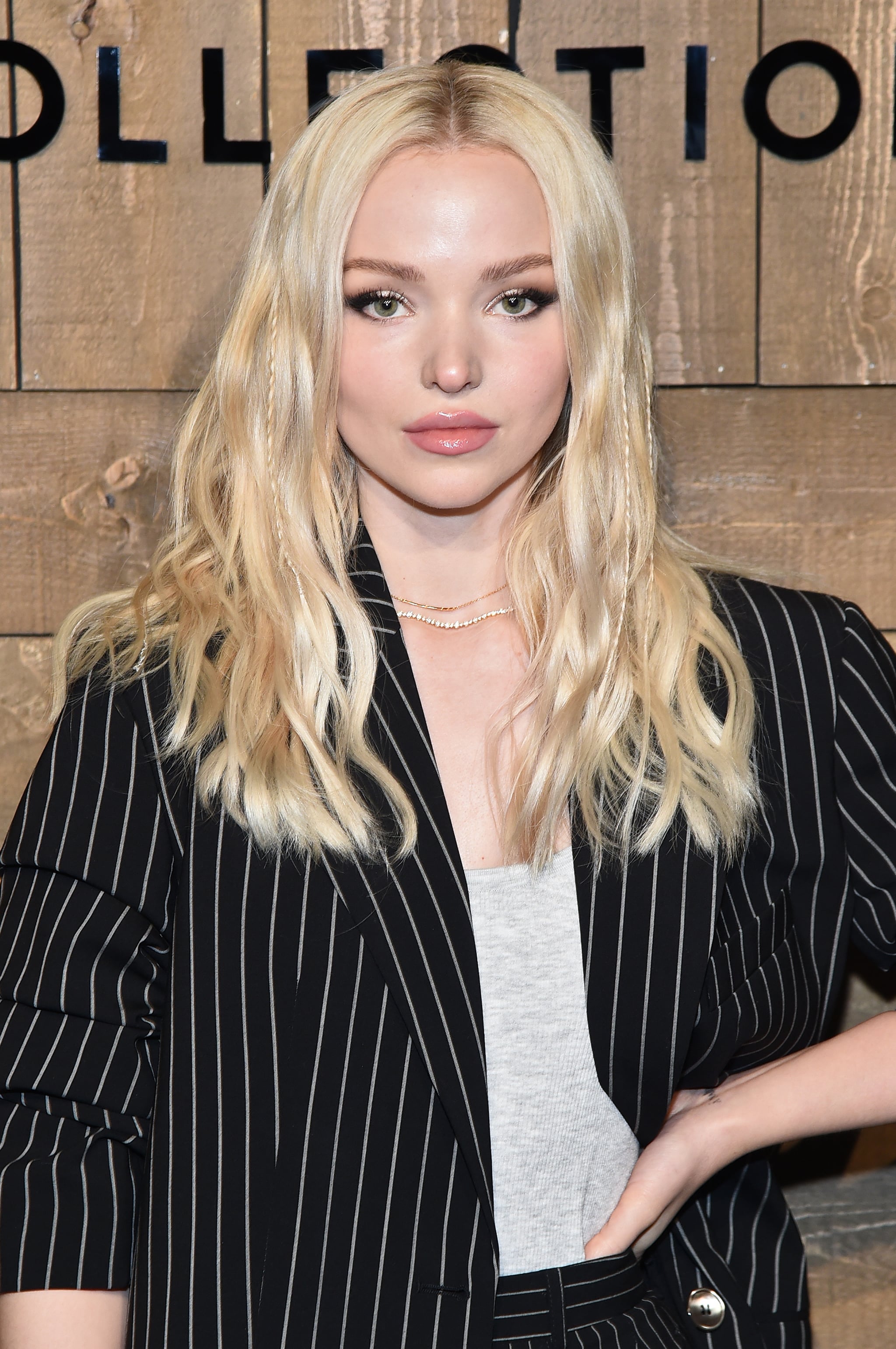 Image Source: Jamie McCarthy/Getty Images for Michael Kors
Cara Delevingne isn't the only famous blonde going brunette. By the looks of Dove Cameron's latest Instagram post, she dyed her hair brown recently. The image shows Cameron standing at a mic in a recording studio with no makeup on and her pulled back in a tight, low bun or ponytail. Although most of her hair is hidden, what we can see is clearly a dark brown shade, which is drastically different from her signature blond hair that we're so used to.
The caption, which reads "Finishing touches," doesn't address the new hair colour, but a few eagle-eyed fans caught the change. Cameron hasn't dyed her hair in a while, but she's by no means new to the activity. She's dyed her hair hot pink, black, purple, red, and platinum blond over the years. No matter what colour she experiments with, she always returns to her golden-blond roots.
See Cameron's brown hair below.