Watch Marion Cotillard in Chanel No. 5 Campaign Film
Watch Marion Cotillard Dance on the Moon In the Glamorous New Film for Chanel No. 5
Since the launch of Chanel No. 5 in 1921, there has been a short yet très chic list of women who have been the face of the iconic fragrance. The first was Marilyn Monroe, who in 1954 became the unofficial spokesperson when she famously admitted to wearing Chanel No. 5 and nothing else to bed. Monroe was followed by Catherine Deneuve, Carole Bouquet, and Nicole Kidman, the latter of whom debuted her new role in 2004 with an epic commercial directed by Baz Lurhmann, just a few years after the two worked together in Moulin Rouge. In 2020, 16 years later, Chanel has decided to bring on yet another impressive A-lister to represent the fragrance — actor Marion Cotillard — with an equally as impressive campaign video, of which we got an intimate look via exclusive behind-the-scenes images shared with POPSUGAR.
"I would say that N°5 holds the idea of a feminine essence," Cotillard said of the classic eau de parfum in a statement shared by the brand. "Combined with the major challenge of pleasing yourself before anyone else. But it could just as well be worn by a man! Essentially, when I think of N°5, I think of a soul who is searching for freedom."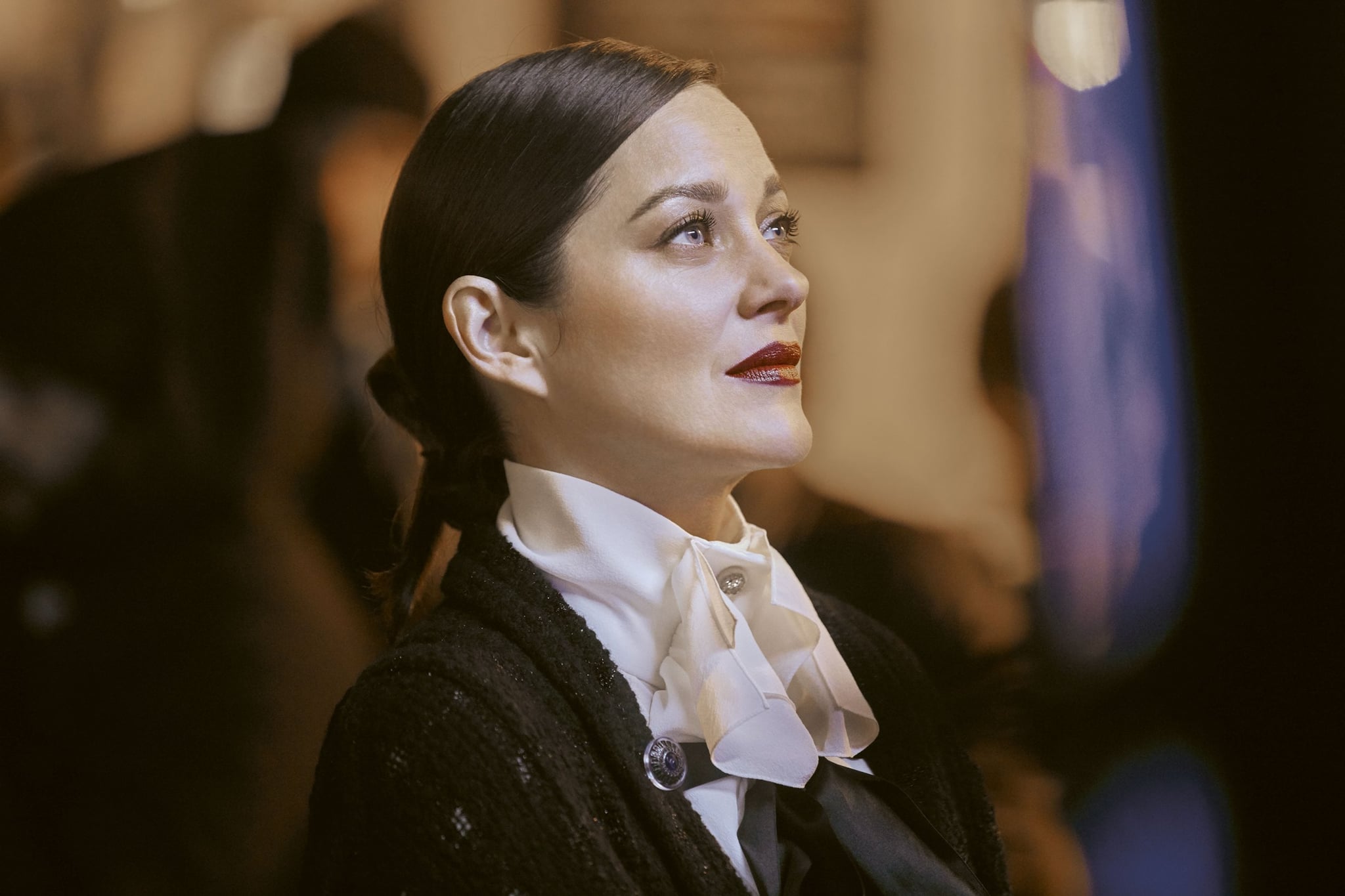 The short film (shown above), which went live on Thursday, 29 Oct., is directed by Johan Renck, the man behind the 2019 award-winning HBO/Sky miniseries Chernobyl. In it, Renck takes Chanel N°5 where it's never gone before — over the moon — featuring Cotillard dressed in head-to-toe Chanel (of course), walking along a bridge over the Seine in Paris, a full moon overhead. Then, all of a sudden, you see Cotillard on the surface of the moon, dancing and spinning across the lunar craters with a mysterious partner (dancer Jérémie Bélingard of the Paris Opera Ballet), whilst singing Lorde's song "Team" in the background. The film ends with the couple side by side, back on the bridge (don't we all wish finding someone was this easy?). "When the two characters begin to dance, two human forces unite," Cotillard shared in a statement about the campaign. "It is a lovely analogy for what we might feel when we are deeply in love. I find it quite beautiful to lead N°5 into this world."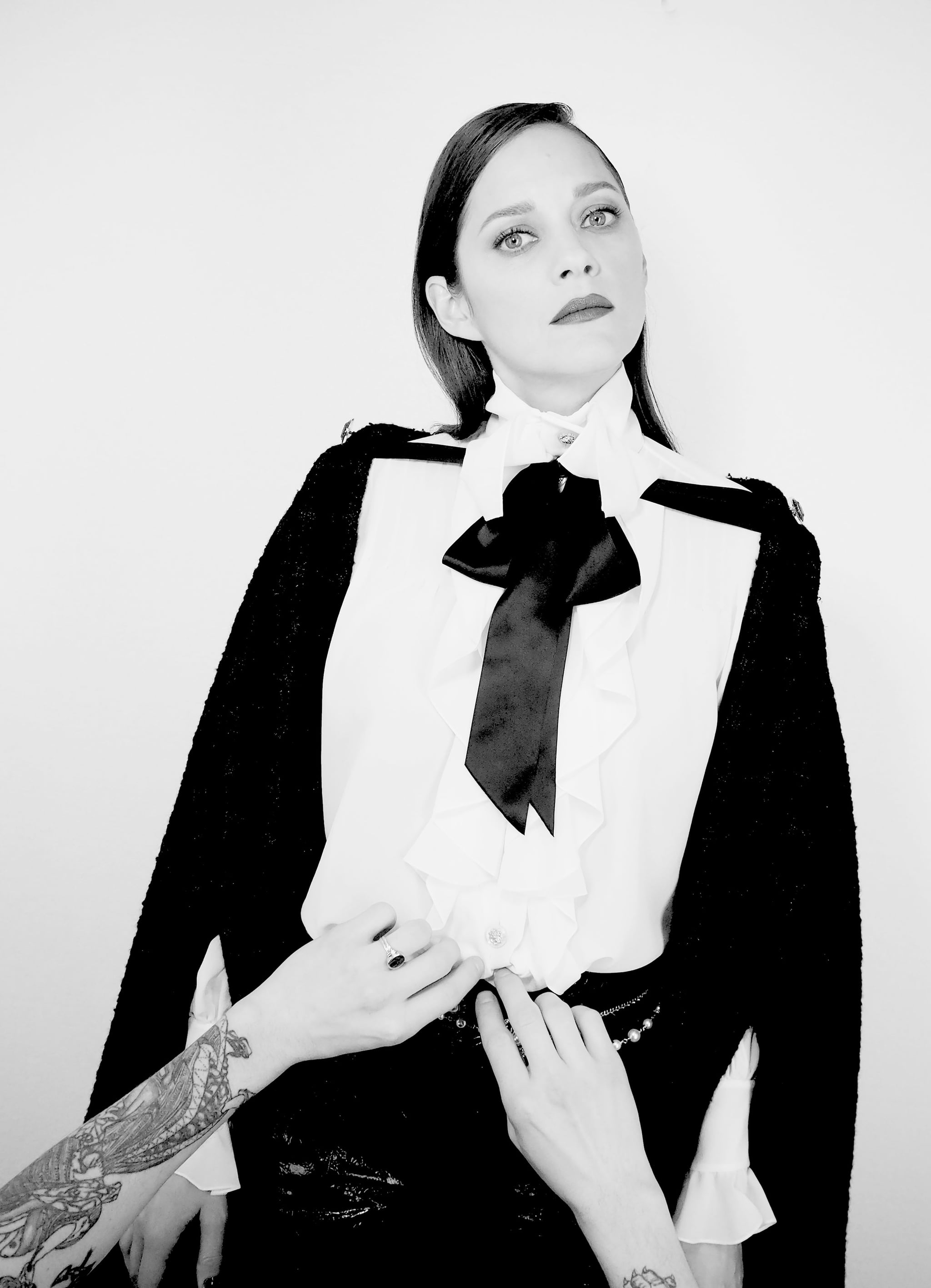 When asked to describe her character in the film for N°5, Cotillard replied that, "When we began talking about the film with the director, we had imagined a female character who likes to live in the present moment. During filming, I really felt the presence of this woman who is full of joy, who is able to freely express her feelings. It was important to find this energy. Because there is a moment when the two characters suddenly burst into dance. We therefore had to create a woman who loves to feel alive and who is open to the unexpected."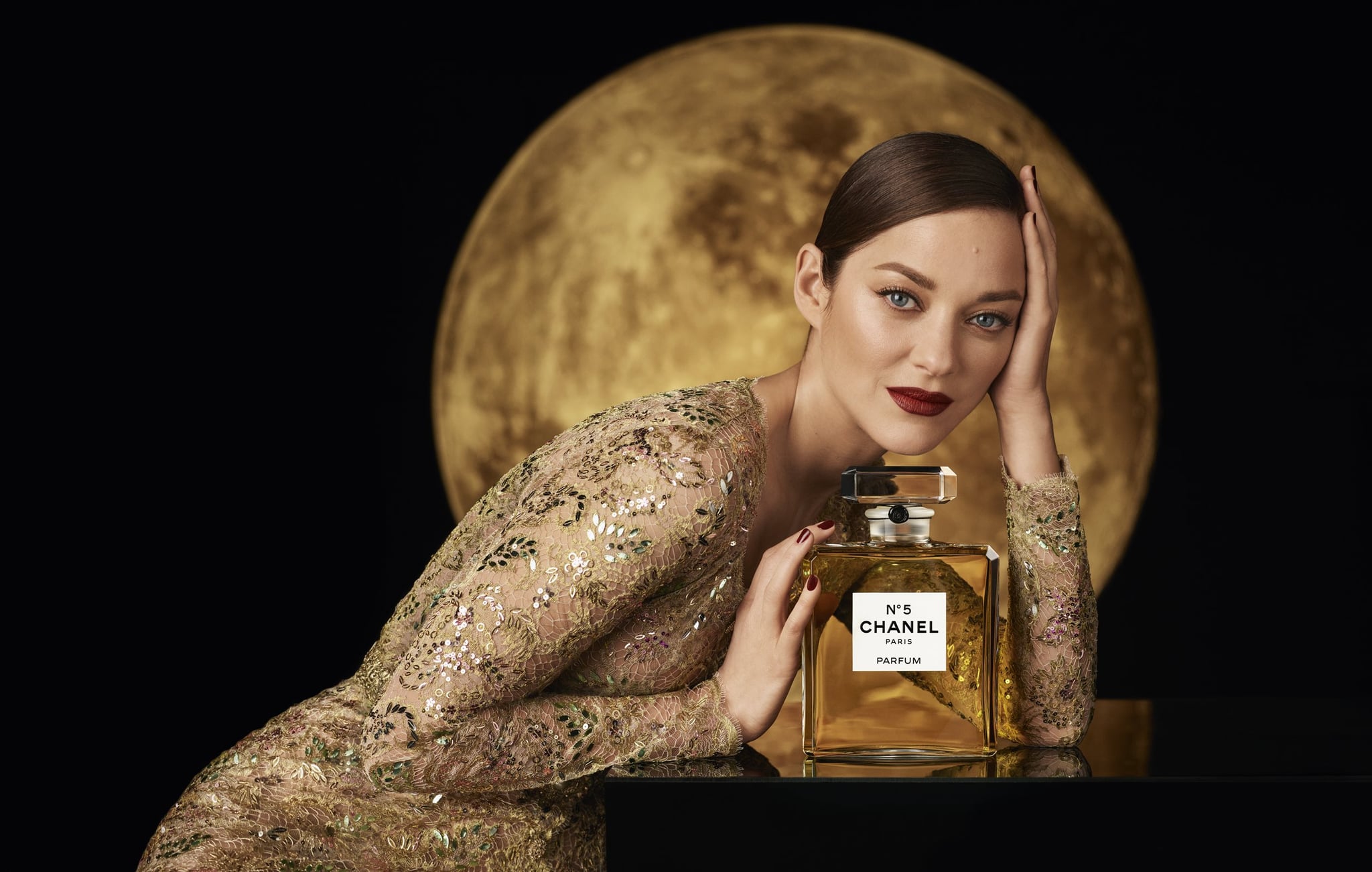 Image Source: Chanel