Niall Horan's Skincare Routine | Video
Niall Horan Is a Beauty Influencer Now and His TikTok Skincare Routine Proves It
As POPSUGAR editors, we independently select and write about stuff we love and think you'll like too. If you buy a product we have recommended, we may receive affiliate commission, which in turn supports our work.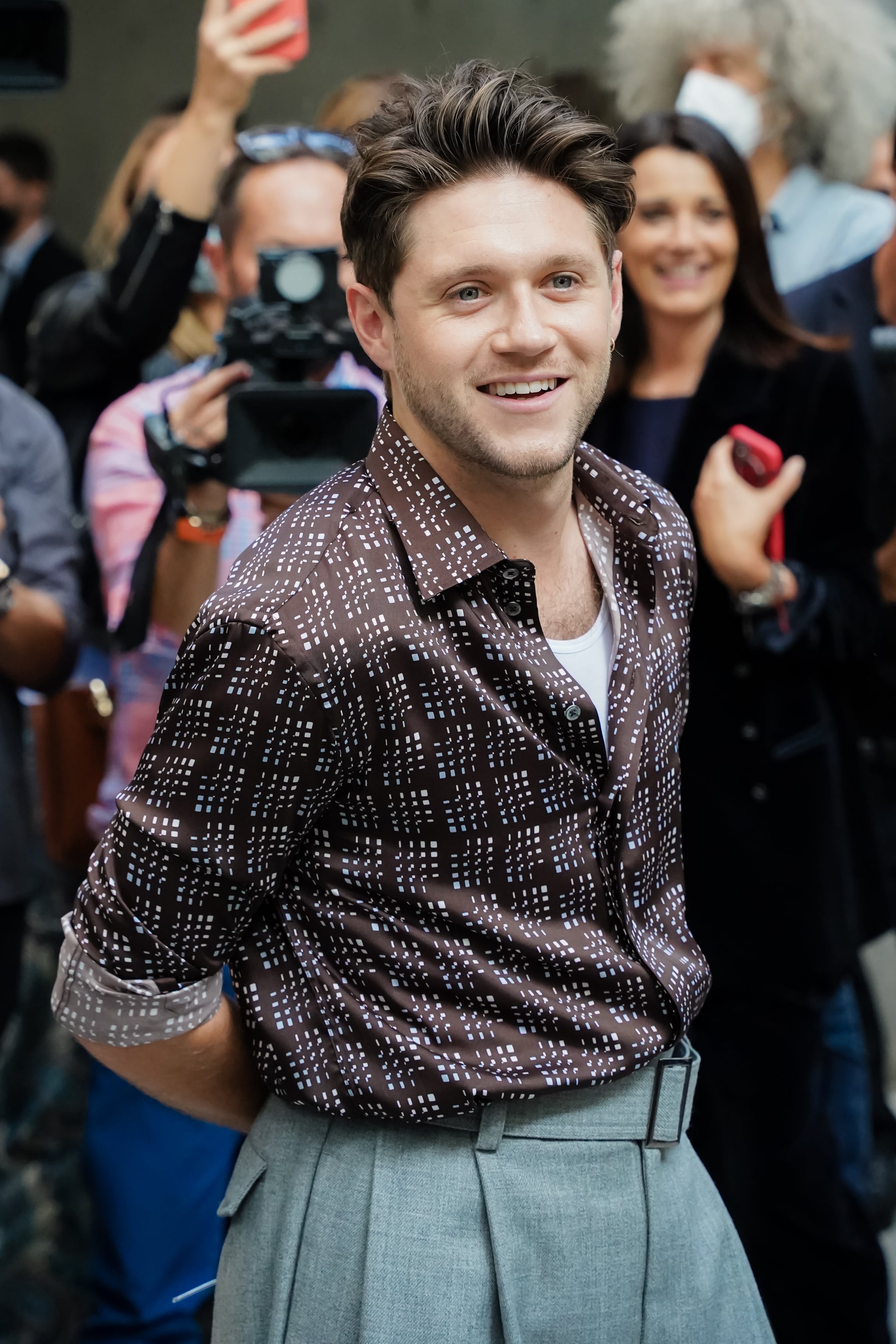 You might know Niall Horan as a singer, but we're here to tell you that he just might be embarking on a new career as a beauty influencer. The former "One Direction" star posted a video on TikTok on 28 Jan. giving fans an insight into his skincare routine and, quite frankly, it's a post to rival some of the best in the game.
"My top 2 requests on a regular basis are Niall give us new music and Niall what's your skincare routine," he says directly into the camera. "On skin I don't really know why, on music I understand why. I'm about to give you one of those so here we go". Next, Horan begins his daily routine, starting with cleanser and declares, "I am a skincare influencer".
He starts with the Sarah Chapman Ultimate Cleansing Balm before moving on to the Sarah Chapman Eye Recovery Cream. As he rubs it around his eyes, perhaps a little too vigorously if we're going to be picky, he jokes that he'll be getting calls from all the major skincare brands after his new video.
Horan moves onto the pricey Sarah Champman Intense Hydrating Booster Serum which he accompanies with the profound quip, "As I always say look fab feel fab." We couldn't agree more! For the final step in the Horan influencer video, he uses the Sarah Champman Comfort Cream D-Stress Recovery Cream declaring that he is "glowing". He finishes the tutorial like any other beauty pro telling followers to "tune back into my channel for more skincare tips".
Fans naturally flocked to the comments, with many demanding a Horan skincare line titled "look fab feel fab". Could he be following in the footsteps of Brad Pitt and Idris Elba in launching a men's skincare line? Maybe . . . While, of course, his new path as a beauty influence is very much welcomed, he's not turning his back on music just yet. Horan is releasing his first solo single in three years, called "Heaven", which is due to be released on 17 Feb. The Irish star released a duet called "Our Song" with Anne-Marie back in 2021, but it's been a while since we've had some new Horan tunes.
When it comes to the next stages in his career, let's not forget that his fellow One Direction star Harry Styles has his Pleasing collection, so surely it's only a matter of time before he snaps his old pal Horan up to collaborate on a beauty campaign? Watch Niall Horan's skincare routine below.