Pavise UV Camera Review With Photos
This Tiny UV Camera Has Saved My Skin From So Many Sunburns
As POPSUGAR editors, we independently select and write about stuff we love and think you'll like too. If you buy a product we have recommended, we may receive affiliate commission, which in turn supports our work.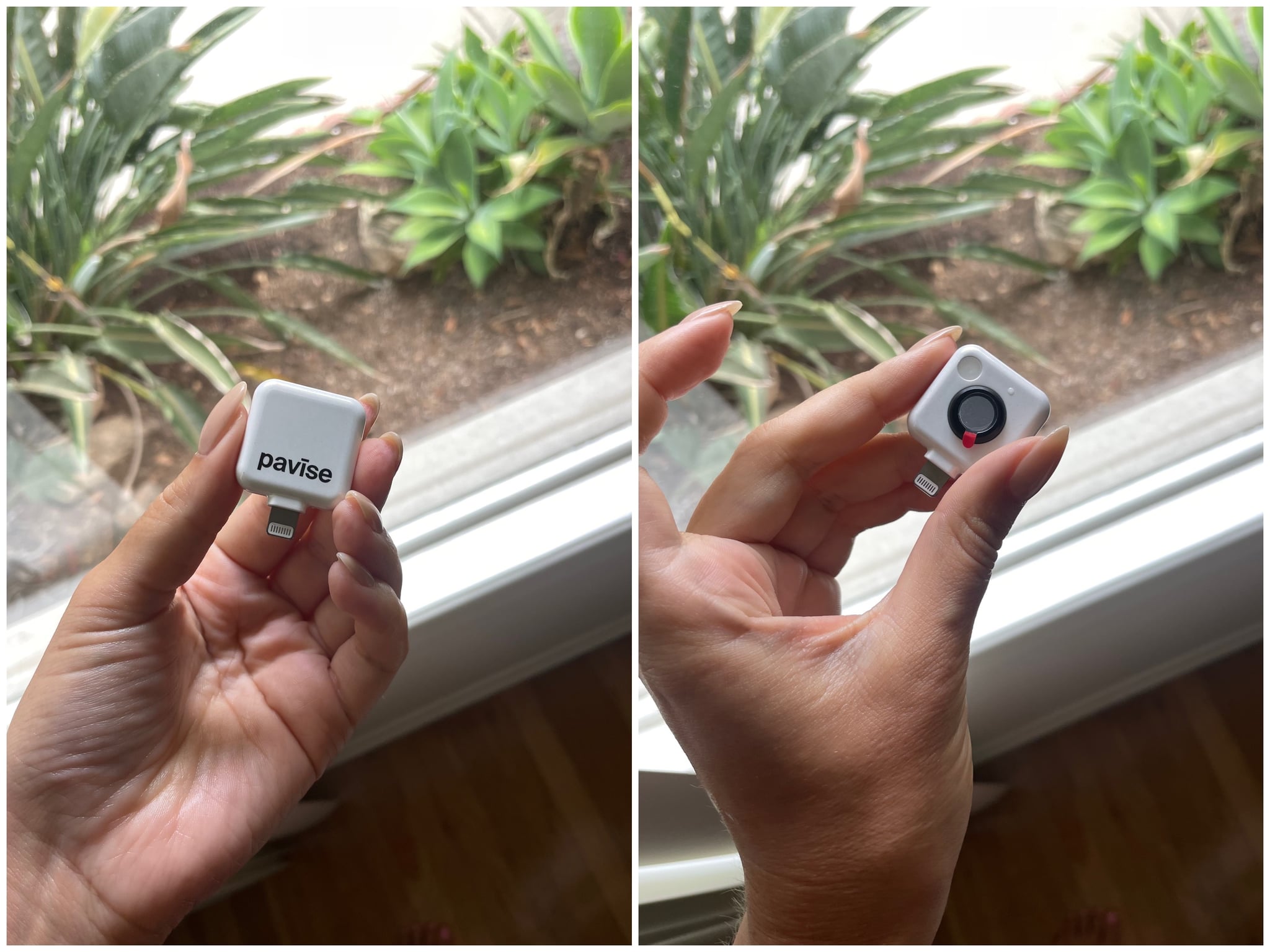 While it's nice to be outside, basking in the sun and collecting the vitamin D before winter rears its ugly head, if you aren't wearing sunscreen, those UV rays can cause some serious damage to your skin. For the most part, a lot of people have begun to take sun protection more seriously, and brands are coming out with innovations to make applying it more enjoyable — or, in some cases, even edible — but the problem is that a lot of times, you might not be using it correctly.
For example, I had one of the worst sunburns of my life this past summer after not reapplying sunscreen in a timely manner, and since then, I've been on high alert. A few weeks ago, a brand sent me its new sunscreen along with a mini UV camera that was meant to help me in the application process. I'll be honest, at the time, I didn't think much of it. I figured it was just another gimmick and almost stuck it in a drawer, but something urged me to try it out.
The Pavise UV Camera ($176), which is no bigger than an Apple AirTag and fits in the palm of my hand, has completely changed the way I think about sun protection — for the better. Keep reading for my full review below.
About the Pavise UV Camera
This device is a UV camera that is meant to help you optimise sunscreen application.
The camera works by utilising a UV filter that captures only the UV light in an image.
It is compatible with a host of Apple products, including the iPhone.
It's small and portable and does not require set-up or charging.
What I Like About the Pavise UV Camera
Let me first preface this by saying I was very sceptical of this product before I used it. The first time I tested it out, I initially put vitamin C serum on my face because I wanted to see if the colours in the app would change based on me putting any old liquid on my face. When nothing showed up until I started slathering SPF on my face, I was shocked that it actually worked.
It makes it so easy to apply my SPF in the morning, and it's tiny enough that I can keep it inside my beach bag or my purse when I'm on the go so I know if I need to reapply. Plus, although I use it for my face, it's easy enough to position the camera on other parts of your body so you can see when you need to reapply everywhere else.
Also, I didn't have to set anything up or charge the device, it just plugged directly into my camera, which made it so easy to use the first time and every time after.
How to Use the Pavise UV Camera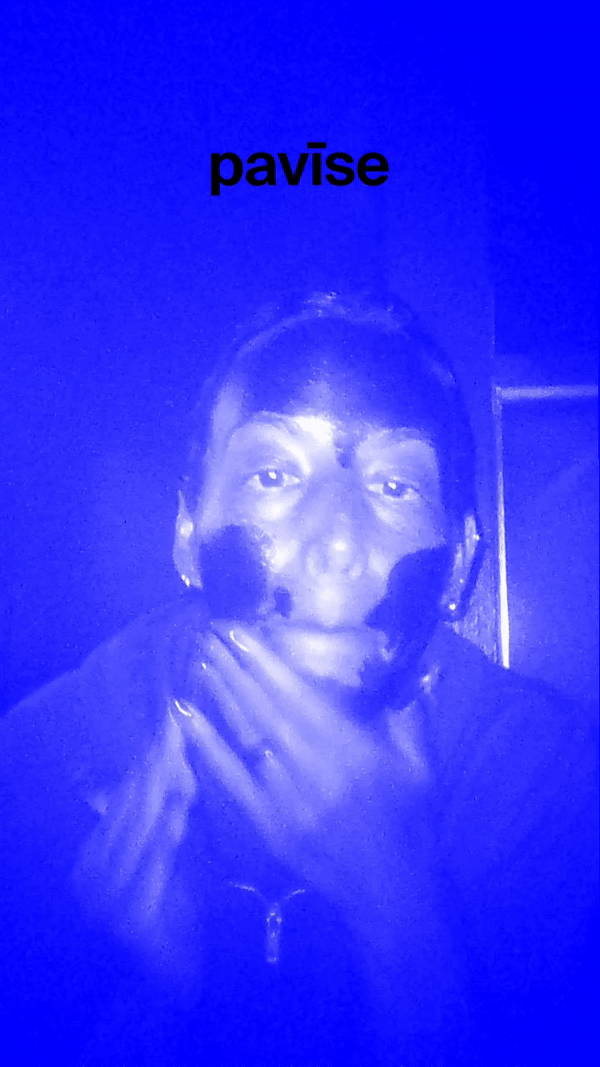 The first thing you do when you take the camera out of the package is plug it into your iPhone charging port. (As previously mentioned, there isn't any other setup or charging required, which is a huge plus in my book.) Next, you head to the App Store and download the Pavise app. A tiny notification will pop up saying the camera would like to connect with your phone, and once you press "allow," the application automatically opens. From there, you flip your phone upside down and you're ready to go.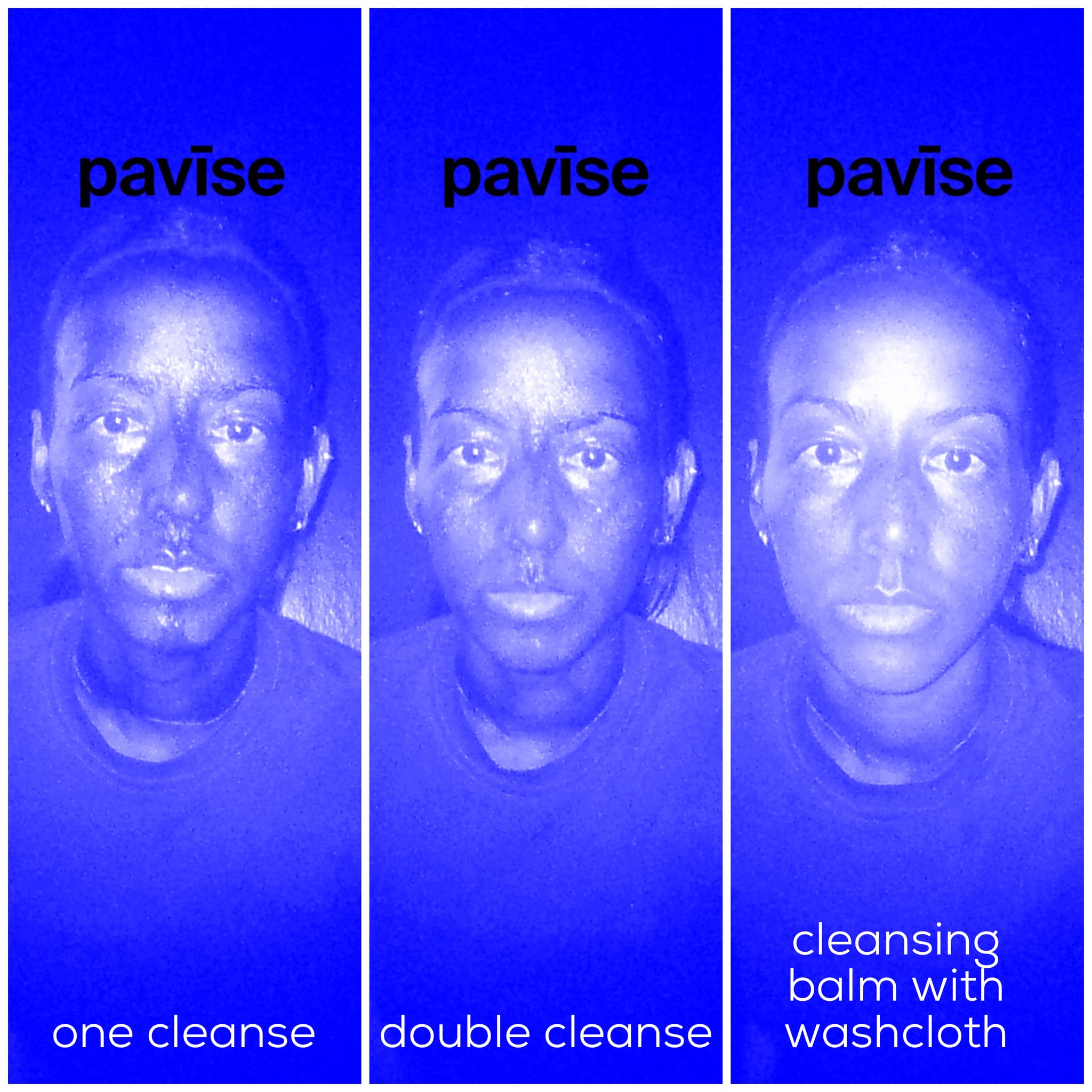 I like to use the camera to help me apply sunscreen at the beginning of the day and to see when I need to reapply, but I've been using it for one other reason as well. I've been wearing tons of SPF since I've been at the beach lately, and although I always double cleanse after, I found that even double cleansing wasn't completely removing my sunscreen after a long day at the beach. I plug this baby in whenever it's time for me to wash my face at night and I'm able to see any spots I've missed. One thing I quickly found out? A regular double-cleanse with face wash didn't cut it; I need to use a cleansing balm and a washcloth to ensure my face is entirely clear of sunscreen and other skin-care remnants.
What to Consider Before Trying the Pavise UV Camera
One thing to note is that this product is only compatible with Apple products. It works with iPhones and iPads, but it won't work with Androids.
Is the Pavise UV Camera Worth the Splurge?
If you care about sun protection (and you should), and if you can swing the price tag, I think this is one of my favourite beauty tools and warrants the price tag. If you think about how much preventative tools like this UV camera can help you save on other costs in the long run — like treatments to remove dark spots or skin-care products — the cost of this product is worth it.
Rating:
Image Source: POPSUGAR Photography / Renee Rodriguez