English Law Prevents Under-18s Getting Botox or Lip Fillers
It's Now Illegal For Under-18s to Get Botox or Lip Fillers in England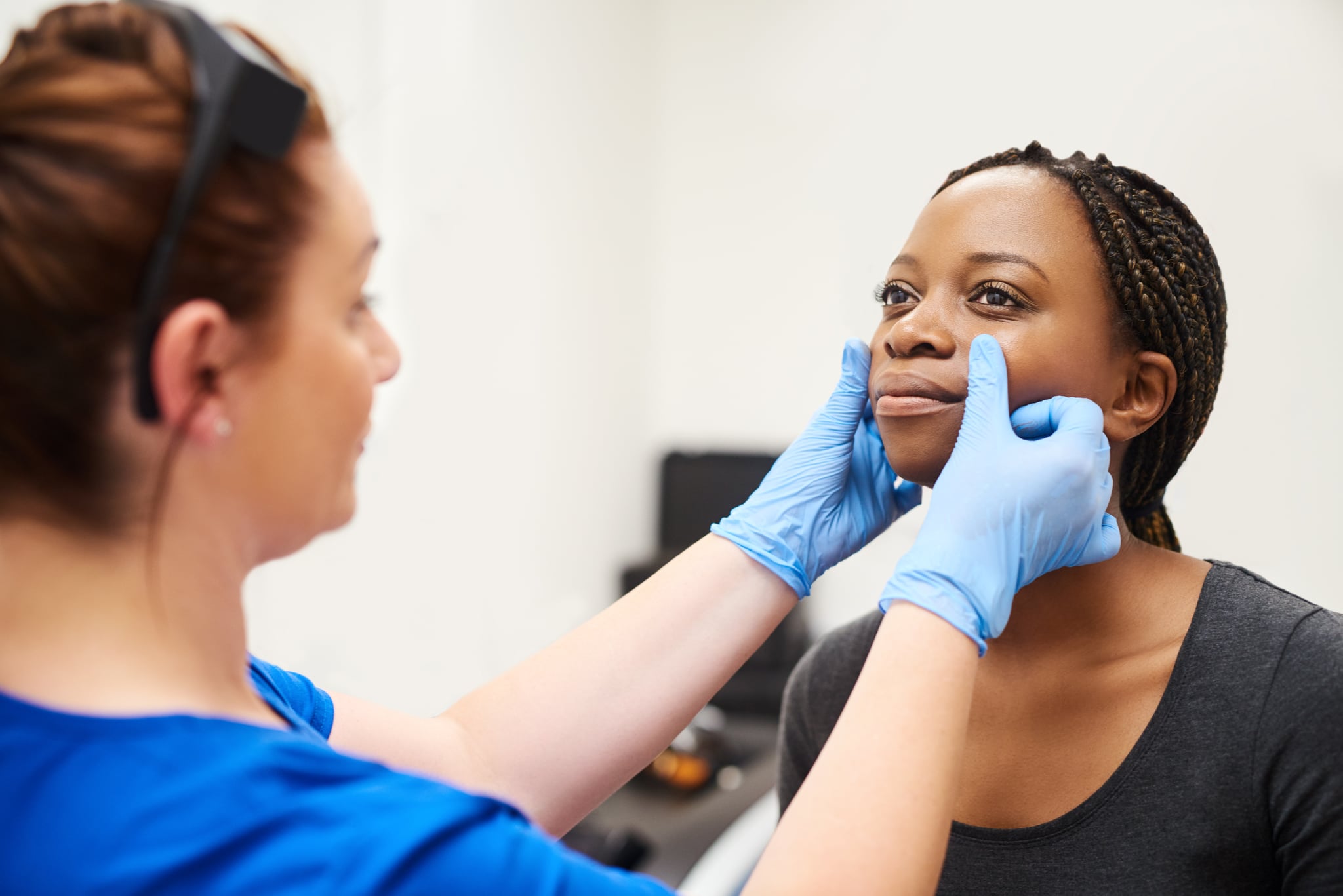 As of 1 Oct., botulinum toxin (the most famous of which is Botox) and dermal lip fillers will no longer be available to under-18s in England. The new law in force aims to protect young people from the potential health risks that injectable treatments can present.
It seems that these nonsurgical treatments have become increasingly popular treatment for those in the under-18 age group. The government estimated that as many as 29,300 Botox and filler procedures may have been carried out on under-18s in 2017, which jumped to 41,000 procedures in 2020.
"To be clear, I have no problem whatever with an individual's right to alter their appearance, should they so wish," said Baroness Wyld during her speech in parliament. "However, children are still developing, physically and emotionally, and without this legislation, we are leaving them exposed to completely unacceptable risk."
The bill marks progression toward introducing better regulation of the injectables and nonsurgical treatments industry in the UK. Although this under-18s law is a step in the right direction, campaigners say that there is more to be done. Currently, there is no law in the UK requiring someone to have formal qualifications to carry out nonsurgical treatments such as lip fillers. Platforms like Glowday help to cut the confusion when finding a trained and reputable practitioner if you are over 18 and want to explore treatments.
It's expected that Wales and Scotland will introduce the under-18s bill in the future, but Northern Ireland currently have no plans to make changes.