Armie Hammer's Stomach Flu at the Oscars
Armie Hammer Stopped at Nothing to Attend the Oscars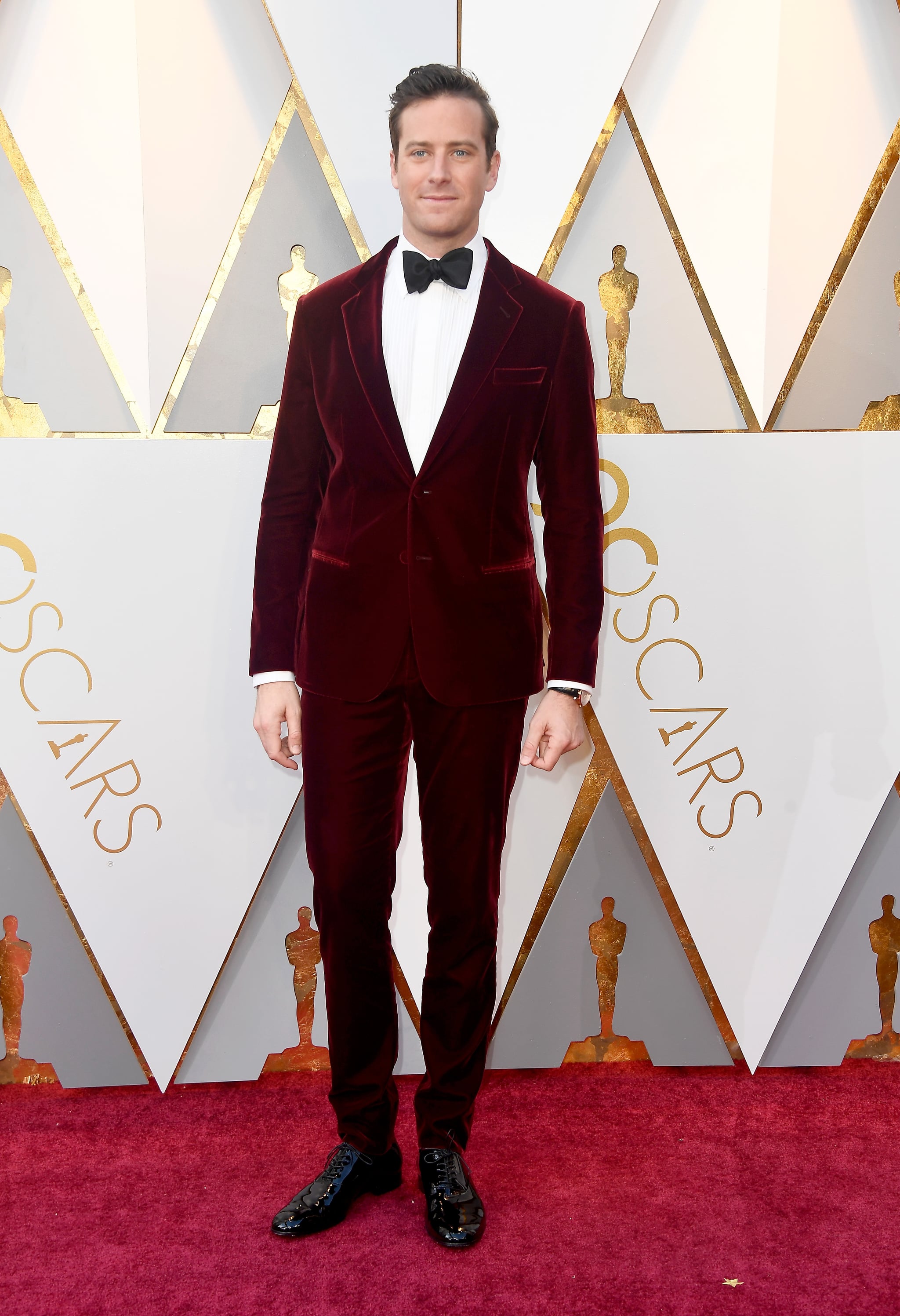 Image Source: Getty / Frazer Harrison
He might have been bedridden with a terrible stomach flu just hours before the show, but that didn't stop the handsome and talented Armie Hammer from attending the 2018 Oscars.
Hammer plays Oliver, one half of the adorable couple in the heart-wrenching flick, Call Me By Your Name. The actor has been sharing his struggles of catching a stomach bug on social media, and despite being a big star in one of the most popular films of the year, many thought he would be too sick to show up. He missed out on the Indie Spirit Awards the night before on March 3, cheering on his fellow cast and crew with a shoutout post:
But his onscreen love interest and best bud, Timothée Chalamet, Facetimed him while he was at home in bed during the awards so he wouldn't have to miss it. What a good friend!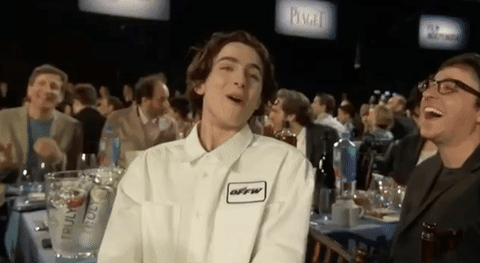 Image Source: Giphy
Despite that, he pulled through and took on a different form of preparing for the Oscars. Most people don't need a nurse and medication to survive an awards night, but with the help of his wife Elizabeth Chambers, he made it happen after all. Now that is what I call dedication!
Call Me By Your Name is nominated for four awards, including best picture, and Chalamet for best actor in a leading role. Who would miss out on watching that potential win?
So, while he might still be sick, he did make it to the Oscars, sharing this snap of his custom suit by Giorgio Armani before he was all smiles on the red carpet with costar Chalamet. Not too shabby, Armie.