Bekah Martinez Missing Before The Bachelor
Bekah Martinez's Mom Reported Her Missing, Then Saw Her on The Bachelor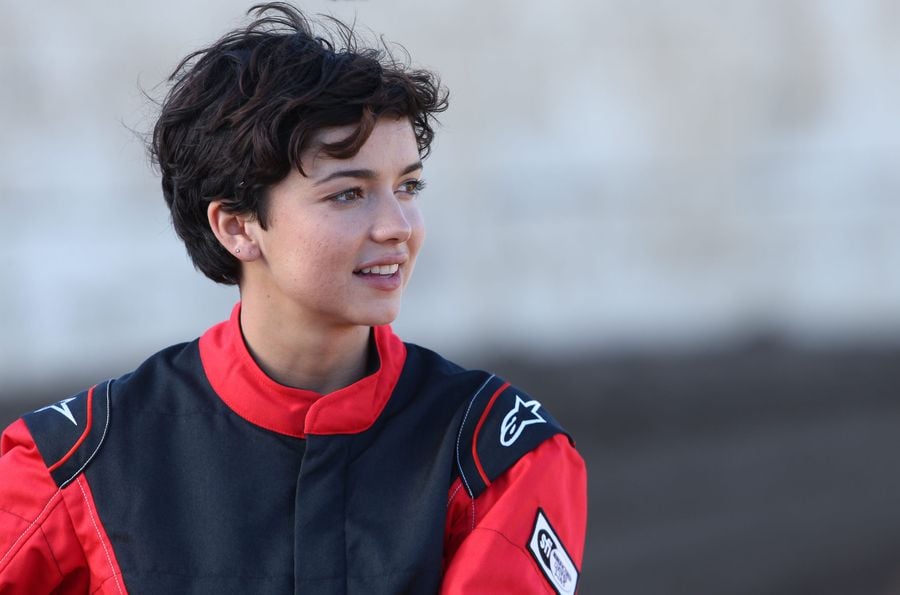 Bekah Martinez has been a hot topic on this season of The Bachelor thanks to her age difference with leading man Arie Luyendyk Jr. and her upfront attitude with "villain" Krystal Nielson, but she just made headlines for a completely different reason.
The Fresno native was reported missing by her mother on Nov. 18 after Martinez told her mother that she was going to work on a marijuana farm in Humboldt, CA.
"(The mother) had phone contact with Bekah via a friend on [Nov. 12]," Public Information Officer Samantha Karges told North Coast Journal. "Bekah had told her she was coming to Humboldt County to work on a marijuana farm and she wouldn't be able to contact her for a week or so."
The news of her disappearance first appeared in a recent North Coast Journal article, titled "The Humboldt 35," about missing persons in the area. "Rebekah Helena Martinez was last seen Nov. 12, 2017," read the report. "She has tattoos on her ankles of a Scrabble tile and an ankh."
When the report was posted to Facebook, several readers pointed out that Bekah is not missing and has in fact been starring on The Bachelor.
Martinez has addressed the story on Twitter, writing, "MOM. how many times do I have to tell you I don't get cell service on The Bachelor??" She also commented on the photo used in her report:
honestly the scariest thing about this story is that my efforts to conceal The Worst Drivers License Photo Of All Time have been thwarted https://t.co/z0venho66p

— bekah martinez ♡ (@whats_ur_sign_) February 2, 2018
It's worth noting that there are some timeline issues within this story. Bekah Martinez was active on Instagram until Sept. 17, when she told her followers that she was giving up social media (presumably to shoot The Bachelor). She was last seen on Nov. 12, then reported missing on Nov. 18. She resumed posting on Instagram on Nov. 22, days after her mother reported her missing, and has been consistently posting photos ever since.
Her name wasn't taken off the missing persons list until this week, when Facebook users identified her on the show. Why wouldn't it have been taken off earlier? While the footage would have been shot months earlier, surely production (or Bekah's mother) would have been in contact with her during the airing of the show.
This story may be confusing, but at least Bekah M. is OK!