Boob Cake Princess Diana Bought For Prince William's 13th
Princess Diana Gave Prince William the Cheekiest Cake For His 13th Birthday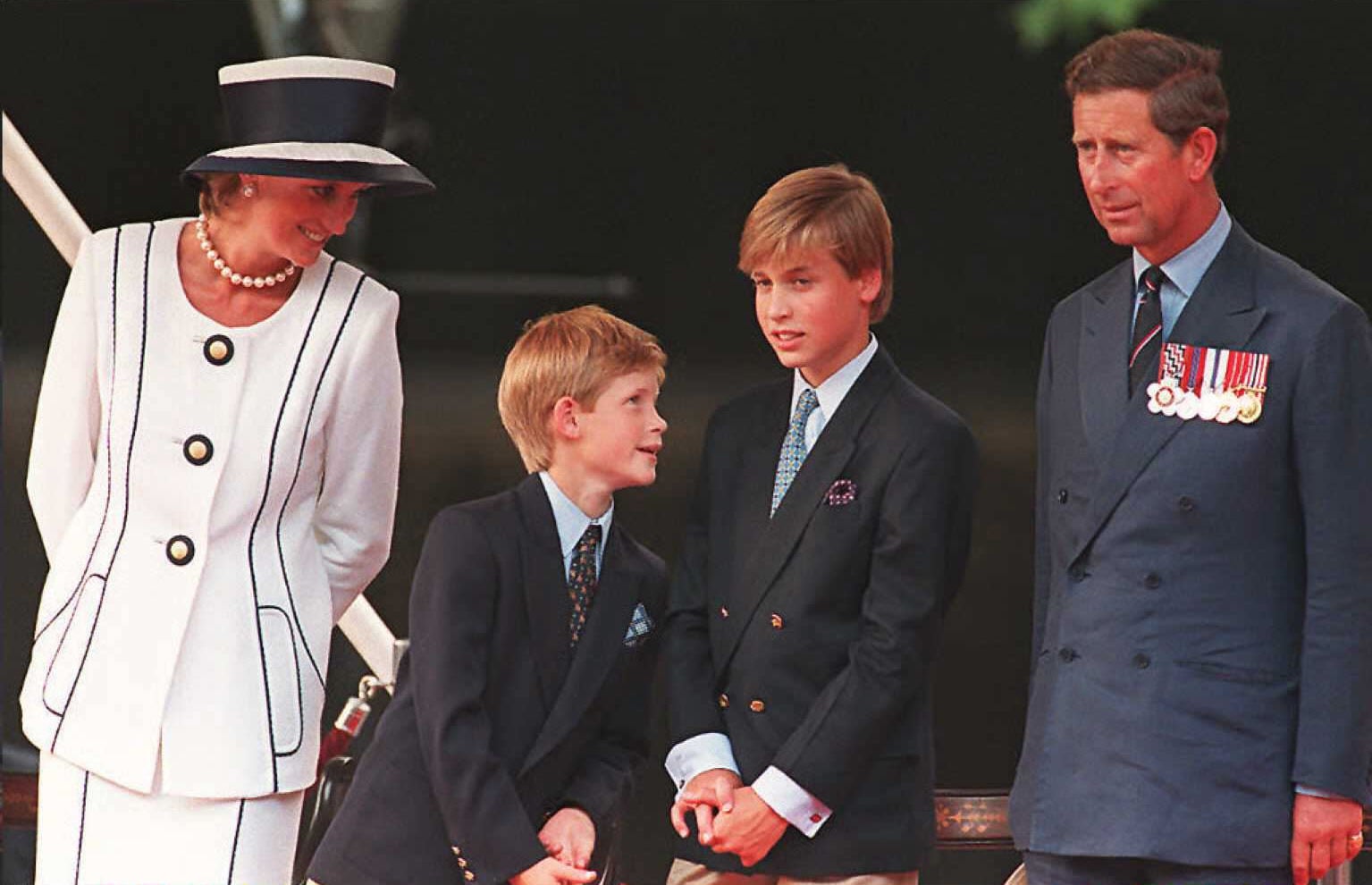 Even though one of them will sit on the throne one day, Princess Diana always tried to make sure that her boys had as normal an upbringing as possible, whether that be treating them to McDonald's, taking them on family vacations . . . or giving Prince William a boob-shaped cake for his 13th birthday.
Yes, you read that right. Apparently, Diana loved playing games and joking with her sons. Princess Diana's head chef, Darren McGrady, recalled the moment he opened the refrigerator at work one day and was "confronted with the biggest pair of boobs I've ever seen in my life." Apparently, "the Princess had ordered a boobs cake for William's 13th birthday." Royalty didn't stop Diana from embarrassing mum moments. However, she also made sure William got a gift he'd always remember: apparently also invited Claudia Schiffer, Christy Turlington and Naomi Campbell to the palace to surprise the young prince. A visit from three supermodels as a 13th birthday present? Perhaps this wasn't such a "normal" upbringing after all!
Darren told Hello Magazine, "The Princess loved embarrassing people in the nicest way, in a fun way, whether it was telling a dirty, risqué joke, which usually got me. William just went bright red." According to InStyle, Harry's response to the cake was "Wow! Can I have that cake for my birthday?"
Image Source: Getty / AFP / Stringer