Channing Tatum Responds to Amanda Bynes Interview 2018
Channing Tatum Praises Amanda Bynes After Her Empowering Interview: "I Love You"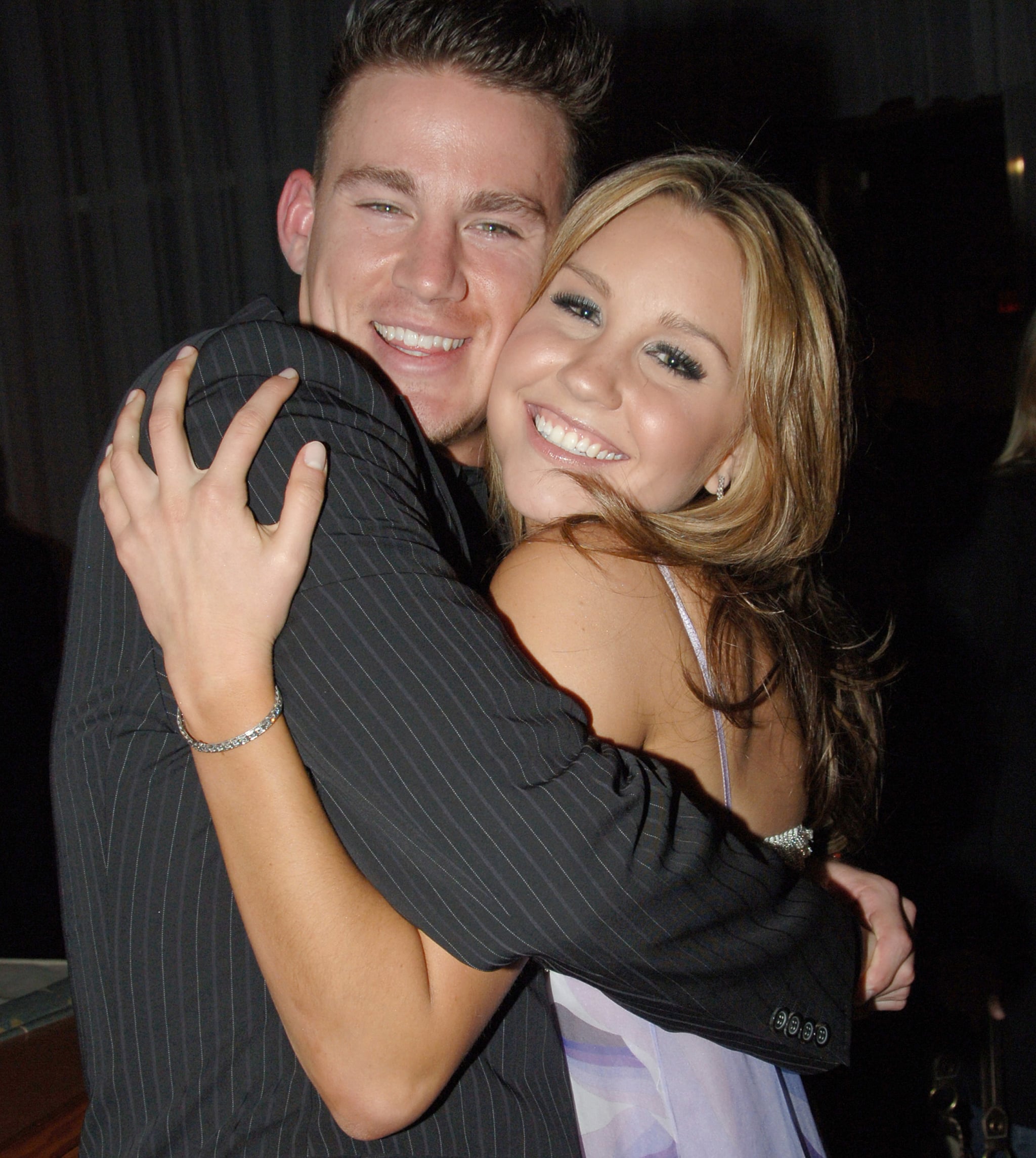 After Amanda Bynes's powerful interview with Paper magazine, fans waited in anticipation to see what her former She's the Man costar Channing Tatum had to say. After all, Amanda all but took credit for the Magic Mike actor's stardom when she said, "I totally fought for Channing [to get cast in] that movie because he wasn't famous yet. He'd just done a Mountain Dew commercial, and I was like, 'This guy's a star — every girl will love him!' But [the producers] were like, 'He's so much older than all of you!' And I was like, 'It doesn't matter! Trust me!'"
Well, it looks like Channing has caught wind of Amanda's comments, and he's nothing but grateful to her. "I love her," he told Entertainment Tonight after recalling how she fought for him to work on the 2006 film. "I'm so happy she's killing it again and just back on the right. She's so talented and so special."
Channing also shared some of his fond memories from working with Amanda on the set of their rom-com. "She was just so alive. You never knew what was going to come out her mouth; she was just on fire . . . I haven't seen her in so long. I love you, Amanda, and I hope you're doing well."