How Old Is Chadwick Boseman?
Once You Find Out Chadwick Boseman's Age, You'll Want to Know His Skincare Routine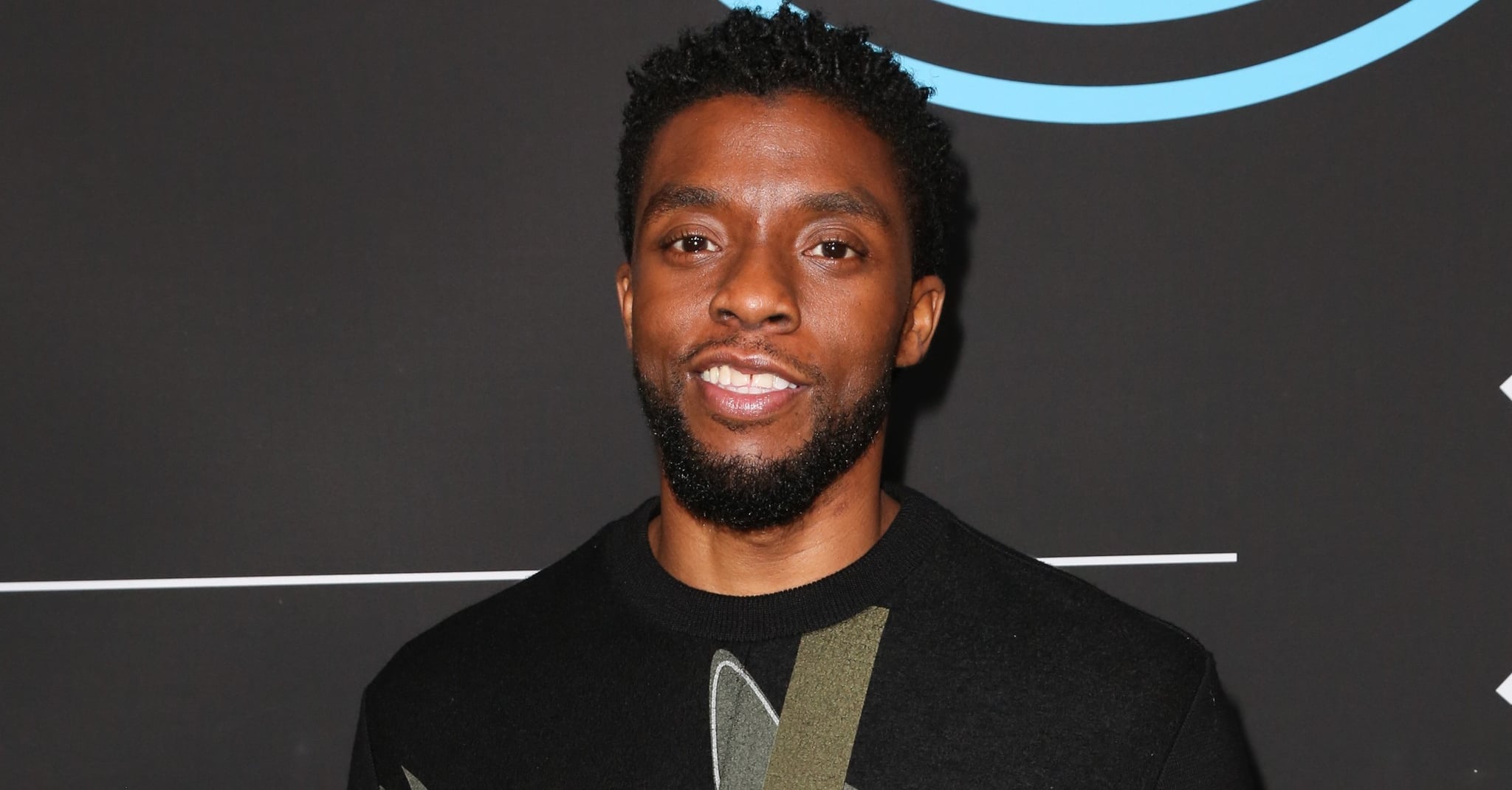 Before he was everyone's favorite Black Panther superhero, Chadwick Boseman was starring in films like 42, Get on Up, and Marshall. Recently, fans of the very, very handsome actor have gotten to know more about the man behind the Black Panther costume, and to their surprise, he's actually older than many initially thought. Chadwick was born on Nov. 29, 1976, which makes him 41 years old. Yes, you read that correctly.
Fans are understandably having a hard time believing Chadwick is in the 40+ club since he doesn't look a day over 30, but that probably just means his skincare regimen is impeccable. (If you're reading this, Chadwick, tell us your secrets!) Now that we know how old he is, check out six other fun facts about Chadwick that will make you love him even more.