Liam Hemsworth California Woolsey Wildfire Photo
Liam Hemsworth Speaks Out After California Wildfire Destroys His Home: "Stay Strong All"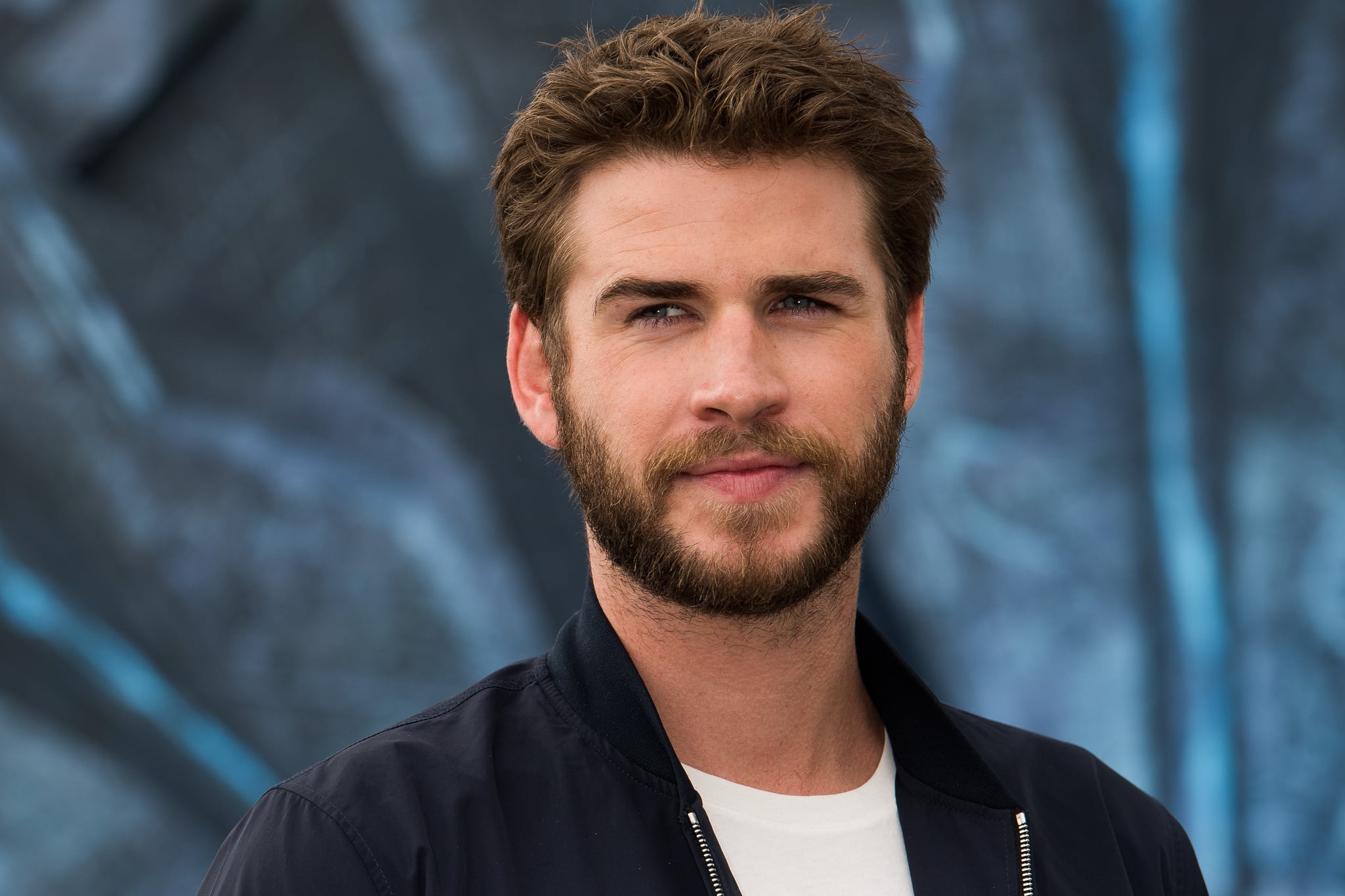 Liam Hemsworth is speaking out about the devastating 2018 Woolsey Fire that has taken so many lives and homes in California, including his own. On Tuesday, the actor shared a photo of what remains of his Malibu house on Instagram, adding that it has "been a heartbreaking few days."
"Many people in Malibu and surrounding areas in California have lost their homes also and my heart goes out to everyone who was affected by these fires," he wrote. "I spent the day in Malibu yesterday and it was amazing to see the community pulling together to help each other out in any way they can. Malibu is a strong community and this event is only going to make it stronger. Thankful for the all the great local guys that helped keep smaller fires out around my property. I love u guys. I love you Malibu. Thank you to all the hero firefighters around California. It's going to be a journey to rebuild. Stay strong all." He also encouraged his followers to donate to Malibu Foundation and Happy Hippie Foundation.

On Monday, Liam's fiancée Miley Cyrus also reacted to the fires, revealing that the Malibu home she purchased two years ago had been destroyed. "Completely devastated by the fires affecting my community," Miley wrote on Twitter. "I am one of the lucky ones. My animals and LOVE OF MY LIFE made it out safely and that's all that matters right now. My house no longer stands, but the memories shared with family and friends stand strong. I am grateful for all I have left."
Our hearts go out to everyone who has been affected by the tragedy.
Image Source: Getty / Matthias Nareyek