Is Meghan Markle Having a Hen Party?
Yes, Meghan Markle Will Be Having a Hen Party — but It Won't Be a Typical Send-Off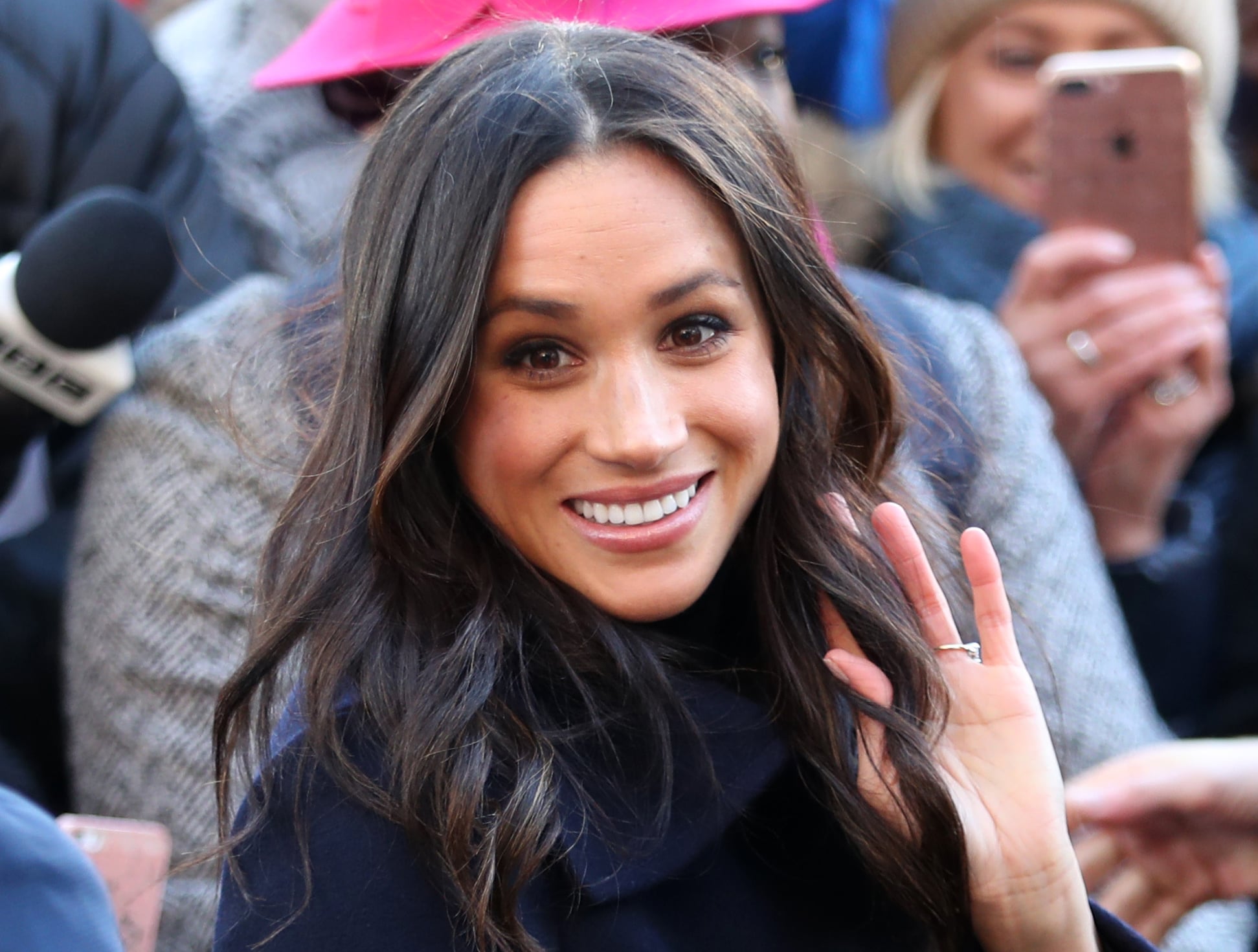 Meghan Markle is getting ready to exchange "I dos" with Prince Harry on May 19, but before she makes the trek down the aisle, she's saying goodbye to her single life with — what else? — a hen party! According to Us Weekly, "Meghan will be having a party, but won't be calling it her 'bachelorette,'" and it will include both male and female attendees. "Think low-key, think somewhere out of London, good food and drink, a little music," a source added. "It won't be wild." Meghan reportedly wants the affair "to be a celebration of friendship and love."
As for who's invited? A palace insider says you can "expect to see the usual faces with best friends Markus Anderson, Lindsay Jill Roth, and Jessica Mulroney taking top seats at the table." Meghan also does not have a bridal registry, as she and Harry want their guests to "donate anonymously to a charity gift fund." So, does this mean Harry will be having his own stag do? We'll just have to wait and find out!
Image Source: Getty / Chris Jackson