Pink's Tweets About Aging and Growing Older
Someone on Twitter Tried to Age-Shame Pink — and Her Response Was Truly Mic-Drop-Worthy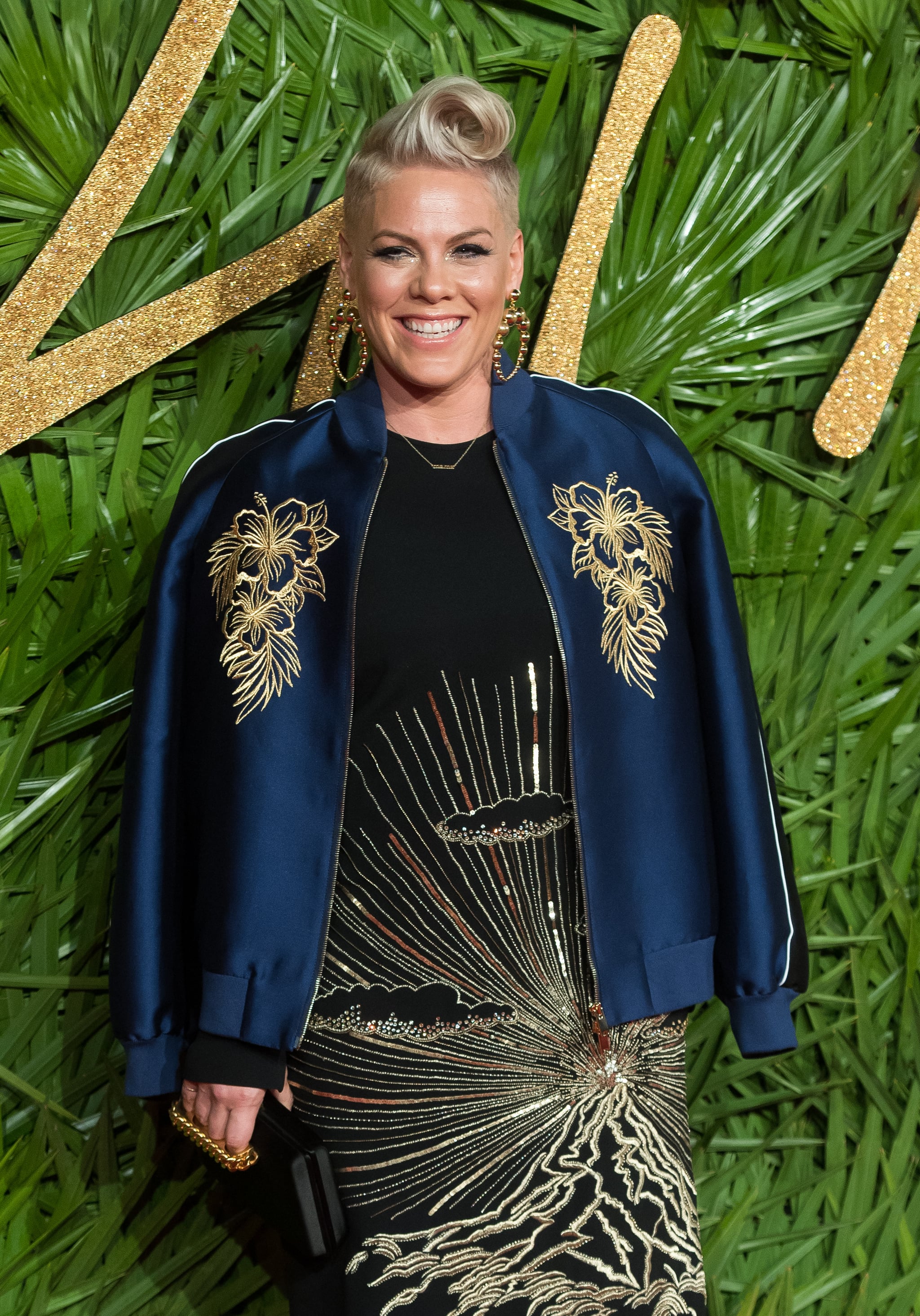 One Twitter user just learned an important lesson the hard way: if you dare mess with Pink, she'll put you in your place — and her devoted fans will follow suit. After footage circulated showing the pop singer being serenaded by an adorable fan at a concert, one internet troll had the audacity to shame her appearance. "Wow Pink looks so old that should be named Purple instead," the person tweeted while replying to the viral video from Pink's Vancouver concert.
Merely an hour after the (very inaccurate) tweet was fired off, the 38-year-old star shared it with her 33.1 million Twitter followers — and added her own two cents about the joys of ageing naturally. "I've earned every f*cking minute of my 38 years," the mother of two wrote before reminding her fans that "it's a blessing to grow old."
You must be from la. Well, there are a few people left in the world that choose to age naturally. And I've earned every fucking minute of my 38 years. How you lookin though? Cause I never heard of ya til you put my name in your mouth. I shall call you little purple troll. https://t.co/3WcH2TRrHW

— P!nk (@Pink) May 16, 2018
I am of the mindset that it's a blessing to grow old. That if your face has lines around your eyes and mouth it means you've laughed a lot. I pray I look older in 10 years, cause that will mean I'm alive. 🤙🏼

— P!nk (@Pink) May 16, 2018
But the real mic drop came when another social media user chimed in to the conversation, tweeting, "Can't wait to see you when you're 80. And if you're still doing aerial stunts, all the better." Pink replied by giving us a little sneak preview of her future tour name, and we're LOLing.
You know I will! I'll call it "the wrinkles and rolls tour" https://t.co/DMXdgyu3dB

— P!nk (@Pink) May 16, 2018
Bless you, Pink, for keepin' it real all the damn time.
Image Source: Getty / Samir Hussein