Princess Eugenie Podcast Details
Princess Eugenie Is Launching Her Very Own Podcast — Get All the Details!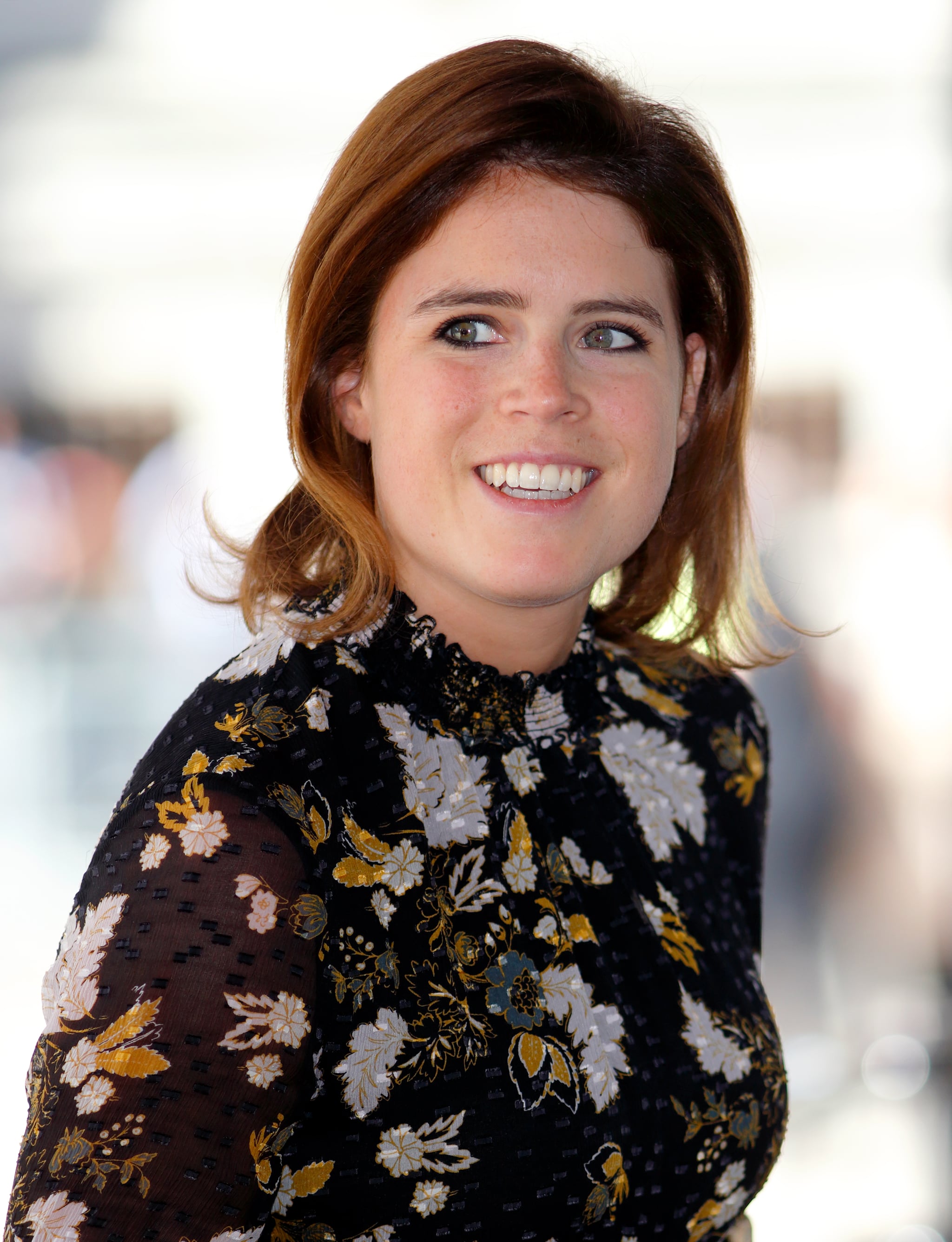 Image Source: Getty / Max Mumby/Indigo
Princess Eugenie is making history! The 29-year-old is launching a podcast, and she's the first royal to ever do so. On Wednesday, The Anti-Slavery Collective (Eugenie's charity, which she cofounded with best friend Julia De Boinville in 2017) announced on Instagram that Eugenie and Julia will cohost the Freedom United podcast to raise awareness about modern slavery. "We are developing a podcast, Freedom United, and we will have a speaker series called 'Tech Tackles Trafficking,'" Eugenie explained. "Now is the time to talk about this, this is on everyone's minds. And if it isn't, we will make it on their mind."
Other members of the British royal family (like Prince Harry) have appeared on podcasts in the past, but Eugenie is the first to launch her own. "We are doing this for the person who can't scream and shout like we can, for the women, girls, men, children all over the world," Eugenie said of the new initiative. "This is a whole, much bigger issue that's a hidden crime; it's forced labour, forced marriage, domestic servitude, it's people not being paid correctly, it's the 2004 Chinese cockle pickers that died in Morecambe Bay." A launch date for the podcast has yet to be announced.