Will Princess Eugenie's Wedding Be Televised?
Will Princess Eugenie's Wedding Be Televised? Here's What We Know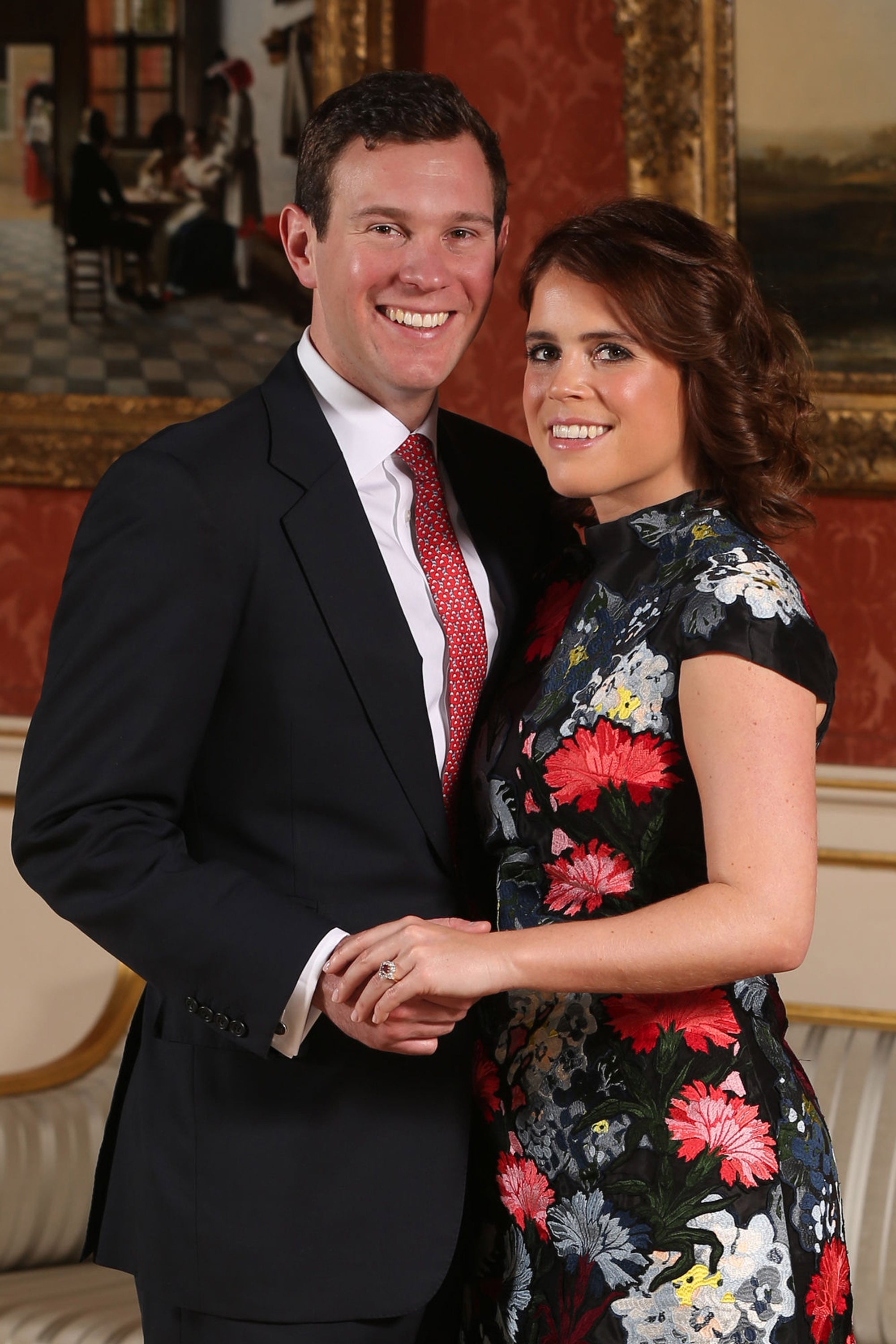 Princess Eugenie and Jack Brooksbank are set to tie the knot on Oct. 12 in a ceremony that is shaping up to be just as fabulous as Prince Harry's wedding to Meghan Markle. Much like the first royal wedding of the year, Eugenie's ceremony will take place at Windsor Castle, with royals and celebrities alike set to be in attendance.
Also just like Prince Harry, Eugenie will also be including Prince George and Princess Charlotte in her wedding party, but will she also follow in her cousin's footsteps and allow her wedding to be televised? As of right now, the royal family have not announced or even mentioned the possibility that Eugenie's wedding may be broadcast, but royal insiders think there might be a chance.
On the June 28 episode of On Heir, a royal-news-centreed podcast, cohost and royal correspondent Omid Scobie suggested that there is a possibility that the event will be televised. "Looking back at some of the smaller royal weddings, they don't normally get televised; however, there is a lot of interest in Eugenie's wedding. I think the fact that we had billions of people watching Harry and Meghan's wedding this time around showed just how much interest there will be," he said. "And the fact that every member of the royal family will be there in October [makes] this one of the most anticipated events on the social calendar later this year. There will be lots of interest. No doubt every major network has requested some sort of access."
While we unfortunately have to wait until it gets closer to the wedding date for the royal family to confirm whether the ceremony will be televised or not, you can check out everything we do know so far about the wedding in the meantime.