What Is Dove Cameron's Real Name?
The Heartwarming Reason Dove Cameron Changed Her Name When She Started Acting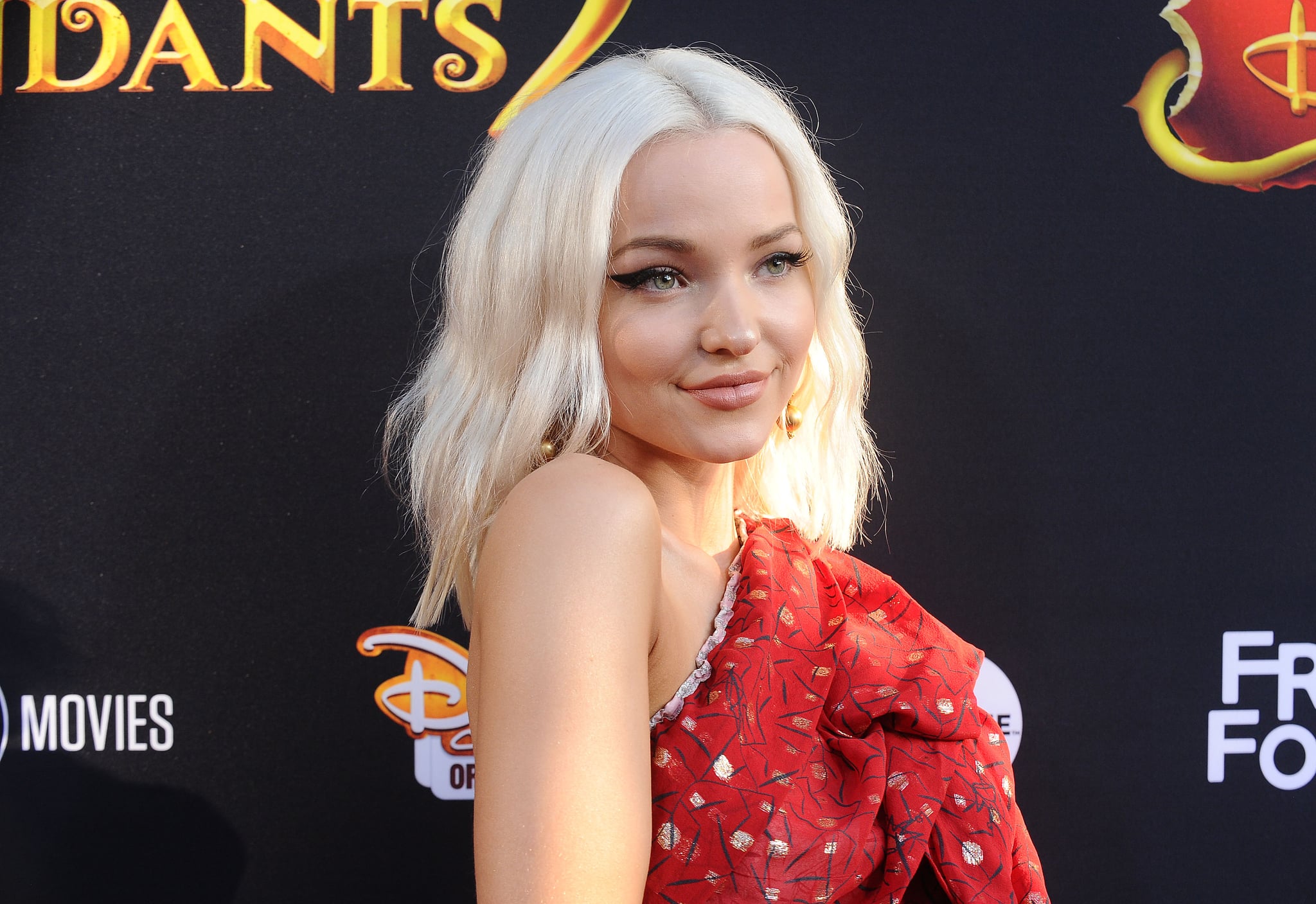 Disney Channel fans are probably already familiar with Dove Cameron's name. The 23-year-old actress and singer first got her start playing twins on Liv and Maddie, and Mal in the Disney Channel original movie, Descendants. Since then, she has gone on to have roles on Agents of S.H.I.E.L.D., in Netflix's Dumplin', and even off-Broadway as Cher in Clueless.

While her name is certainly becoming more recognisable in the industry, what you might not know is that her birth name isn't actually Dove. The actress was born Chloe Celeste Hosterman, but decided to legally change it when she got into acting. She explained the heartbreaking backstory on social media, saying that "Dove" was actually a nickname her dad, Philip Hosterman, used to call her.
"My father passed away a few years ago, right around the time I started acting," she explained in an Instagram post in 2014. "So, I decided to change it legally in honour of him, which gives me great joy every day that I was able to do something so lasting and permanent to pay homage to his memory."