When Do the Rape Scenes Happen in 13 Reasons Why?
Warning: Here's When the Rape Scenes Happen in 13 Reasons Why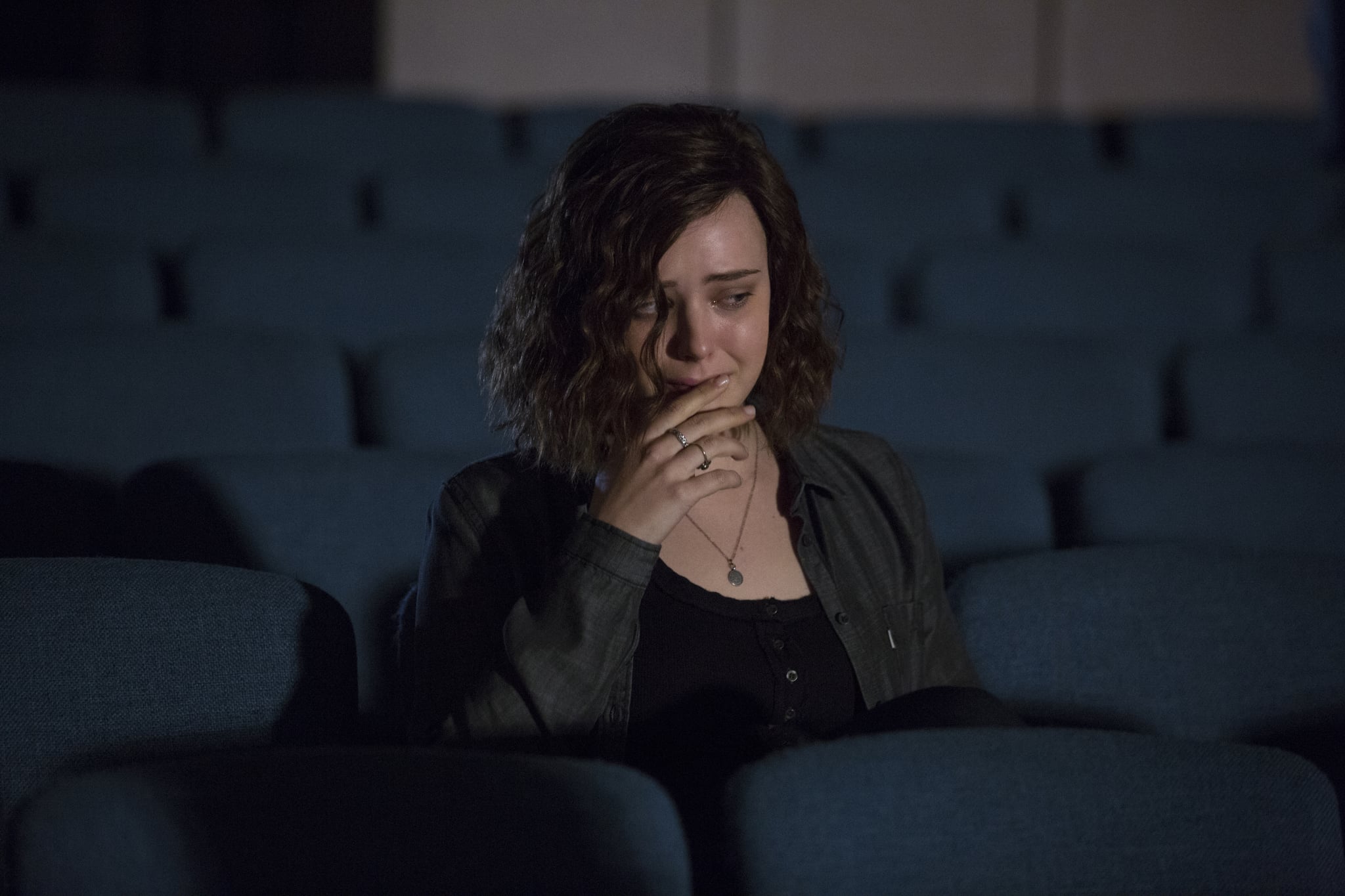 One of the biggest topics in the ever-evolving discussion surrounding 13 Reasons Why has been about the show's graphic rape scenes. Though strategic camerawork ensures that nudity isn't the focus of these sequences, the content is extremely troubling — and that's the point. It's important to show the disturbing nature of such a vile crime, but there may be reasons you want to skip the scenes. Whether you have young children whom you would prefer not to expose to those parts of the show just yet or you or someone you know has a history that includes sexual violence, it's good to know exactly when the scenes happen.
Spoilers below.
There are two rape scenes on the show. The first happens about 40 minutes into episode nine (aka "Tape 5 Side A"). Jock Bryce rapes his best friend's girlfriend, Jessica, while she's passed out on her bed. The second occurs about 42 minutes into episode 12 (aka "Tape 6 Side B"). Bryce is alone with Hannah in the hot tub and forces himself on her. A warning flashes before both of the episodes, citing, "The following episode contains scenes that some viewers may find disturbing and/or may not be suitable for younger audiences, including graphic depictions of rape and sexual assault. View discretion is advised."
We also have a full parent's guide to 13 Reasons Why.