Where Did Princess Diana Grow Up?
Princess Diana's Childhood Was Just as Complicated as Her Adult Life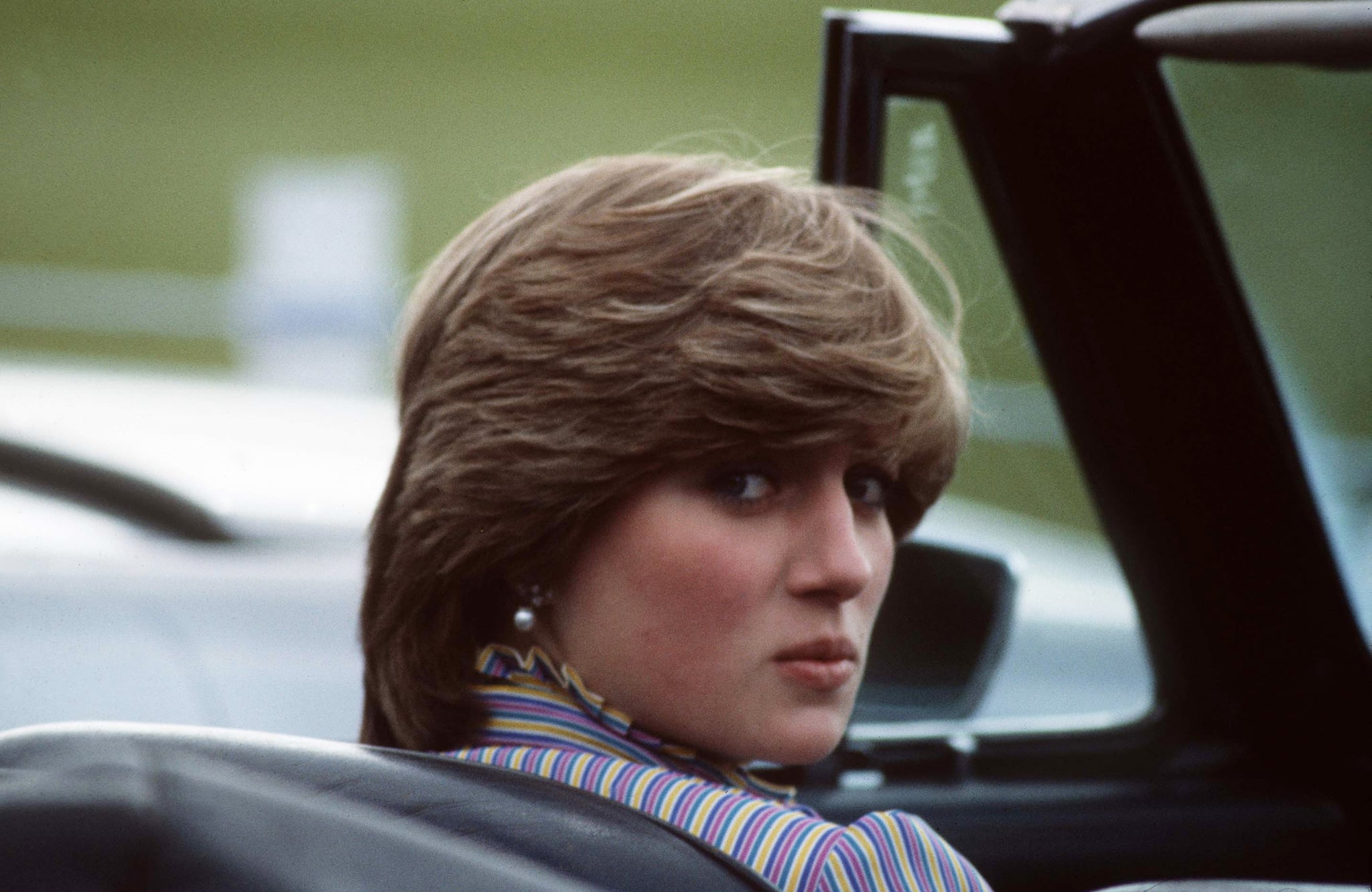 Princess Diana's life was pretty much constantly on public display from the moment she and Prince Charles got engaged when she was only 19 years old. But, what about her childhood? Where did she grow up and spend her early years? As it turns out, Diana's early home was eerily connected to her royal future.
Diana was born on July 1, 1961, in Park House in Sandringham, Norfolk, England. She was the daughter of Edward Spencer, then Viscount Althorp and the heir to the 7th Earl Spencer, and his wife, Frances, née Roche. Her parents already had two daughters, Sarah and Jane, and had lost a son, John, prior to Diana's birth. At her birth, Diana was titled The Honourable Diana Frances Spencer, styled as the daughter of a viscount; she would not be called "Lady" Diana until 1975, when her grandfather died and her father inherited the title of Earl Spencer.
As it so happens, Diana's earliest years actually foreshadowed her fate as an adult. The Spencers lived at Park House on the Sandringham estate, which they did not own, but leased instead. Their landlord? Queen Elizabeth II, Diana's future mother-in-law. Sandringham has been a royal estate for centuries, popular for retreating from the hustle and bustle of life in London, and its status as a retreat has also meant it was the final place visited by the queen's two immediate predecessors: both George V and George VI died there.
The royal family spent their time at Sandringham House, a different home on the same vast estate, and because of this, the Spencers crossed paths often with their royal neighbours. Diana was closest in age to the queen's two younger sons, Prince Andrew and Prince Edward, and the trio played together as young children when the royals were spending their downtime at the estate. Her future husband, Prince Charles, was 13 years older and therefore did not spend time with the younger children much.
Diana's early life was marked by plenty of turmoil. Because her brother John had died, the Spencers had no male heir, which reportedly led to strain in her parents' marriage. Eventually, they did have a son, Charles, who today is the 9th Earl Spencer. When Diana was seven, her parents divorced. While they were separated and going through their divorce, Diana's mother Frances lived in London, and Diana lived with her. After Christmas in 1967, however, her father refused to allow her to return to London with her mother, and eventually sued and won full custody of Diana.
In 1973, Diana left home to attend West Heath Girls' School, an elite boarding school for girls in Kent where her two sisters also went. Two years later, the Spencers left Sandringham behind for good when Diana's father became Earl Spencer upon the death of his father. The family moved instead to Althorp, the official seat of the Spencers located in Northamptonshire; the Spencer seat has been at Althorp for several centuries, since the family first entered the ranks of the nobility in the early 1500s. In 1976, Diana's father remarried to Raine McCorquodale, with whom Diana had a contentious relationship for many years. Given the turmoil that marked Diana's later years, it's easy to see her childhood filled with upheaval as foreshadowing what was to come.