Why Did Allison Janney Have a Bird on Her Shoulder?
The Hilarious Reason Allison Janney Had a Bird on Her Shoulder at the Golden Globes
Sebastian & Allison #GoldenGlobes pic.twitter.com/OJML84ZU0W

— sebastian barnes (@marvelunsolved) January 8, 2018
If you haven't seen I, Tonya, you might have wondered if the fake bird on Allison Janney's shoulder at the Golden Globes was just an interesting accessory. But if you have seen the buzzworthy movie (as you should!), you know that the bird was a funny nod to Janney's character, LaVona Harding, who spends much of the movie sitting down with a drink in hand and a pet bird on her fur coat-covered shoulder while she answers interview questions. The scenes are based on real-life footage of LaVona, Tonya's mother, and Janney's reenactment in I, Tonya is totally spot on.
On Sunday, Janney sported the "pet bird" as she joined actor Sebastian Stan on stage to talk about I, Tonya's three Golden Globe nominations, and she soon after took home the award for best supporting actress.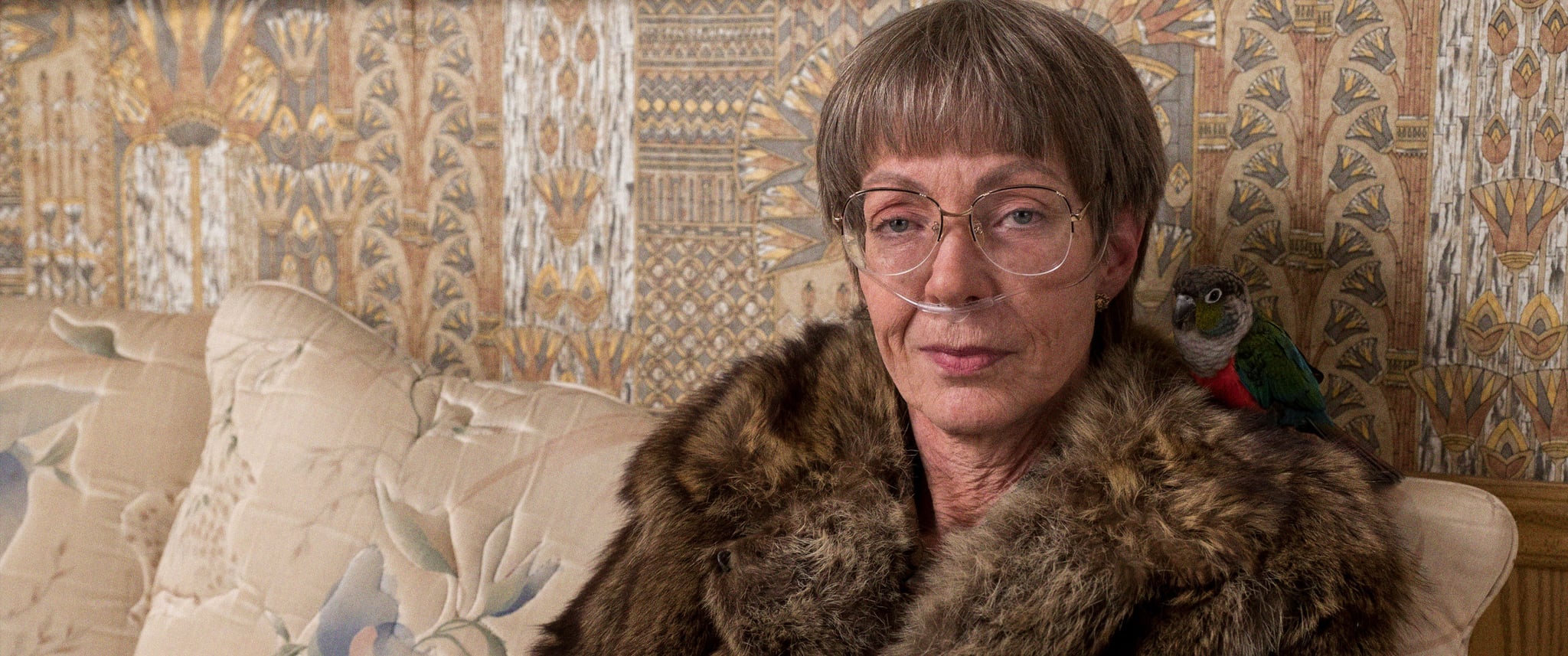 In an interview with the Huffington Post, Janney talked about how much she loved working with the bird, whom she called Little Man. "I gotta find out what his real name is because he's one of my favourite scene partners I've ever worked with. I knew it was my job to make it look like I had a relationship with the bird, that we'd been together for a long time," she said.