Why Doesn't Queen Elizabeth II Drive in Public Anymore?
The Queen Will No Longer Drive in Public Following Prince Philip's Car Accident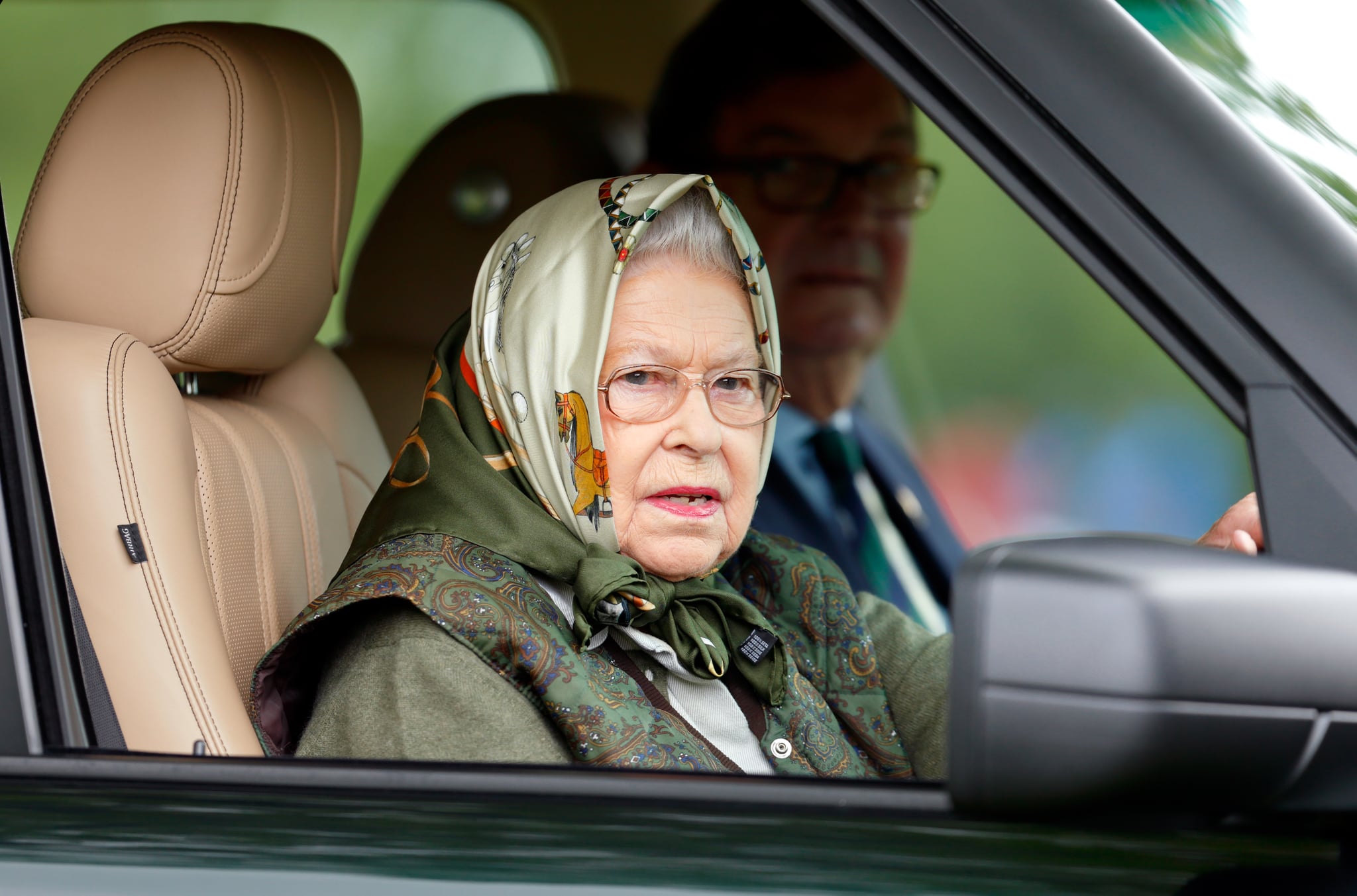 It looks like we won't be seeing Queen Elizabeth II behind the wheel anymore! According to Us Weekly, the British monarch will no longer drive on public roads following Prince Philip's scary car accident in January. The 92-year-old royal will "only drive on private property moving forward."
Elizabeth's decision comes three months after her 97-year-old husband was involved in a car collision near Sandringham Estate with a Kia driven by a 28-year-old woman with a 9-month-old baby and a 45-year-old passenger. Even though Philip was not injured, his Land Rover was overturned and the passenger suffered a broken wrist. Luckily, the baby didn't suffer any injuries. Later that month, Philip wrote a letter to the woman apologising for the accident, and voluntarily gave up his driver's licence.
The Queen first learned to drive when she trained as a mechanic and driver with the Women's Auxiliary Territorial Service in 1945 during WWII. We're going to miss seeing her behind the wheel, but we're glad she's making this safety decision.