Blake Lively's Unicorn Cake Got Paul Hollywood Handshake
Blake Lively Made an Epic Unicorn Cake That Earned Her a Virtual Handshake From Paul Hollywood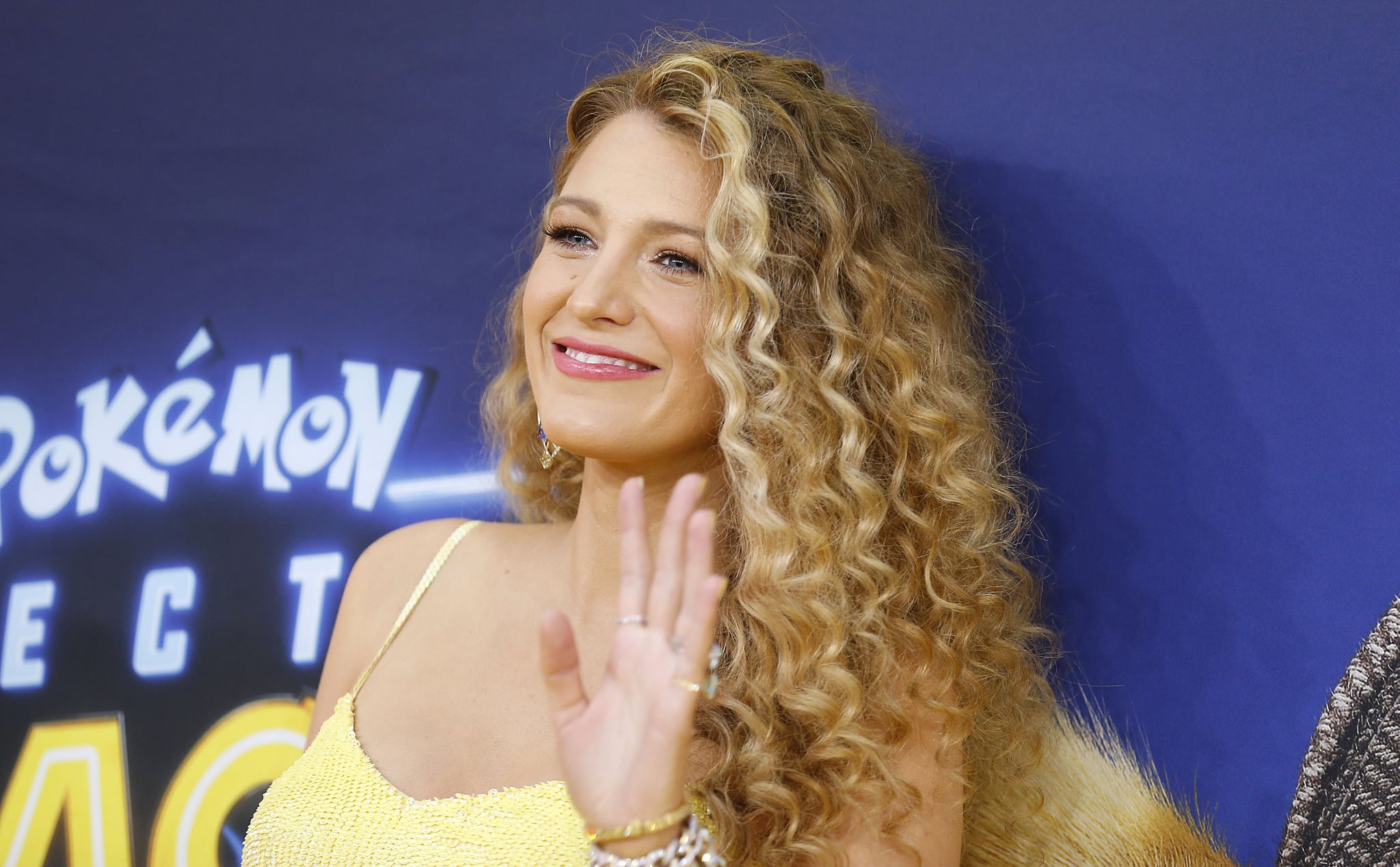 Blake Lively is about to give The Great British Bake Off cast a run for their money. On 9 Feb., she took to Instagram to share her latest confectionary creation, a pink unicorn cake decorated with long eyelashes and a rainbow "mane" of sugared flowers and candy. Completed with a shiny gold horn and adorable little ears, the cake had Lively's fans going wild, including actor Sharon Stone who commented "OMG YOU DID THIS 👊🏻💥👏🏻👏🏻👏🏻👏🏻👏🏻👏🏻super woman super mom ❤️❤️❤️."
However, it wasn't just her fans and followers that Lively was hoping to get some positive feedback from. She captioned her post "If I don't get a handshake from @paul.hollywood after decorating this one, I quit." Having seen the cake for ourselves, we can't help but agree that the masterpiece is more than deserving of the Bake Off judge's seal of approval, and as it turns out, he does in fact approve! Hollywood himself eventually commented on the post, congratulating the star on her "🤝 Nice work X," with his comment of course featuring the signature handshake emoji that we've all been waiting for.
Get a glimpse of Lively's magical creation ahead.