Culkin Siblings: Macaulay, Kieran, Rory and More
Everything to Know About the Culkin Siblings, Including Macaulay, Kieran, and Rory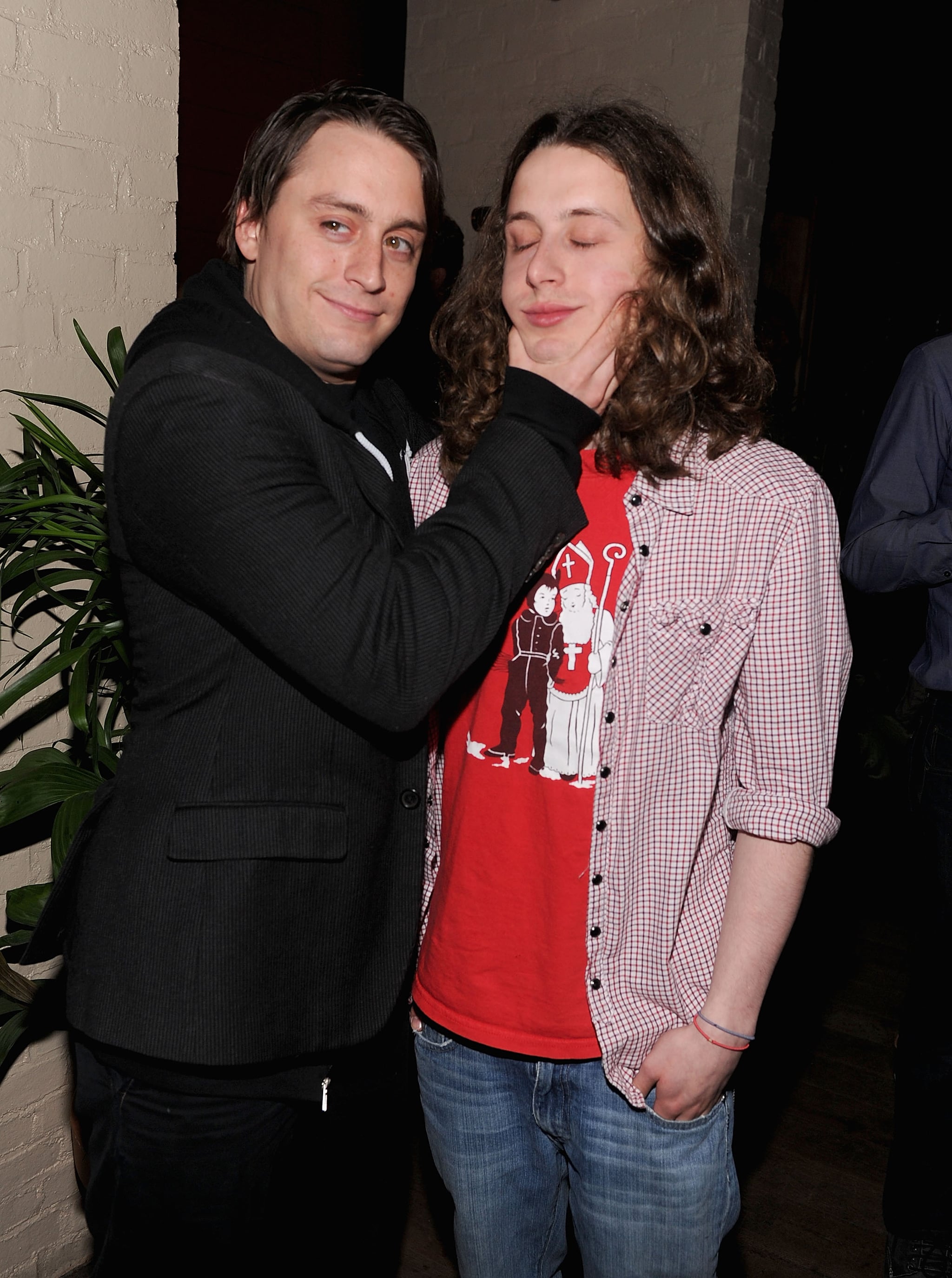 Image Source: Getty / Jamie McCarthy
Kieran Culkin is opening up about growing up with his massive and famous family in New York City. Kieran, who stars as Roman Roy on "Succession," is one of seven kids shared by Kit Culkin and Patricia Brentrup. The pair never married, though their split in the 1990s and ensuing custody battle became tabloid fodder because Kieran's brother Macaulay had become very famous after starring in 1990's "Home Alone" franchise. Kieran revealed in an interview with Esquire published on 27 March that his dad — an actor himself — had all seven try to be actors, though only Macaulay (who his siblings call Mack), Kieran, and Rory pursued it seriously.
The family grew up in the Yorkville section of Manhattan, and Kieran says that even though he was just a kid himself, he felt bad for the way fame affected Macaulay's life. "Poor f*cking guy," he told Esquire of his brother. "He was little and having to try to accept that level of fame as reality. . . . Even at that time, as a kid, I remember thinking, That sucks for him."
Kieran admitted that while he wanted to be an actor, it very much affected the way he grew up. "I had this unhealthy relationship with what I did for a living. I really wanted to do it, but I didn't want to be successful at it," he said. Part of his reticence to be famous was because of the way the family was treated when his parents ended up in court fighting over custody of the seven kids. Esquire reports that a then-13 Kieran wrote the judge a letter asking for the press to be barred from the courtroom to spare the family more pain, but the judge ignored the request. The Culkin siblings also have a half-sister, Jennifer Adamson, from one of Kit's previous relationships.
Nowadays, the adult Culkin siblings still seem close. Read on for everything we know about the Culkin siblings.
Macaulay Culkin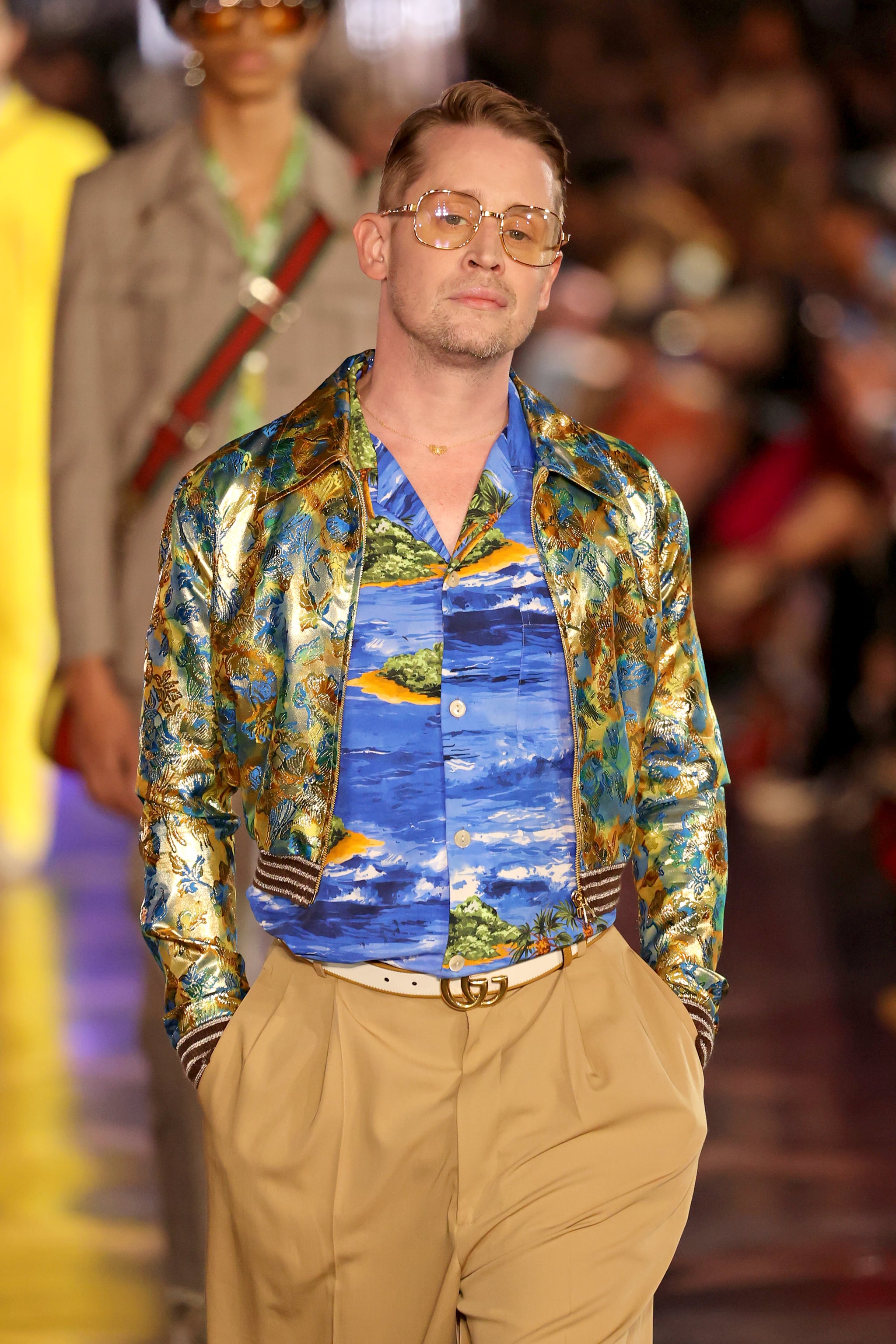 Image Source: Getty / Amy Sussman
Macaulay Culkin, born on 26 Aug., 1980, rose to fame when he was cast as Kevin in the Home Alone films. Some of his other childhood films include "My Girl," "The Pagemaster," and "Richie Rich." In 2006 he published a memoir, "Junior."
He took a break from acting in 1994 but began taking selective roles in the 2000s. Most recently, he appeared in 2021's "American Horror Story: Double Feature" and in two episodes of HBO' s "The Righteous Gemstones" in 2022. In 2013, he founded a rock band, the Pizza Underground.
Macaulay has been in a relationship with actor Brenda Song since around 2018. They welcomed their first child in 2021 and their second in 2022.
Macaulay was previously married to Rachel Miner; they were both 18 at the time of their 1998 wedding, but they separated a year later.
Kieran Culkin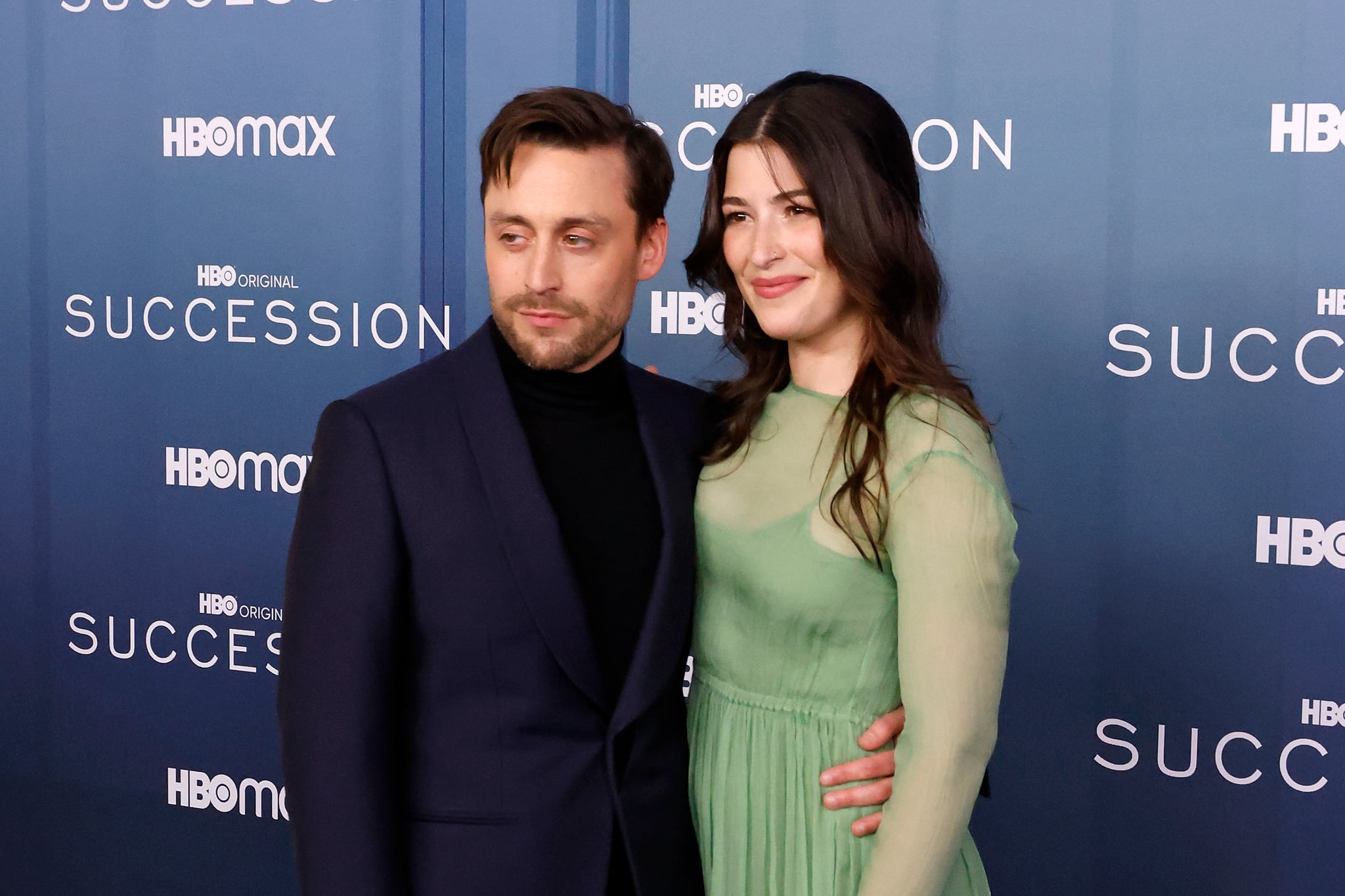 Image Source: Getty / Taylor Hill
Kieran was born on 30 Sept., 1982. He appeared as a cousin in the Home Alone films alongside his brother before getting cast in "Father of the Bride" and "Father of the Bride Part II." He continued to act throughout his adolescence, and his breakout film was 2002's "Igby Goes Down." He found more fame and success after joining "Succession," which premiered in 2018.
He and wife Jazz Charton have been married since 2013, when they eloped on a road trip. They live in New York City and recently moved to Greenpoint. They share two children.
Kieran told Esquire how much he cherishes his kids and wants to spend as much time with them as possible going forward. "I feel like what I'm supposed to do is be a stay-at-home dad," he told the outlet. "That's where I feel like I'm the most me. And anything that takes me away from that is wrong."
Rory Culkin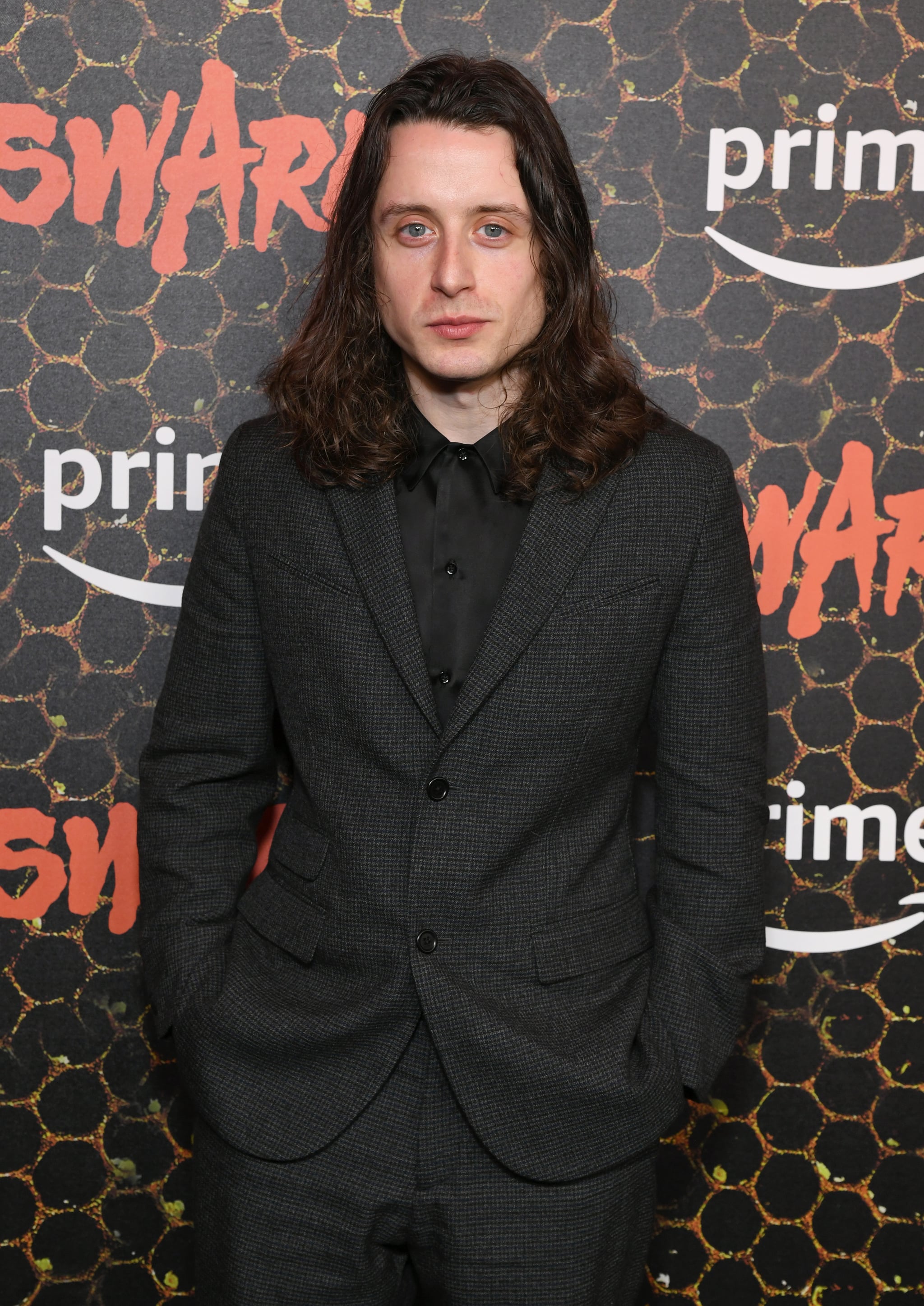 Image Source: Getty / Jon Kopaloff
Rory Culkin is the youngest of the family, born on 21 July, 1989. Many of his earliest roles were as younger versions of his brothers. He played younger versions of Macaulay in "The Good Son" and "Richie Rich," and he played the younger version of Kieran in "Igby Goes Down." His breakthrough came in 2000's "You Can Count on Me," and he appeared in 2002's "Signs." He was also one of the stars of 2011's "Scream 4."
More recently, Rory has been working on television. He appeared in the 2018 miniseries "Waco" and Netflix's 2021 series "Halston." In 2022, he starred as one of the brothers in "Under the Banner of Heaven," and in 2023 he appeared in the first episode of "Swarm." Rory married Sarah Scrivener, a cinematographer, in 2018.
Cody Culkin
Cody, born in 1979, was killed in a car accident in 2008 at just 29 years old. She was crossing the street in Santa Monica when she was struck by a car. "That's the worst thing that's ever happened, and there's no sugarcoating that one," Kieran told The Hollywood Reporter in October 2021. "Each one of us handled it very differently."
"I accepted at the time that this is going to be forever, and it's never going to be fine. It's always going to be devastating," he explained. "I still weep about it out of nowhere. Something funny she did will pop in the head and make me laugh, and then I'm weeping." He added it's especially hard knowing she'll never meet his kids.
In the March 2023 interview with Esquire, Kieran added that his character Roman Roy's sense of humour reminds him a lot of Cody. Like Roman, Cody could whip out a hilarious and savage takedown. "The only difference is that she wouldn't do it in a big group," he explained. "Not because she was kindhearted but because she was shy."
Before her death, Cody, whose real name was Dakota, worked as an art production assistant on the 2009 film "Lost Soul." Macaulay named his first child Dakota in her honour.
Shane Culkin
Shane Culkin, born in 1976, is the oldest of the Culkin siblings. In 1988, he appeared in a production of "Our Town" at Lincoln Centre Theatre, but he no longer works as an actor and stays out of the spotlight.
Quinn Culkin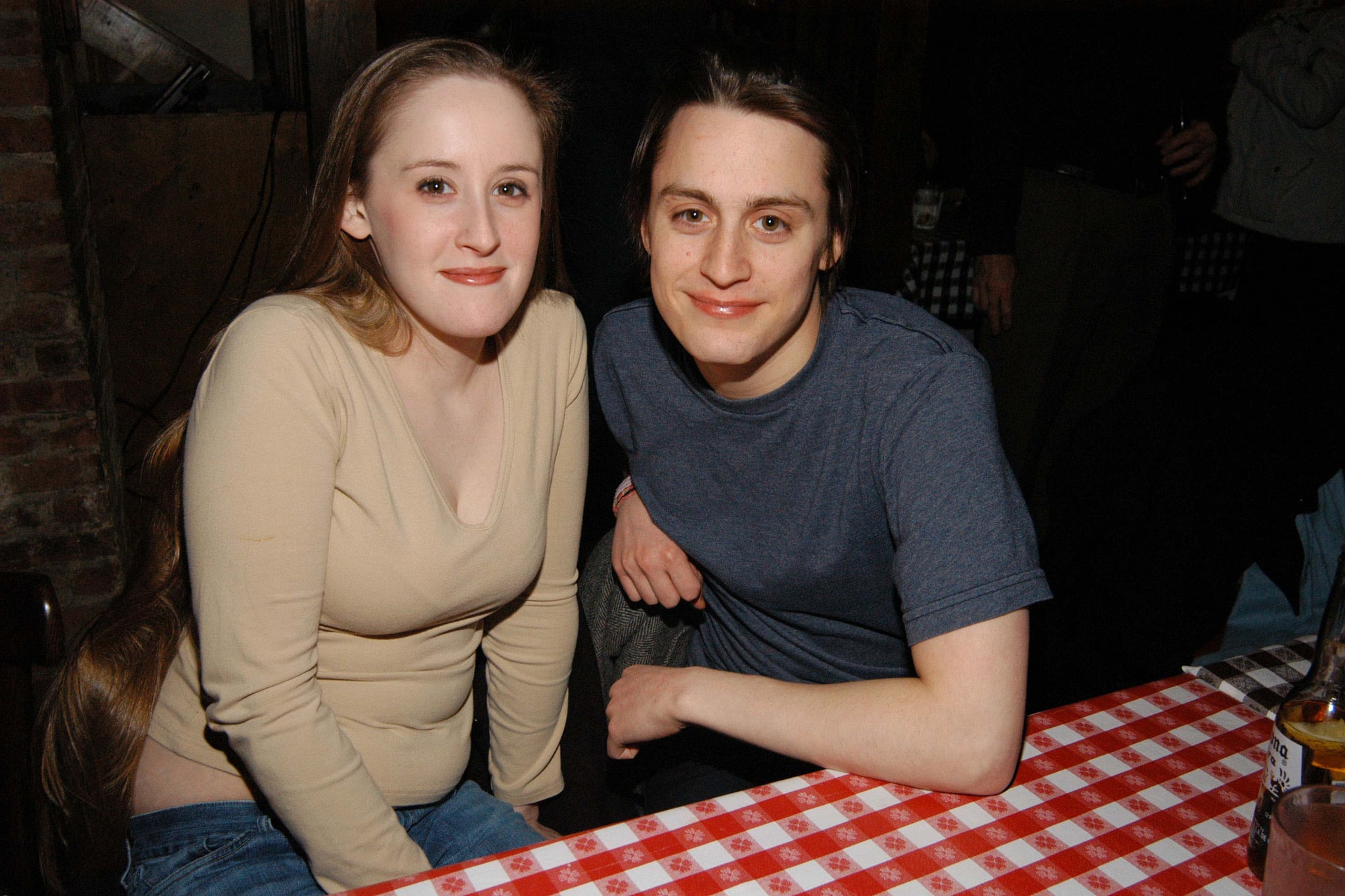 Image Source: Getty / Christopher Porzio
Quinn Culkin, born on 8 Nov., 1984, appeared in two films with Macaulay before ending her acting career.
Christian Culkin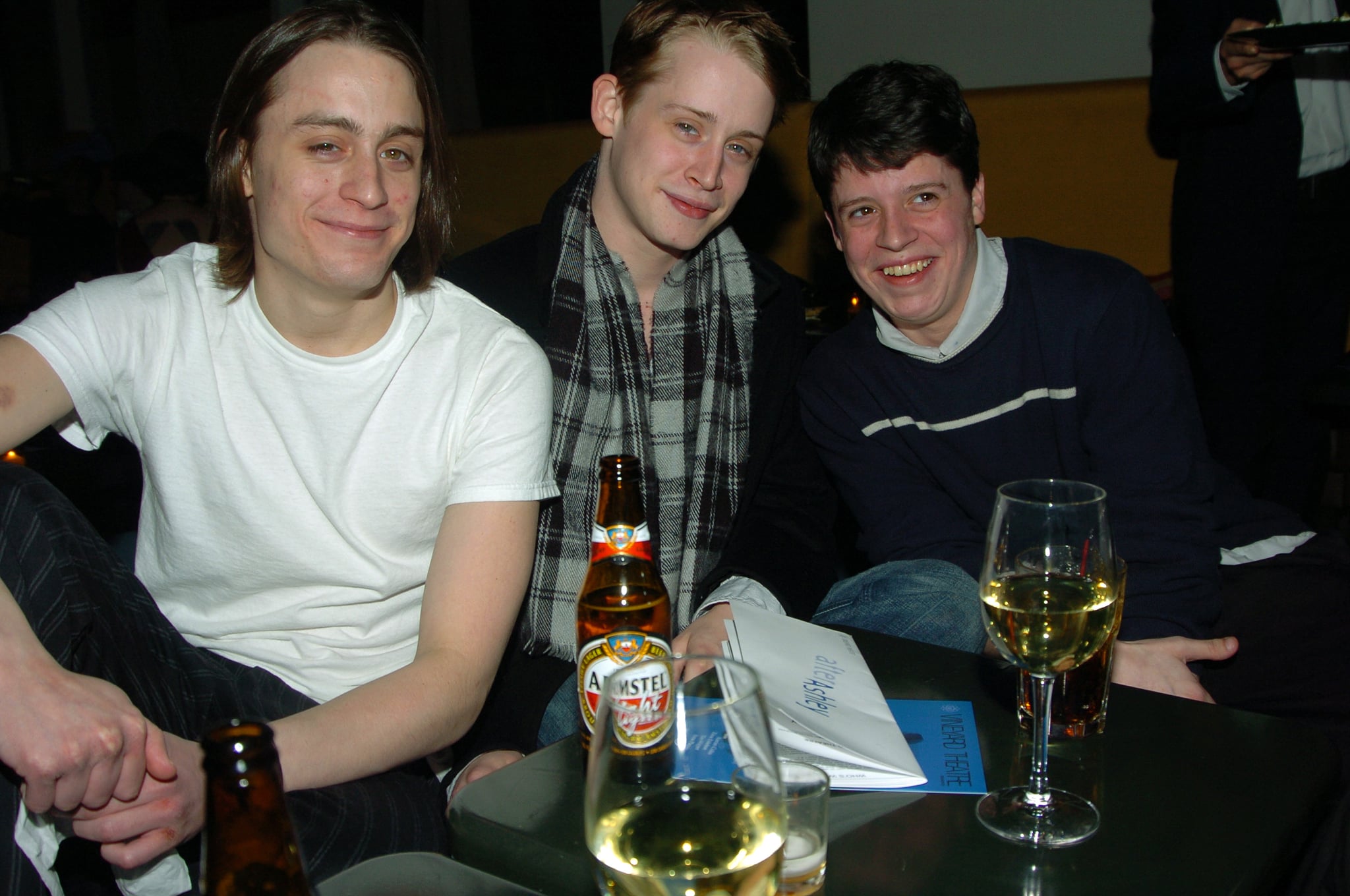 Image Source: Getty / Richard Corkery
Christian Culkin, who goes by Chris, was born in 1987. He appears alongside Kieran in 1994's "My Summer Story" but has no other acting credits.
Jennifer Adamson
Kit Culkin had another daughter, Jennifer Adamson, from a previous relationship. She was born in 1970. She died in 2000 at 29; The Missoulian reported at the time that she was a supervisor at a group home for developmentally disabled adults. It's not clear how much of a relationship she had with her siblings.