Evan Rachel Wood Details Abuse From Ex Marilyn Manson
Evan Rachel Wood Alleges Horrific Abuse From Marilyn Manson: "I Am Done Living in Fear"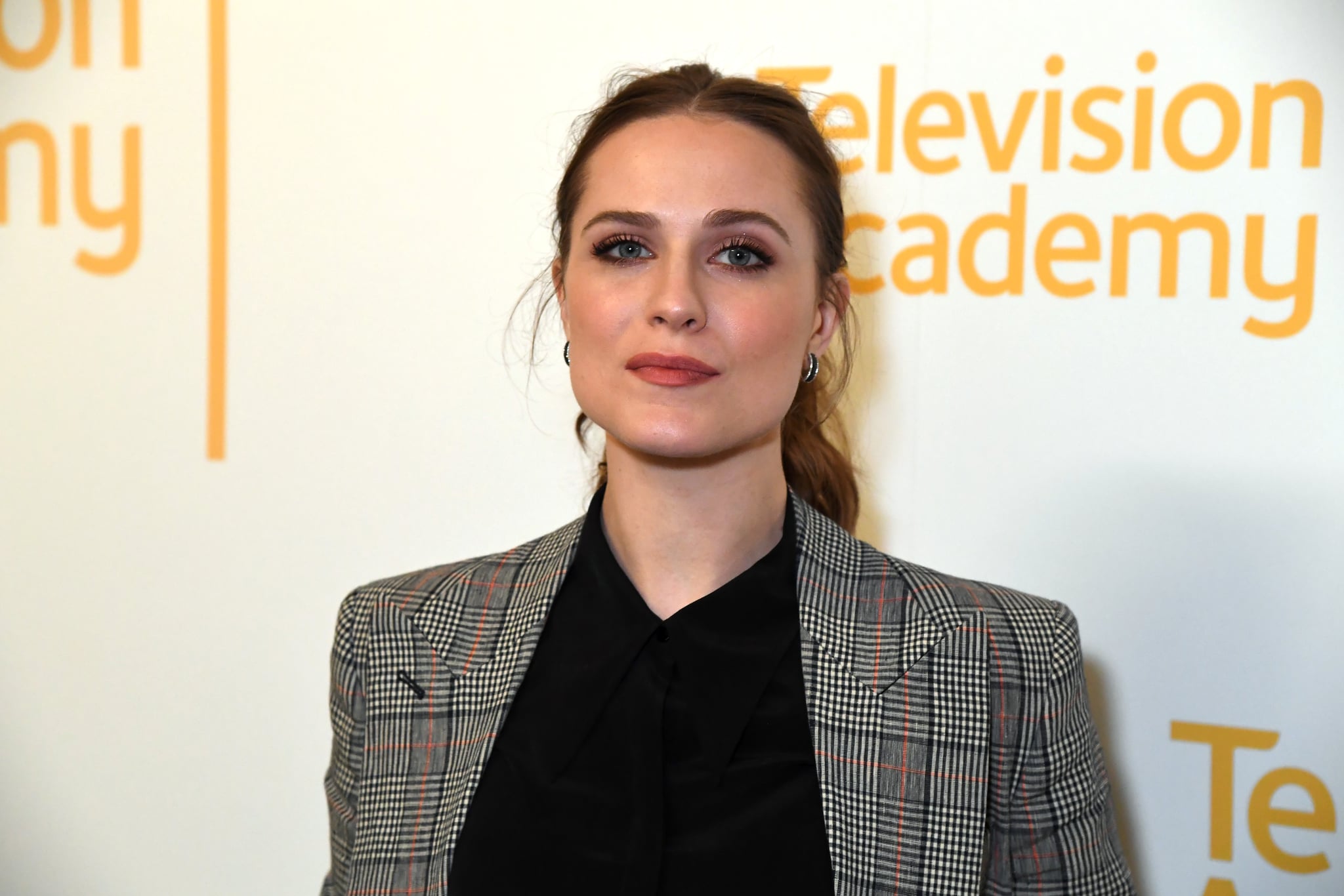 Image Source: Getty / Jeff Kravitz
Evan Rachel Wood is coming forward with allegations of years-long abuse against her ex-fiancé, Marilyn Manson. On Monday, the 33-year-old actress accused the 52-year-old musician of grooming her as a teen and "horrifically" abusing her for years.
"I am done living in fear of retaliation, slander, or blackmail."
"The name of my abuser is Brian Warner, also known to the world as Marilyn Manson," she wrote on Instagram. "He started grooming me when I was a teenager and horrifically abused me for years. I was brainwashed and manipulated into submission. I am done living in fear of retaliation, slander, or blackmail."
Evan explained her decision to speak out, adding that she wants to "expose this dangerous man" and "call out the many industries that have enabled him" in hopes of preventing him from ruining more lives. She ended her note with: "I stand with the many victims who will no longer be silent."
Along with her Instagram post, Evan reposted several accounts from others, detailing their own abuse from Marilyn, including photographer Ashley Walters and model Sarah McNeilly. She also shared previous tweets from Marilyn's former personal assistant, Dan Cleary, who stated that the singer "broke" Evan and "turned her into a different person" during their time together.
Evan and Marilyn first got together in January 2007 and got engaged in January 2010, before they eventually broke up for good seven months later. In February 2018, Evan appeared before the House Judiciary Committee to support the Sexual Assault Survivors' Bill of Rights Act. Though she did not name her abuser at the time, she did detail her own experience with abuse. "It started slow but escalated over time, including threats against my life, severe gaslighting and brainwashing, [and] waking up to the man that claimed to love me raping what he believed to be my unconscious body," she said. "And the worst part: Sick rituals of binding me up by my hands and feet to be mentally and physically tortured until my abuser felt I had proven my love for them."
The following year, Evan testified again in front of the California Senate Public Safety Committee, recalling an abusive relationship she was in during her teenage years. In November 2020, Marilyn's team released a statement, addressing Evan's testimony after the singer ended an interview with Metal Hammer when the subject was brought up.
"Unfortunately, we live in a time where people believe what they read on the Internet, and feel free to say what they want with no actual evidence," the statement read. "The effects can be catastrophic and promoting non fact based information is wholly irresponsible. All we can try and do, as the media and individuals, is to use facts and truth and not hide behind gossip and conjecture to further our own agendas." Marilyn has yet to respond to Evan's latest allegations.
If you or someone you know would like to speak with someone who is trained to assist sexual assault survivors, please call the Survivors UK or The Havens