Halsey and Alev Aydin Split: Report
Halsey and Alev Aydin Have Reportedly Split as Singer Requests Full Physical Custody of Their Son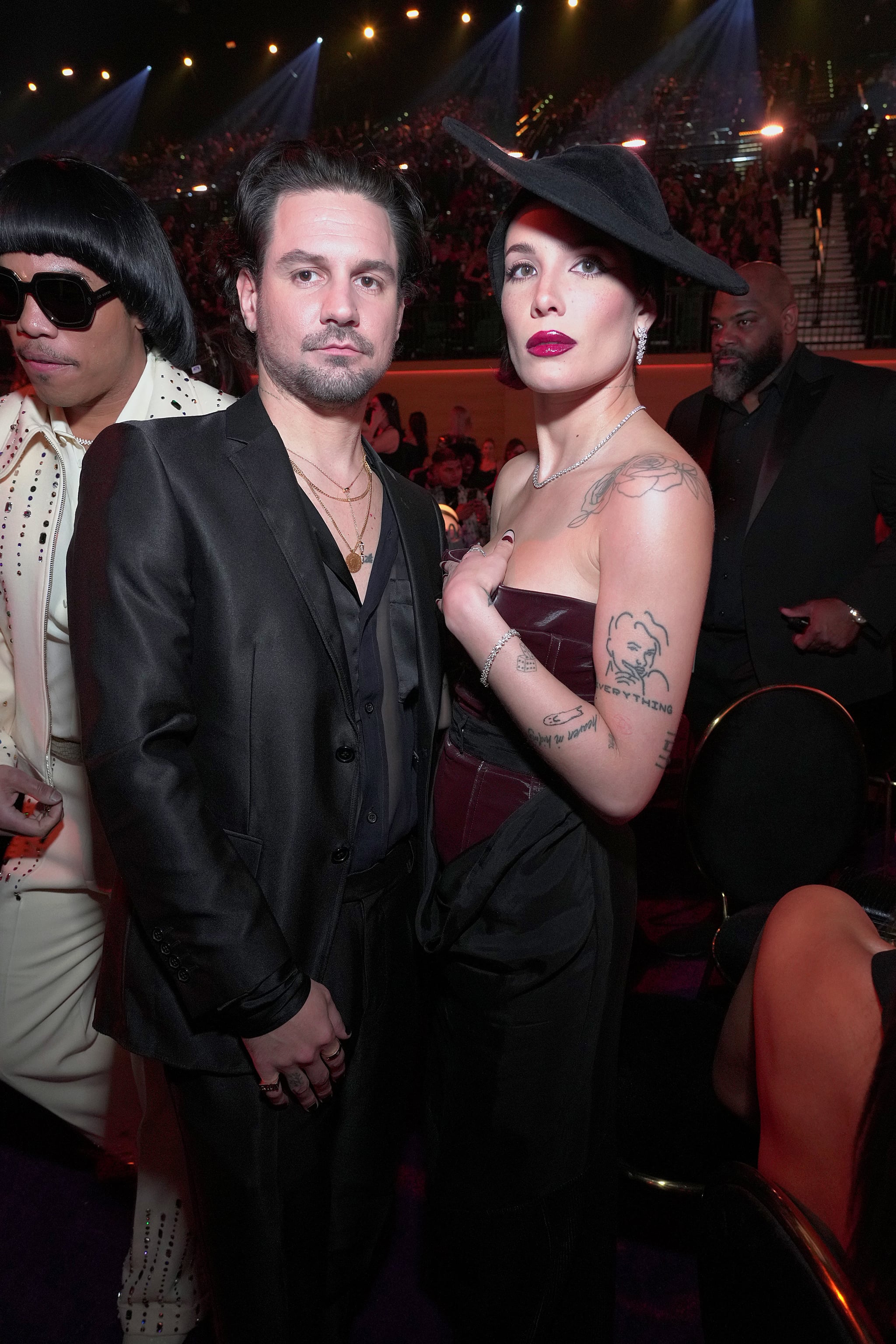 Halsey and longtime partner Alev Aydin have split, according to The Blast. The singer has also requested full physical custody of their son Ender, with a request for visitation for Aydin, according to Los Angeles County court documents obtained by POPSUGAR. Halsey is represented by attorney Laura Wasser in the matter. Publicists for the star did not immediately respond to POPSUGAR's request for comment.
The singer and Aydin were first spotted together out in October 2020, though she told Allure the following year the pair had been friends for some time. "Alev and I have been really good friends for four years," they explained in the interview. She added, "And when the stars aligned, our relationship became romantic and it was pretty evident that he and I were both like, 'Oh, my gosh! You're the person I'm supposed to start a family with.' A lot of people had opinions about that."
Ender was born on 14 July, 2021, and Halsey has been candid ever since about how parenthood has been life-changing. "Something really amazing happened when I did have my son, which is the absolute, glorious eradication and death of my ego. Nothing matters when I go home to him," they said in a Billboard interview. "He thinks I'm perfect and great and everything."
Halsey, who has been previously linked to Evan Peters, G-Eazy and Machine Gun Kelly, posted a photo with Aydin as recently as Valentine's Day 2023. Aydin, a film producer, called Halsey "my sweet Valentine" in an Instagram post that same day. Still, the Blast reported that the split was amicable.