Is Gillian Anderson British or American?
This Is the Reason Gillian Anderson Speaks With Both an English and an American Accent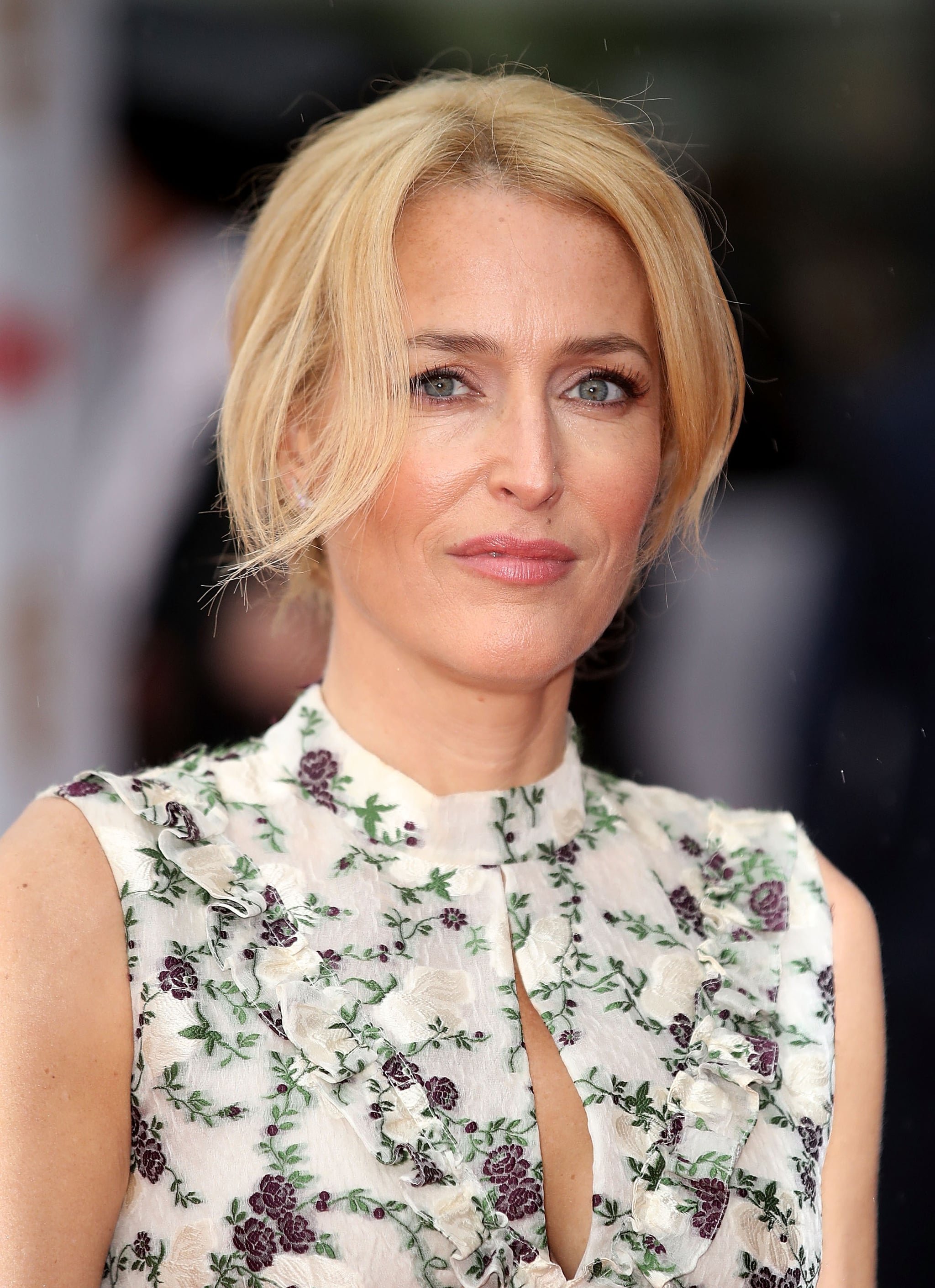 Though many of us were first introduced to Gillian Anderson as the American FBI special agent Dana Scully in The X Files, over the years the actor has made a name for herself as a go-to girl for BBC period dramas. From Bleak House to Great Expectations and War and Peace, she has no trouble with the cut glass accent that's required to play a succession of aristocratic matriarchs. And the same goes for her most recent role: playing Margaret Thatcher in season 4 of Netflix's The Crown.
So what's the story? Is she just an American who's very good at accents, or is Gillian Anderson actually a Brit? The answer is that she's a little bit of both!
Anderson was born in Chicago, but her parents moved to London (via a short stint in Puerto Rico) after her birth. She lived in England until she was 11, so many of her formative years were spent here. The family returned to the US, settling in Grand Rapids, Michigan , but Gillian still spent her summers in London, and she told Indiewire that the plan was always to move back.
She finally did so in the early 2000s, and she now calls London her home. She is bidialectal, which means she can flit between her English and American accents depending on her location (much like the actor John Barrowman, who was born in Scotland and moved to Illinois as a child). She explained in an interview with Blog Talk Radio that even she is confused about her identity, saying "I've been asked whether I feel more like a Brit than an American, and I don't know what the answer to that question is!"