Who Is Jenna Ortega Dating?
Jenna Ortega Talks Dating as a 20-Year-Old: "Stresses Me Out"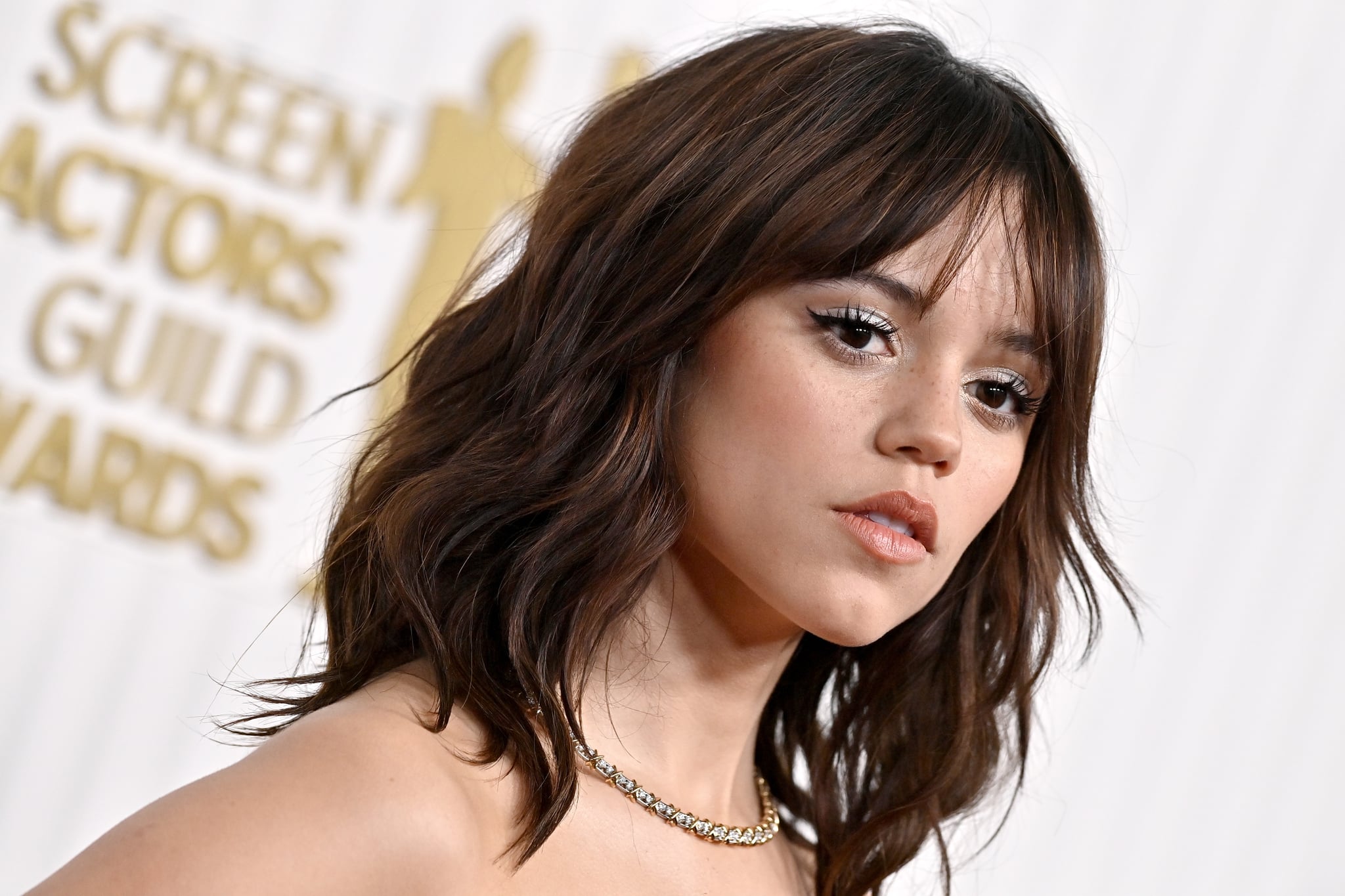 Wednesday Addams was right to be cautious about dating at Nevermore Academy, and Jenna Ortega is taking a similarly judicious approach to her personal relationships off screen. While the "Wednesday" star was linked to fellow actors and former Disney Channel costars before her breakout Netflix role, Ortega has kept the details of her adult love life private.
"Maybe I am too obsessed with my work, but the idea of relationships stresses me out."
"When I was younger, Barack Obama was my first crush," the "Scream 6" star admitted during an interview on the "20 Questions: On Deadline" podcast on 28 Nov., 2022. "I was obsessed with him. I watched the inauguration with goo-goo eyes on my face." Ortega added that she even wrote the former president letters, though she never received a response.
As a 20-year-old, Ortega has reeled in her letter writing in favour of producing and starring in her first romantic comedy, "Winter Spring Summer or Fall." While she's proud of her work and excited for the film to make its debut, she admits she's not personally a fan of rom-coms or pretending to be lovestruck on screen. "I hate being goo-goo gaga over a boy," Ortega said in an interview for Elle's April 2023 cover issue. "I think it's secretly a pride thing. It's a problem with a lot of female characters, that a lot of them are guy-oriented or what they're expressing or emoting is based on a guy's position and a guy's story."
Is Jenna Ortega Single?
Since the end of her most recent public romance in 2018, Ortega has remained tight-lipped about any potential romantic partners. As far as we can tell, the 20-year-old is currently single and doesn't plan to change her relationship status anytime soon. "Maybe I am too obsessed with my work, but the idea of relationships stresses me out," she continued in her Elle interview. "And also being that vulnerable with someone and having to get to know someone that well and having someone see you for all that you are . . . my brain knows that I don't need to think about that right now."