Jerry Harris Arrested on Child Pornography Charge
Cheer Star Jerry Harris Has Been Arrested For Production of Child Pornography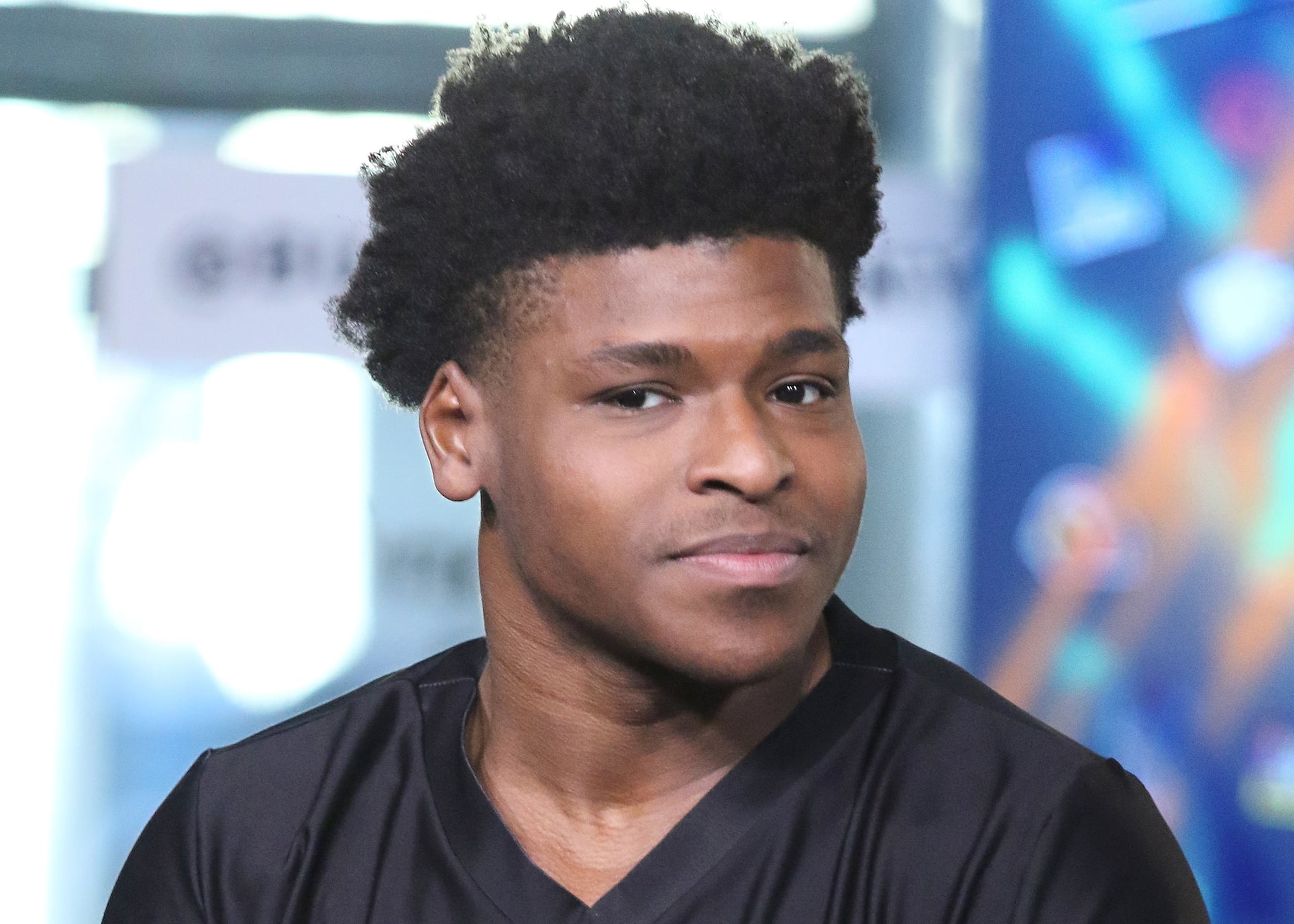 Cheer star Jeremiah "Jerry" Harris was arrested on Thursday morning on an alleged production of child pornography charge, CNN confirms. Jerry is scheduled to appear in federal court in Chicago on Thursday afternoon.
Allegations of child sexual exploitation and abuse were first brought against the 21-year-old earlier this week in a lawsuit by an attorney representing two alleged victims.
"We categorically dispute the claims made against Jerry Harris, which are alleged to have occurred when he was a teenager," a spokesperson for Harris told CNN. "We are confident that when the investigation is completed the true facts will be revealed."