Joey King and Steven Piet Are Married
Joey King and Steven Piet Are Married in Intimate Ceremony in Spain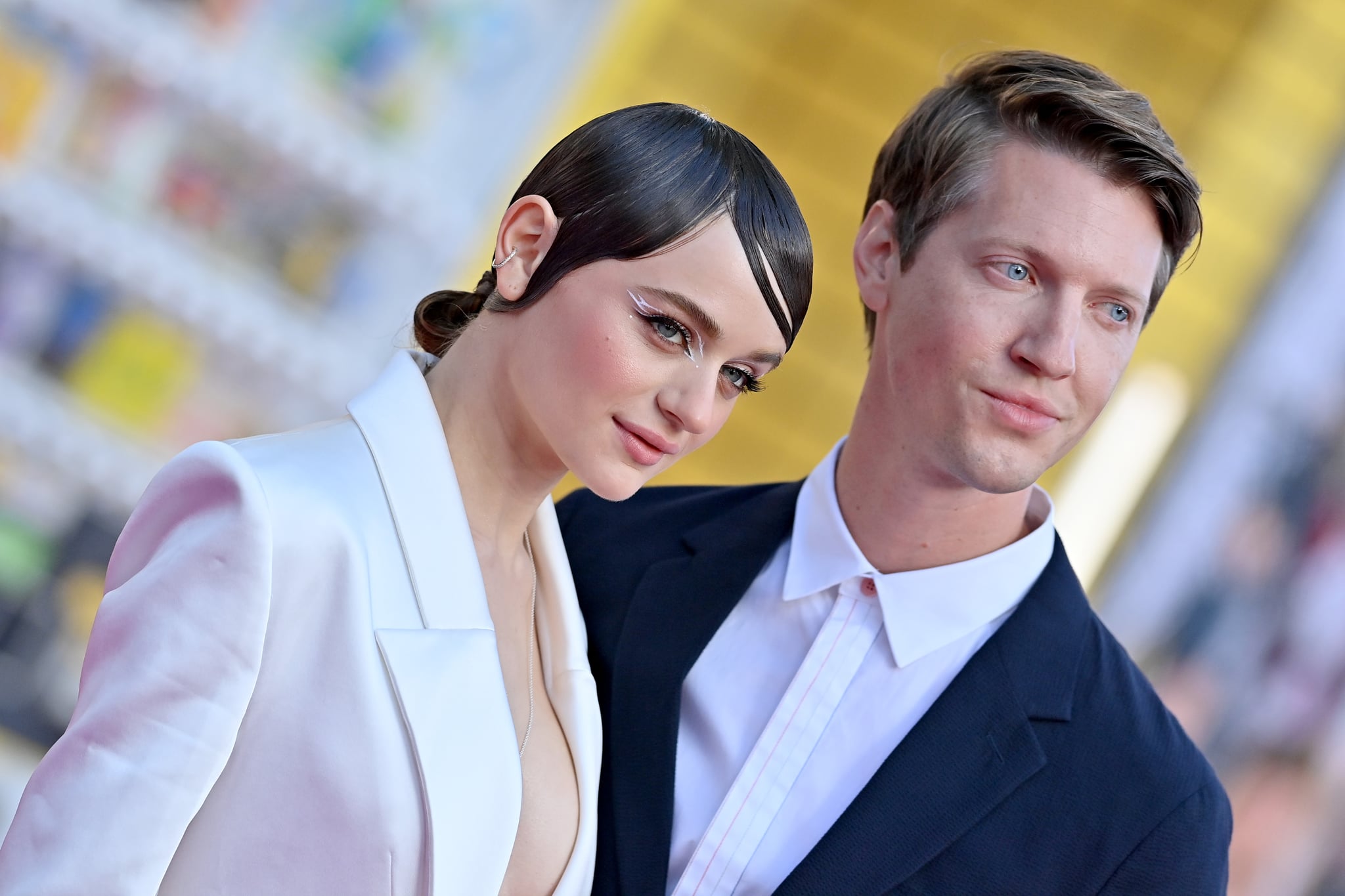 Joey King and Steven Piet have officially tied the knot! The pair reportedly said their vows in a 2 Sept. ceremony on the island of Mallorca, Spain, surrounded by family and friends, according to People. The news was first reported by JustJared. Reps for King did not immediately respond to POPSUGAR's request for comment on the wedding, while Piet's reps could not be reached.
The couple got engaged back in February, and King celebrated the engagement with an emotional Instagram post. "I never knew happiness could be so powerful that it can take the air from your lungs, overwhelming every part of you that you can't help but feel your eyes well from the undeniable joy," she wrote in her caption. "I never knew that a persons presence and heart could feel like a real home. I never knew love could be so unquestionably beautiful. I never knew until you. The date was 2/2/22 when you asked me to marry you and made me the luckiest lady alive. I love you more than an Instagram caption could ever do justice. Hanging out with you forever sounds like a real dream, so let's do it."
In his engagement announcement, Piet wrote, "The weather was less than perfect. Cold. Windy. Perfectly imperfect to ask my best friend to spend a lifetime together. A lifetime of incredibly safe and vulnerable conversations. Holding hands on silent cab rides home, exhausted from great food and red wine. And oh, the laughter. The uncontrollable laughter."
The pair met on the set of Hulu's 2019 drama "The Act," which King starred in while Piet worked as a producer and director. King previously dated Jacob Elordi, her "Kissing Booth" costar, but during a 2020 appearance on "The Howard Stern Show," she revealed that she had sworn off dating actors. "I think that it's awesome to date someone in your field, who gets it, but doing the same exact thing as somebody is tough. It's really tough," she said at the time. It seems she stayed true to her word.