Jacob Elordi's Best Movies and TV Shows
Jacob Elordi's Best Movie and TV Roles, From "The Kissing Booth" to "Euphoria"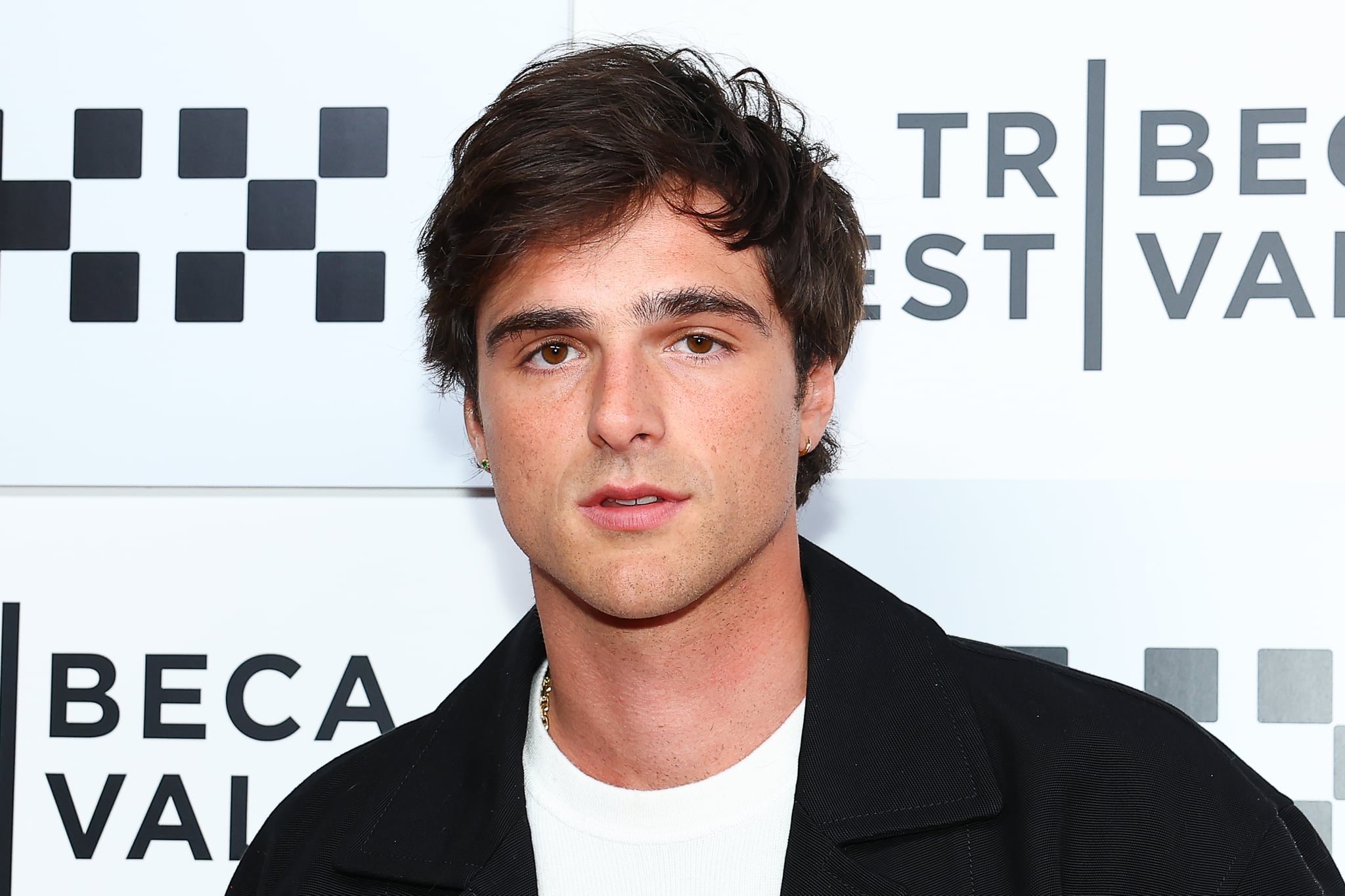 Jacob Elordi's résumé is impressive, given the actor's short career. Born and raised in Brisbane, Australia, Elordi always knew he wanted to be an actor. According to a 2022 GQ cover story, he idolised actors like Marlon Brando and Heath Ledger, which sparked his interest in performing. At the age of 12, he started acting in school plays, and by the time he was 17, he landed his first film gig as an extra in "Pirates of the Caribbean: Dead Men Tell No Tales" (2017), per Just Jared. The following year, he starred in "Swinging Safari" and Netflix's "The Kissing Booth," which launched him into stardom in an instant and opened many doors for him to star in other works, including the acclaimed HBO series by Sam Levinson, "Euphoria."
For an overnight celebrity like Elordi, the perks of being famous can easily take away from the craft of acting, but for the "Deep Water" star, acting continues to be his main focus. "For me . . . acting is breathing," he explained to GQ. In 2023 alone, he has three upcoming films hitting theatres, including Sophia Coppola's "Priscilla," which unlike the Baz Luhrmann "Elvis" biopic, centres around Priscilla Presley's life and her intimate relationship with Elvis Presley (whom Elordi portrays).
While you might know Elordi from "Euphoria," his body of work is definitely worth checking out. Read on for the actor's best movie and TV show roles.
1. "Euphoria" (2019–2022)
Elordi's most popular role is the egotistical yet tortured teen Nate Jacobs in the HBO series "Euphoria." The series, which features stars like Zendaya, Sydney Sweeney, Hunter Schafer, and more, follows a group of high school teens whose lives are complicated by issues like mental health, substance use, sex, and more.
Netflix's "The Kissing Booth" centres on teenager Elle Evans (Joey King), who has a crush on her best friend Lee's brother, Noah (Elordi). During a kissing-booth fundraiser, the two kiss and start a relationship, but have to keep it hidden from Lee (Joel Courtney), or the relationship among the trio will be jeopardised.

3. "The Kissing Booth 2" (2020)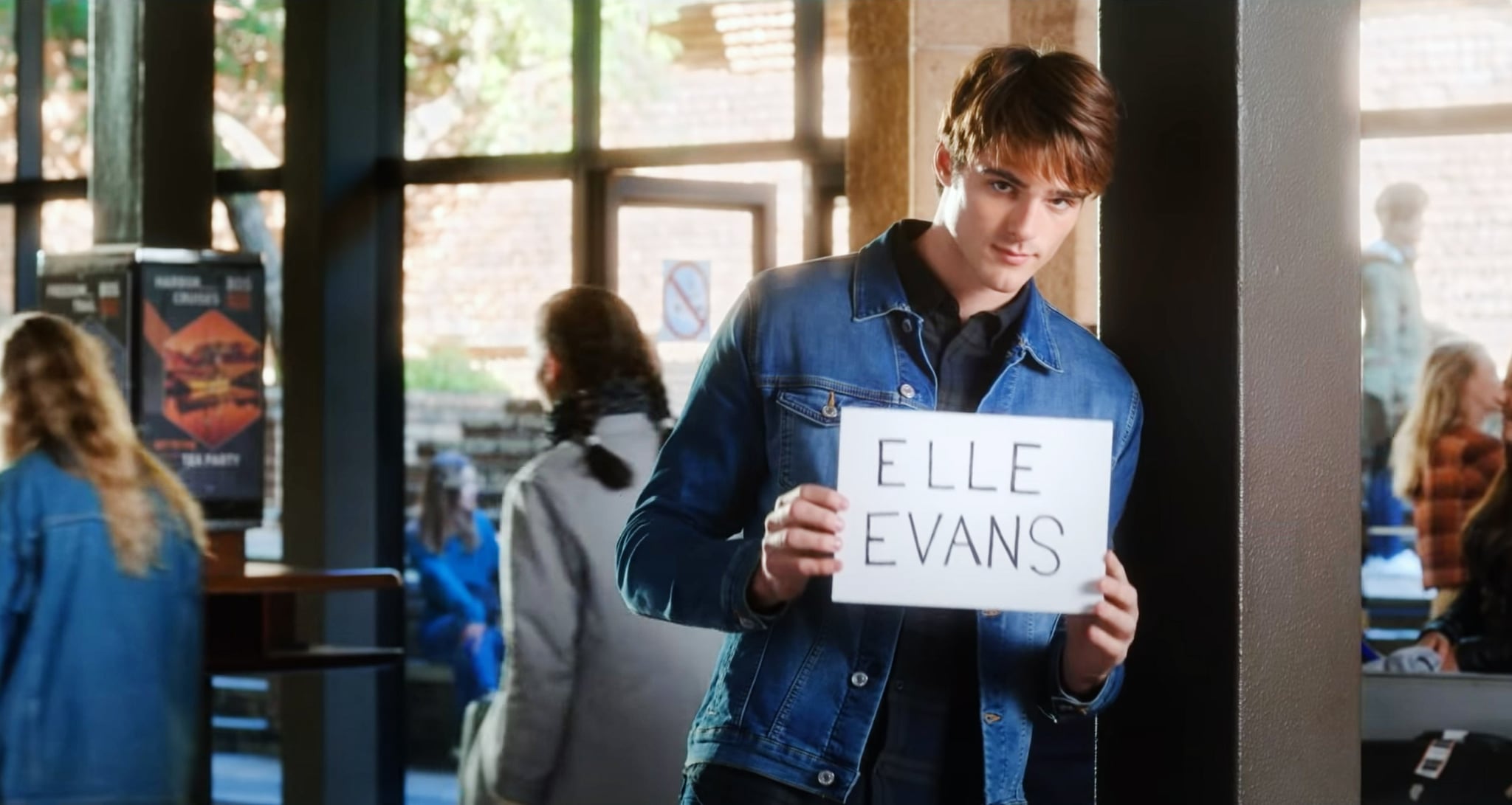 Image Source: Everett Collection
In the sequel to "The Kissing Booth," Elordi returns as Noah. The second film follows Elle after Noah leaves to start college at Harvard; she has to navigate senior year amidst gossip from other classmates and the arrival of a transfer student named Marco. While Noah is away in college, Elle befriends and eventually becomes attracted to Marco, which complicates her relationship with both Noah and Lee.
4. "The Kissing Booth 3" (2021)
In the final instalment of "The Kissing Booth" film series, Noah is still head over heels in love with Elle. While this doesn't seem problematic, Elle is torn about her love for Noah because she has to decide on where she wants to go to college: Harvard (with Noah) or the University of California, Berkeley (with Lee). At Noah and Lee's beach house, tensions run high as Elle tries to plan her future around the two people she loves the most: her boyfriend and best friend.
5. "Deep Water" (2022)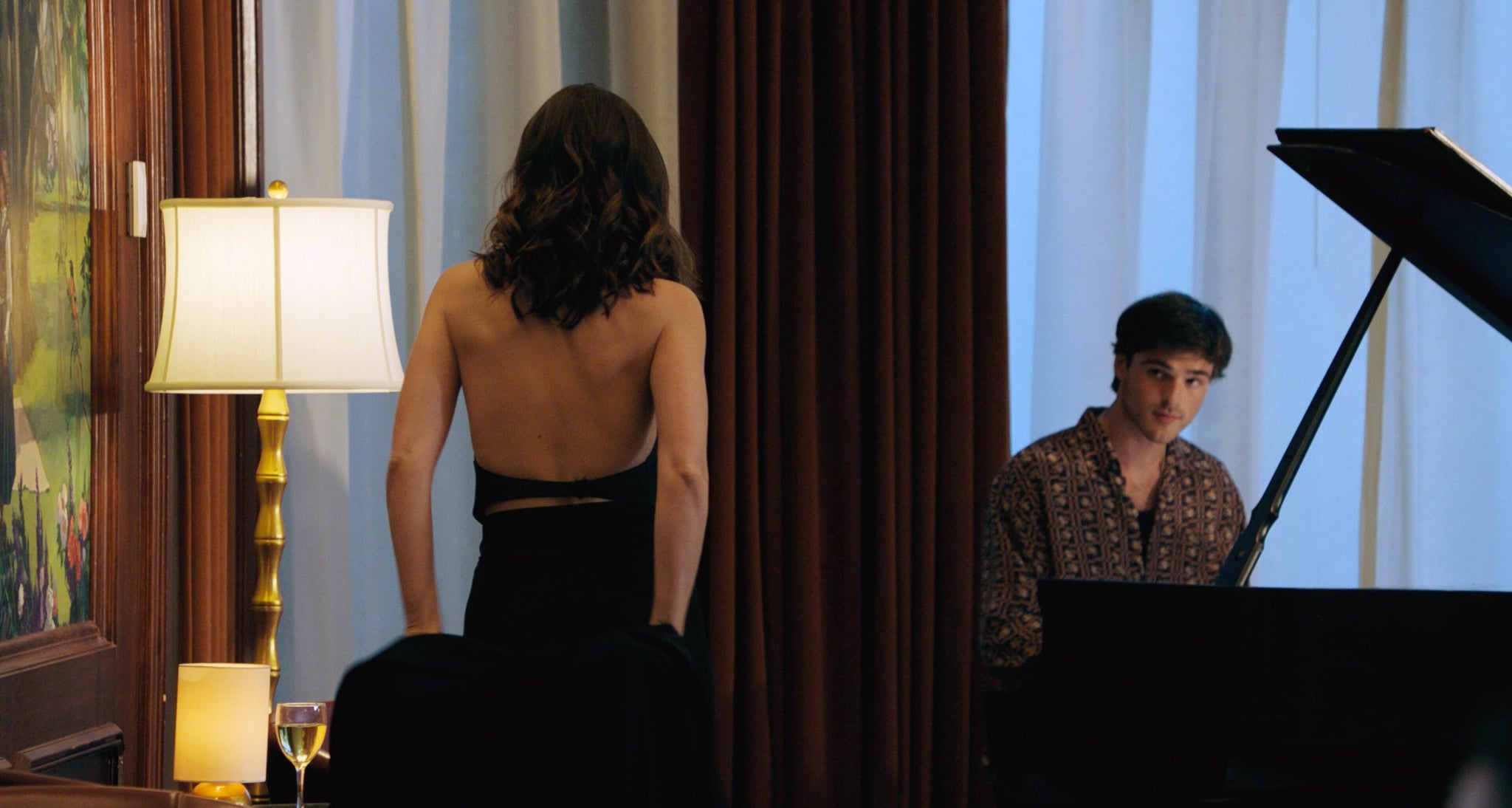 Image Source: Everett Collection
Married couple Vic (Ben Affleck) and Melinda (Ana de Armas) have a strained relationship, lacking in both companionship and intimacy. To keep their failing marriage from falling apart entirely, the two have an arrangement that gives Melinda the freedom to have extramarital affairs, which isn't hidden from those they are close with. While Vic originally agreed to the arrangement, his jealousy takes a dark turn and leaves their marriage in a worse position than before. Elordi plays the role of Charlie De Lisle, a young piano teacher and one of Melinda's lovers.
6. "Swinging Safari" (2018)
In Australia in 1975, 14-year-old Jeff is trying to navigate the world as a teenager with eccentric parents and unusual neighbours. When his beach town garners attention after a 200-ton whale washes up on the shore, Jeff connects with his shy neighbour, Melly, and develops feelings for her. In the film, Elordi has a small role as a man named Rooster in the raunchy comedy.
7. "The Mortuary Collection" (2019)
Director Ryan Spindell's "The Mortuary Collection" is an anthology horror film that is told in three frame stories and four different segments. Elordi mainly stars in the second segment of the film, titled "Unprotected," as Jake, a frat boy during the sexual liberation movement of the 1960s. With a goal of having sex with as many girls as possible, he charms a woman on campus to sleep with him, but the night takes an incredibly dark turn when his ill intentions are revealed.
8. "2 Hearts" (2020)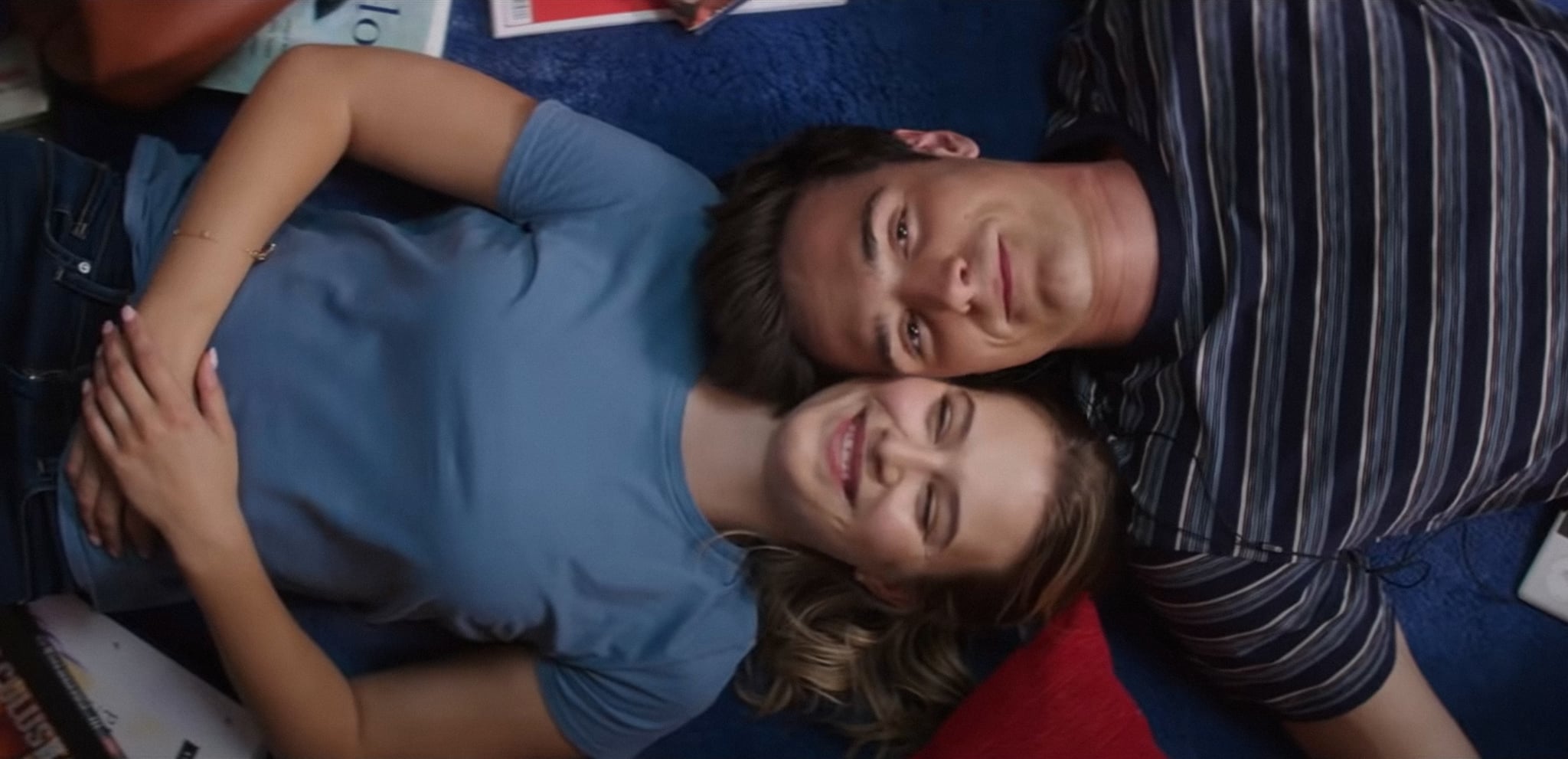 Image Source: Everett Collection
Based on Eric Gregory's book "All My Tomorrows: A Story of Tragedy, Transplant and Hope," the 2020 film "2 Hearts" stars Elordi as Chris, a college student who falls for a fellow classmate named Sam. Told parallel with Chris and Sam's storyline is the relationship between Jorge, the heir to the Cuban rum brand Bolivar, and Leslie, a flight attendant. Though the lives of the two couples take place in different time periods, their lives end up intersecting in a meaningful and miraculous way.
9. "The Very Excellent Mr. Dundee" (2020)
A loose spin-off of the beloved "Crocodile Dundee" film series, "The Very Excellent Mr. Dundee" tells the story of Paul (Paul Hogan), a retired actor who starred in the original "Crocodile Dundee" films. Paul is blissfully enjoying retirement, but is thrust back in the spotlight after learning he is being knighted for his contribution to comedy over the years. Now, as an old man, Paul must navigate the relentless press and unforgiving world of social media to earn his knighthood, unscathed. Elordi plays the role of Paul's son, Chase, in the film.
10. "The Sweet East" (2023)
Elordi has a small role as Ian in Sean Price Williams's "The Sweet East." The film, which premiered at the Cannes Film Festival on May 18, follows the story of a high school senior who travels around various cities in the United States after being separated from her class on a senior trip.

11. "Priscilla" (2023)
Elordi joins Cailee Spaeny in Sophia Coppola's "Priscilla," which tells the story of the famous wife of Elvis Presley. It tracks from when she met the legendary singer during her teenage years to their tumultuous marriage and eventual split. It is an adaptation of Priscilla Presley's memoir, "Elvis and Me," and is set to release in October 2023.