Meghan Markle's Christmas Gift For Oprah | Video
Meghan Markle Sent Oprah Winfrey This Gift, and BRB, I'm Grabbing One Before It Sells Out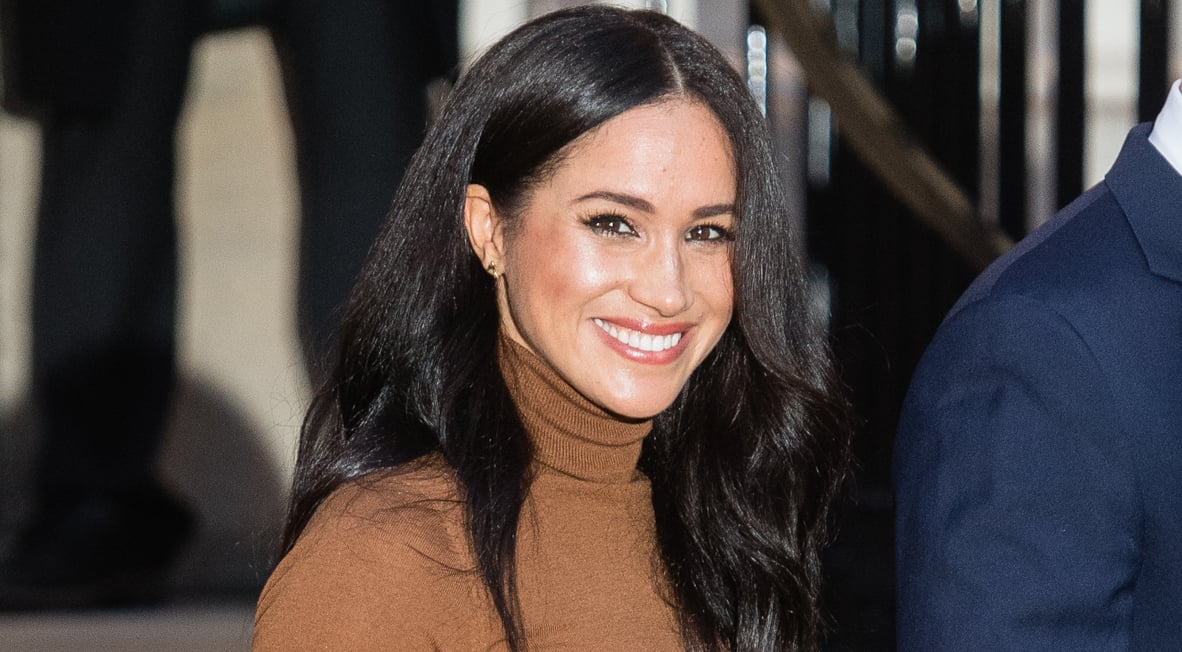 Image Source: Getty / Samir Hussein
Being neighbours with Meghan Markle and Prince Harry clearly has its perks! On Sunday, Oprah Winfrey — who lives in the same Montecito neighbourhood in California as the Duke and Duchess of Sussex — revealed the sweet Christmas gift she received from Meghan: Clevr's SuperLatte mix.
"On the first day of Christmas my neighbour 'M' sent to me ... a basket of deliciousness! (Yes that M👑)," Oprah wrote on Instagram. "My new drink of choice for the morning and night. Wish I had @clevrblends sooner cause I would've added it to my Favourite Things list. #HappyHolidays." In the accompanying video, Oprah showed us all how to make a Golden SuperLatte while minding Meghan's instructions. "It's delicious," she said of the wellness gift, which also included the Matcha SuperLatte blend.
Meghan and Oprah have been friends for quite a few years now. In fact, Oprah even had the honour of attending Meghan and Harry's wedding in May 2018, and she is also pals with Meghan's mom, Doria Ragland. Watch Oprah gush over Meghan's thoughtful Christmas gift in the video below.