Noel Fielding and Lliana Bird Welcome Second Child Iggy
Great British Bake Off's Noel Fielding Welcomes a Sweet Baby Girl With Lliana Bird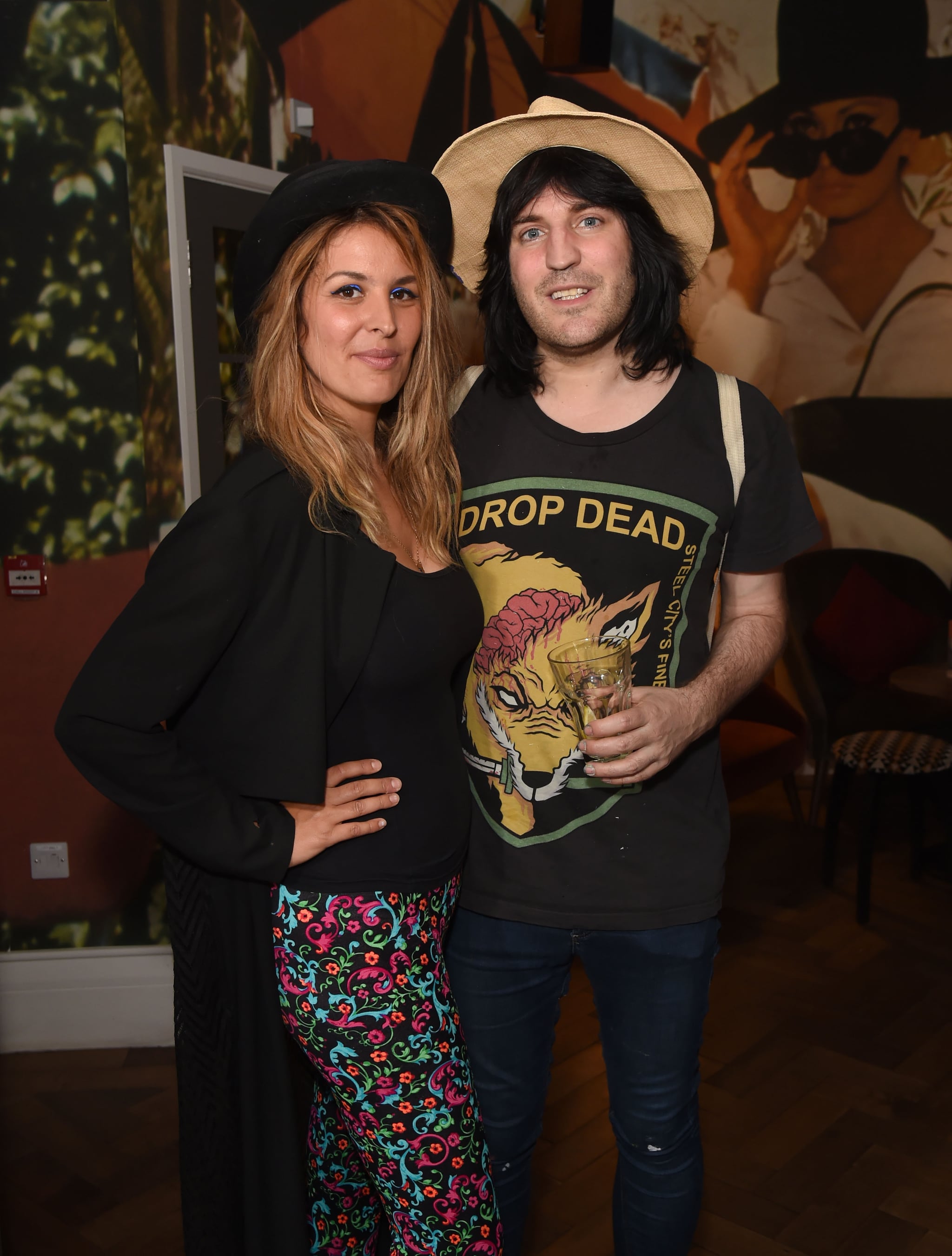 Image Source: Getty / David M. Benett
A little star baker has joined us! Congrats are in order for Great British Bake Off host Noel Fielding and his partner, Lliana Bird, who welcomed a healthy little daughter to join the couple's family of four.
Bird announced the news on her personal Instagram account under a photo of four DIY spiders to represent each member of her growing family. "The Bird Fielding family of 🕷 x x (finally figured out what to do with all my old mic covers!)," she captioned the photo of her Halloween crafts. A curious fan asked in the comment section, "Really dumb question but who is who? To be honest I'm not really familiar with anyone other than you. Sorry that sounds mean," where Bird responded that "noel is pink, dali is orange, i'm grey and iggy is red 💜💜." Later on in the comments, Bird confirmed that her new baby girl, Iggy, is "a sweet bean x" — and we hope to get a sneak peek of the beautiful baby!
Check out the adorable announcement ahead.