Paul O'Grady's Funeral
Lily Savage's Iconic Wig was Carried Into Paul O'Grady's Funeral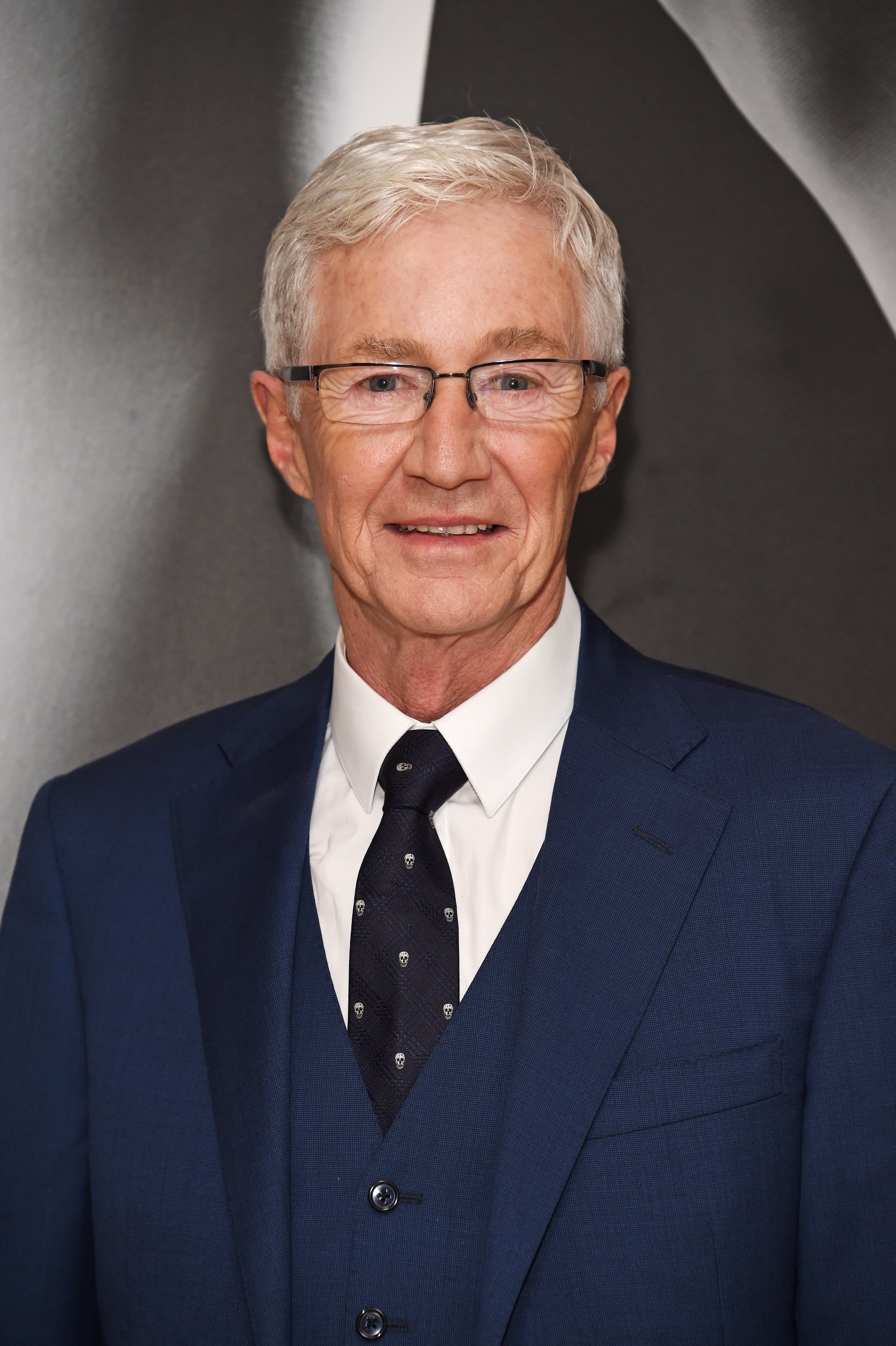 Celebrities and fans lined the streets in honour of the late Paul O'Grady as his funeral which took place in Adlington, Kent on 20 April — including a guard of honour by the dogs from Battersea dogs home. A horse-drawn carriage with his coffin was led through the village next to a floral wreath in the shape of his late dog, Buster. O'Grady's love of animals was just one of the reasons he was so popular, and his award-winning ITV show, "For The Love of Dogs", cemented his role as the nation's loveable presenter. Ronnie Wood, Alan Carr, and Jo Brand were in attendance as it was reported more than £270,000 has been raised for charity since his death from a cardiac arrhythmia in March at the age of 67.
The funeral was reported as being a moving, yet jolly service, which included a eulogy by his friend, Julian Clary, and clips of his many jokes from TV shows over the years. Arrangements of lilies filled the St Rumwold's Church, in honour of his drag act, Lily Savage. Furthermore, Savage's iconic blonde ringleted wig was carried into the service to pay homage to the trailblazing drag star which became a household name.
News of his death was confirmed by his husband, Andre Portasio, who said in a statement that he passed away "unexpectedly but peacefully". "We ask, at this difficult time, that whilst you celebrate his life you also respect our privacy as we come to terms with this loss," Portasio said. "He will be greatly missed by his loved ones, friends, family, animals and all those who enjoyed his humour, wit and compassion. I know that he would want me to thank you for all the love you have shown him over the years."
The British star was born in Merseyside and shot to fame as drag act, Lily Savage. He presented a number of primetime shows including "Blankety Blank", "The Paul O'Grady Show", and a reboot of "Blind Date", which he took on after the death of his close friend, Cilla Black, in 2015. A passionate LGBTQ+ campaigner, he was also well known in later life for his love of animals. Most recently, he was starring as Miss Hannigan in the musical "Annie", which he was due to continue touring with later this year.
O'Grady had previously suffered two heart attacks. He lived in a Kent farmhouse with his husband, who he married in 2017, and a menagerie of animals. O'Grady also leaves behind a daughter, Sharon, who had with his close friend Diane Jansen in 1974, and two grandchildren. He was previously married to Portuguese model Teresa Fernandes, who was a lesbian, from 1977 to 2005 as a "convenience" to stop her being deported and to pacify her strict Catholic family, he said in an interview, as per Metro.
Tributes began pouring in for the household name as the news broke and have continued since. ITV's Lorraine Kelly tweeted, "I always think dogs are the best judge of character and they ADORED him." Vernon Kay added that he was "one of the nicest and kindest people I've ever met."