Vicky Pattison on Freezing Her Eggs
Vicky Pattison Breaks Down in Tears as she Shares Positive Fertility News
Vicky Pattison has shared the next step in her fertility journey with her social media followers, revealing on 12 April that she is able to move forward with freezing her eggs. The former "Geordie Shore" star, who is engaged to Ercan Ramadan, wrote a lengthy caption alongside a selfie of her shedding tears of joy as she received the good news from the fertility clinic.
"For those of you who've been following my egg freezing journey, you'll know that at the start of the year we had a bit of a set back in the form of an ovarian cyst. Meaning we couldn't move forward with the process until it was gone," Pattison wrote. "And then, at today's scan we found out that the cyst had gone and we are finally able to take our steps to becoming parents one day".
Pattison has been candid about her journey to motherhood and is known for being honest about her mental health struggles. She recently opened up about her anxiety on Instagram, and has kept her followers involved with her fertility decisions. She told Women's Health in February that she made the decision to freeze her eggs to give her more time to feel mentally ready for a family, and take the pressure off. "My journey to motherhood didn't look like the Disney ones, the fairytales. I didn't find someone to love me for a really long time," she said. "I know our relationship is in its infancy, we've been together four years and there's still so much to learn about each other before we chuck sleepless nights into the mix. I know nobody is ever ready... but I just know we're not ready and unfortunately my body may not be ready for when I am mentally. We're going to start our frozen family and I am also going to keep some eggs just for me. Who knows what the future holds."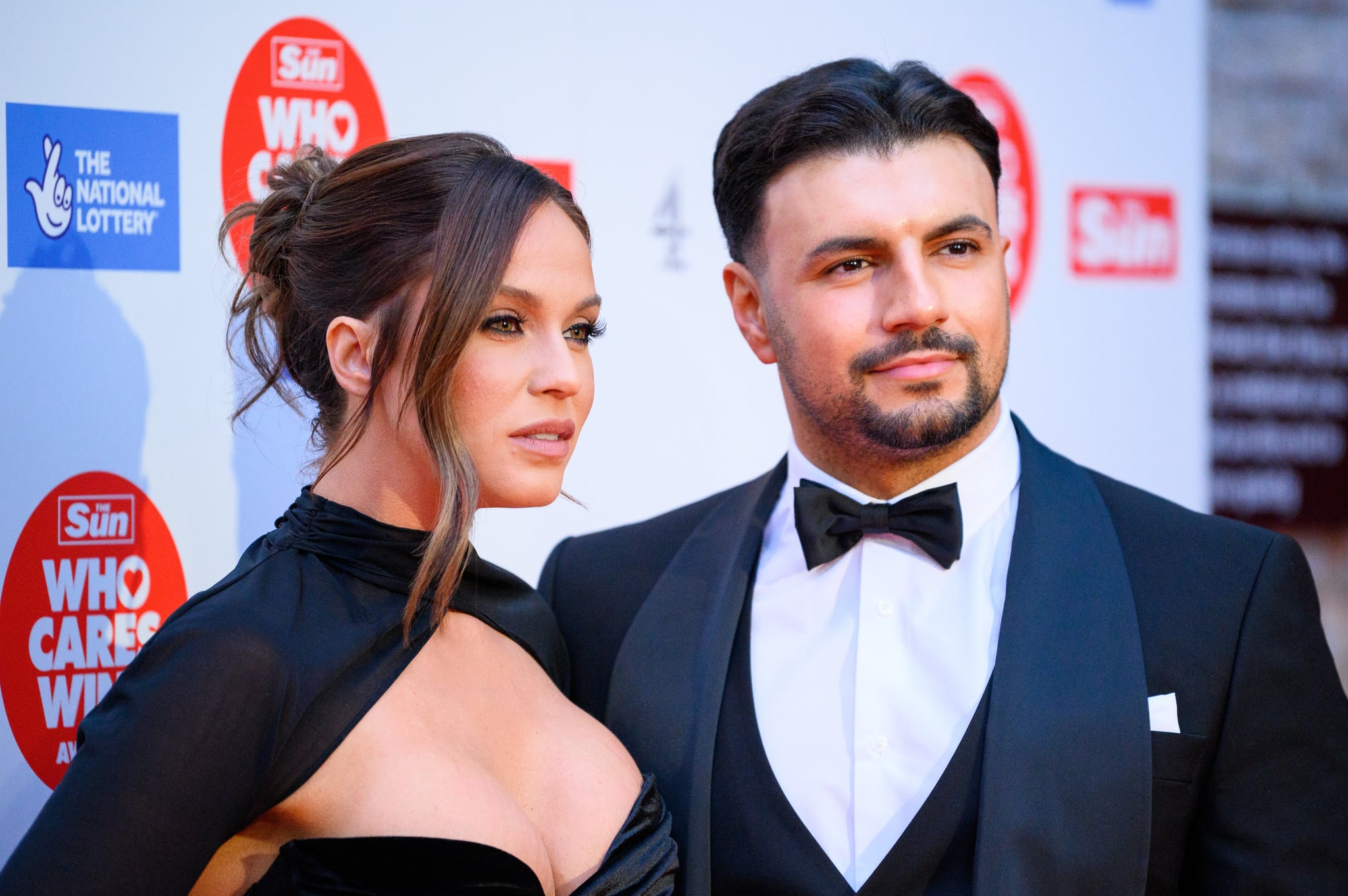 However, when she went to take the first step towards freezing her eggs, a step also taken by Priyanka Chopra in her early 30s, a cyst was found on Pattison's ovaries, stalling the procedure. Fast forward to April, and she received the good news it had disappeared, meaning she can start the process, which includes taking drugs to boost the production of eggs before collection and can take 2-3 weeks. "I've been feeling absolutely every single emotion over the last couple of days and as you can imagine when I got the good news I was completely over the moon but now all the nerves and anxiety that I was running on have left my body…I'm just knackered," she added on Instagram.
Promising her followers that she would keep them updated on the stages of egg freezing, she wrote: "We're literally starting straight away and I'll do my best to be as honest and open as I can be with you all-but please bear with me- I don't know how this next couple of weeks will affect me and at atimes I might find it all abit ovwhelming." She added that she is sending love to others on a similar path and, in typical Pattison fashion, added that the last photo in her Instagram carousel shows her clutching her wee tube! We are sending love to Pattison and know that her no-holds-barred approach will help inform and support so many other mums-in-waiting.