Is Adnan Syed Still in Prison?
Adnan Syed's Conviction Has Been Vacated, but He's Still in Prison — Here's Why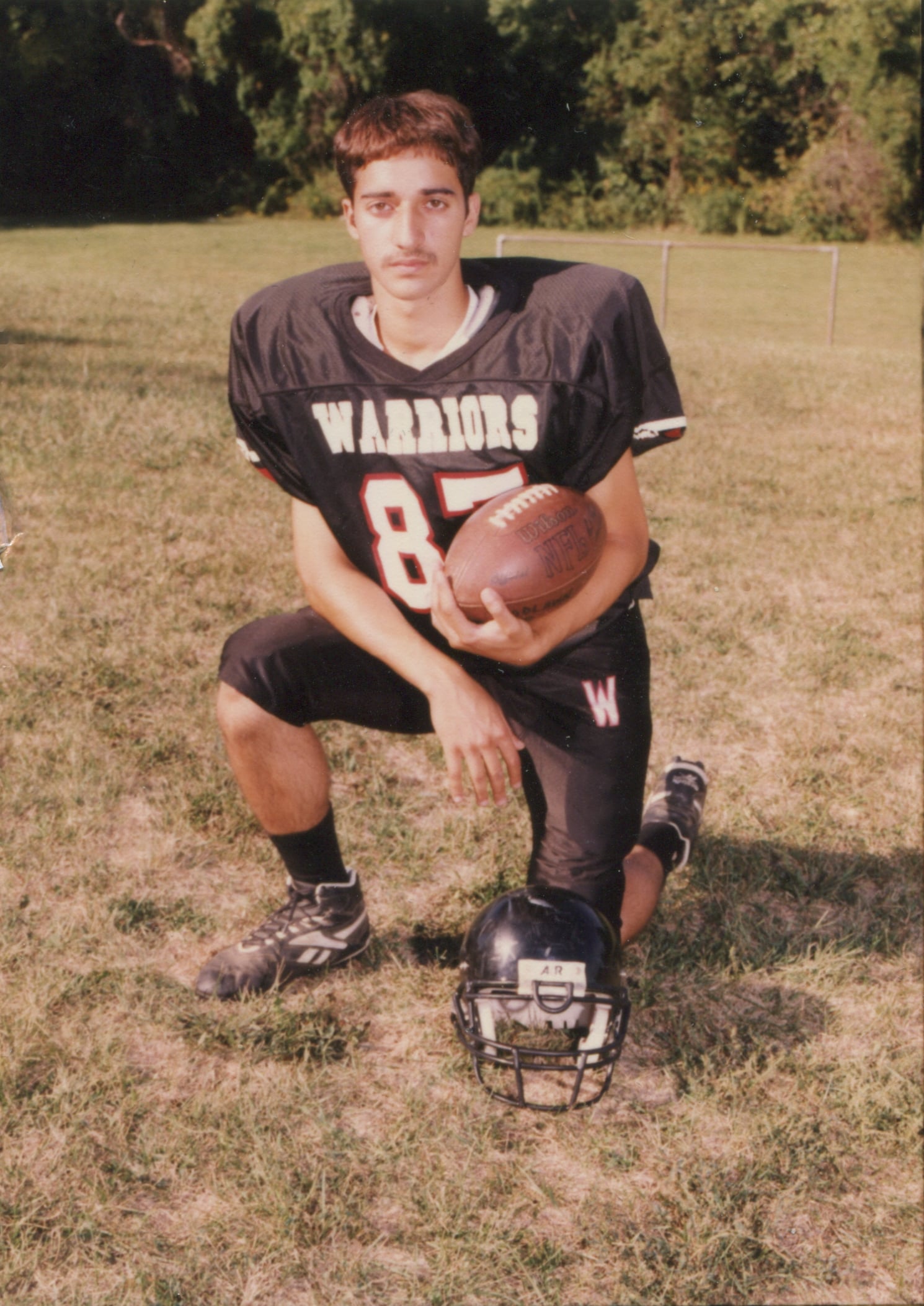 The 1999 murder of Baltimore Woodlawn High School student Hae Min Lee inspired the first season of Sarah Koenig's Serial podcast. Koenig's investigation focussed on the conviction of Lee's classmate and ex-boyfriend, Adnan Syed, and raised questions about the circumstances surrounding his arrest. On March 10, almost five years after the end of Serial's first season, HBO premiered the first of a four-part documentary called The Case Against Adnan Syed. Directed by Amy Berg, the documentary picks up where Koenig's coverage of the case ended and provides a more visual look at the entire situation.
While these long-form investigative projects give in-depth insight into the investigation and the flawed justice system, they don't actually shed much light on the current state of Syed's case. When Serial went live in 2014, Syed had already been in jail for 15 years. In June 2016, Baltimore City Circuit Court Judge Martin Welch took evidence uncovered in the podcast and overturned his sentence. He was granted a new trial on the reasoning that his former trial attorney failed to cross-examine the prosecution's cell tower expert who used location data for incoming calls to corroborate a witness claiming to help Syed bury Lee's body.
Image Source: Getty / Tribune News Service
Since 2016, there's been a lot of legal back and forth and many setbacks. The State appealed after the petition for a new trial was granted, and in March 2018, the Maryland Court of Special Appeals upheld the lower court's decision for a retrial. The State appealed again to Maryland's top court. The Court of Appeals agreed to hear both the State's appeal and Syed's counter-appeals on July 12. The ruling is currently pending, though a panel of judges heard arguments from both sides in November. If the decision goes against the prosecution, they could take it to the US Supreme Court.
Syed was also denied bail in 2016 as he awaited a retrial, and, according to his attorney Rabia Chaudry, he wasn't allowed to attend the court proceedings in November. Chaudry admits that Syed hasn't been hopeful about his chances of getting out of prison. In February 2018, she spoke with the Television Critics Association and said that Syed once told her that "he probably would leave prison in a coffin," but the recent attention to the case has given him "a very strong ray of light."
As of the premiere of The Case Against Adnan Syed in March 2019, Syed is spending his 20th year in prison. Until the appeals process ends — which can be no later than Aug. 31, 2019 — Syed will remain in jail.