Is American Horror Story Renewed? 2018
American Horror Story Will Be Back For a 10th Season of Confusing the Hell Out of Us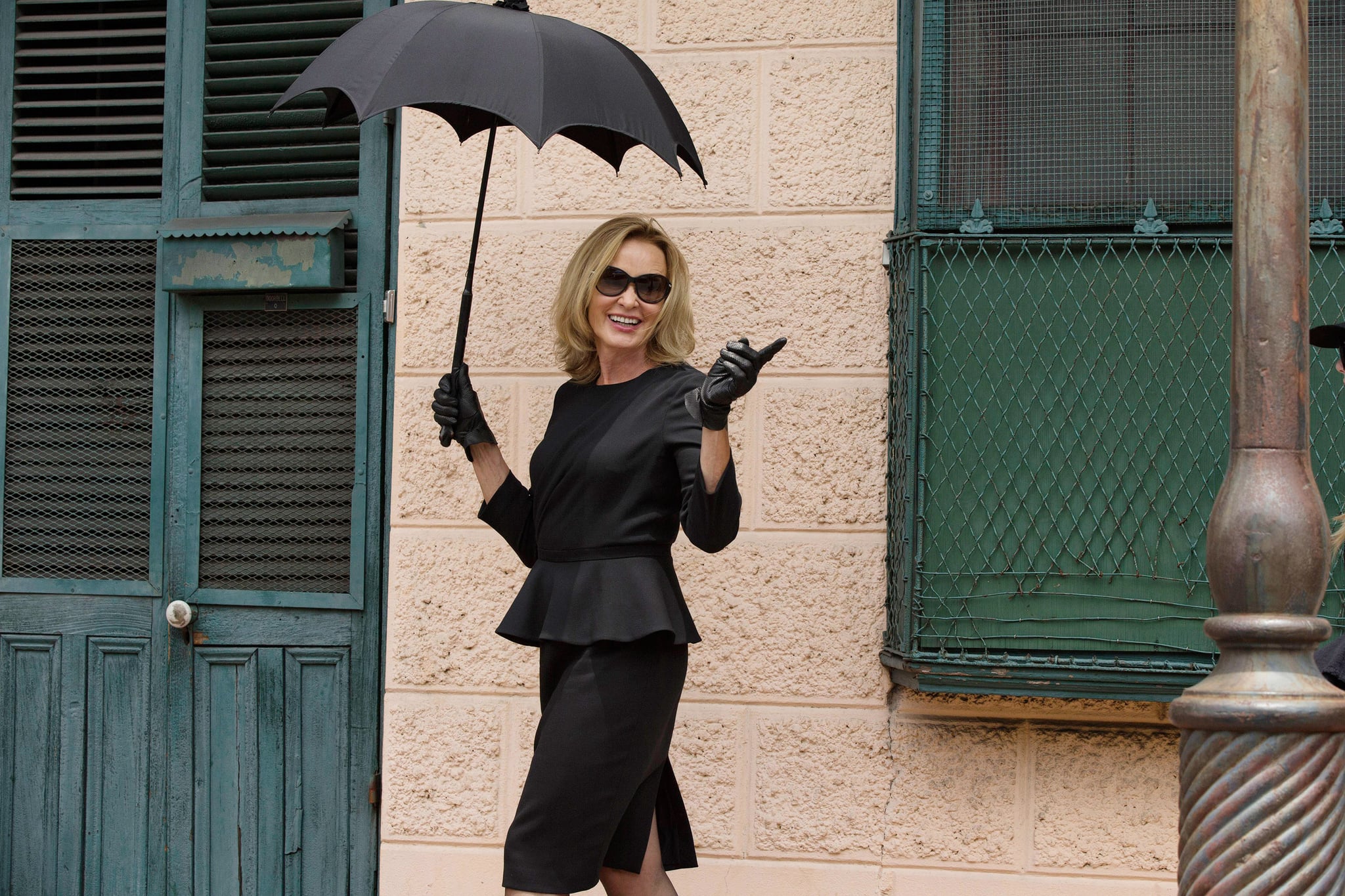 We're still waiting for the premiere of American Horror Story season eight, but FX has already granted us another season! The network previously renewed the series for season nine, and now season ten is officially a go. Even though Ryan Murphy has signed a deal to produce new TV shows and films exclusively on Netflix, his current shows on other networks, like AHS, American Crime Story, and Pose, will continue to be overseen by him as long as they're on air. As for any seasons beyond the tenth, FX Networks CEO John Landgraf said that's totally up to Murphy.
"A lot of that comes down to Ryan and whether he still feels inspired about it," he told Deadline. "Part of what's cool about American Horror Story is its anthology nature. So it comes down to whether Ryan and his collaborators, like (showrunner) Tim Minear [can] come up with stories that they are excited about."
AHS's forthcoming season has been confirmed as a Coven/Murder House crossover and is called Apocalypse. Now that we know our favourite show will continue on for another season, we can pour over these theories until the season begins on Sept. 12.