Is Arizona Leaving Grey's Anatomy?
Jessica Capshaw Opens Up About Arizona's Tragic Grey's Exit: "Her Impact Is Permanent"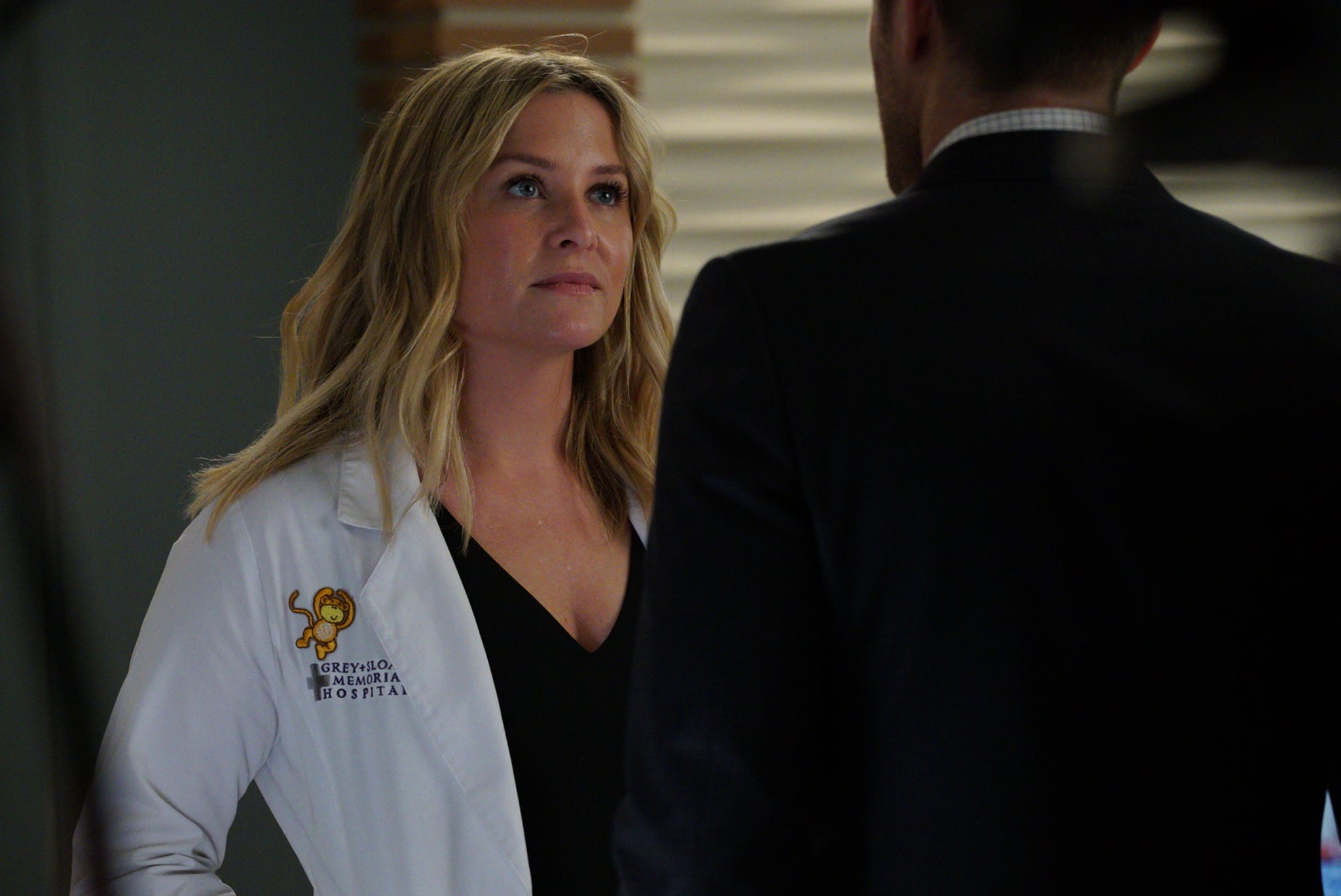 On Thursday, Grey's Anatomy fans received some truly heartbreaking news: both Arizona and April are leaving the show. In response to the sudden reports of the double departure, we've all been left to freak out and wonder what exactly will happen between now and the end of season 14. Will two of our favourites die in some kind of freak accident? Will they both have sudden epiphanies in their lives and leave of their own accord? We're hoping for happy endings, but the Grey's universe isn't always so kind to its inhabitants.
It's not just the fans who have been blind-sided by the news. Sarah Drew has already revealed her own heartbreak about April's inevitable goodbye, and Jessica Capshaw has followed suit with her own sweet statement about the legacy of Dr. Arizona Robbins.
March 8, 2018
To play devil's advocate, maybe it really is Arizona's time to go. Callie has already left her and moved to New York, and this season has left her a little aimless and without purpose. Sure, she's had DeLuca's sister Carina as a fun, new hookup buddy, but there hasn't been a huge narrative force behind her character for quite some time. But what will Arizona do? Will she chase Callie to New York? Will she run away to find herself? Or will she be in grave danger? We just hope everything is OK, and we'll be holding our breath right up until the season 14 finale.