Black Panther Beating Titanic Box Office Record
Black Panther Is SO CLOSE to Crushing Titanic's 21-Year-Old Box Office Record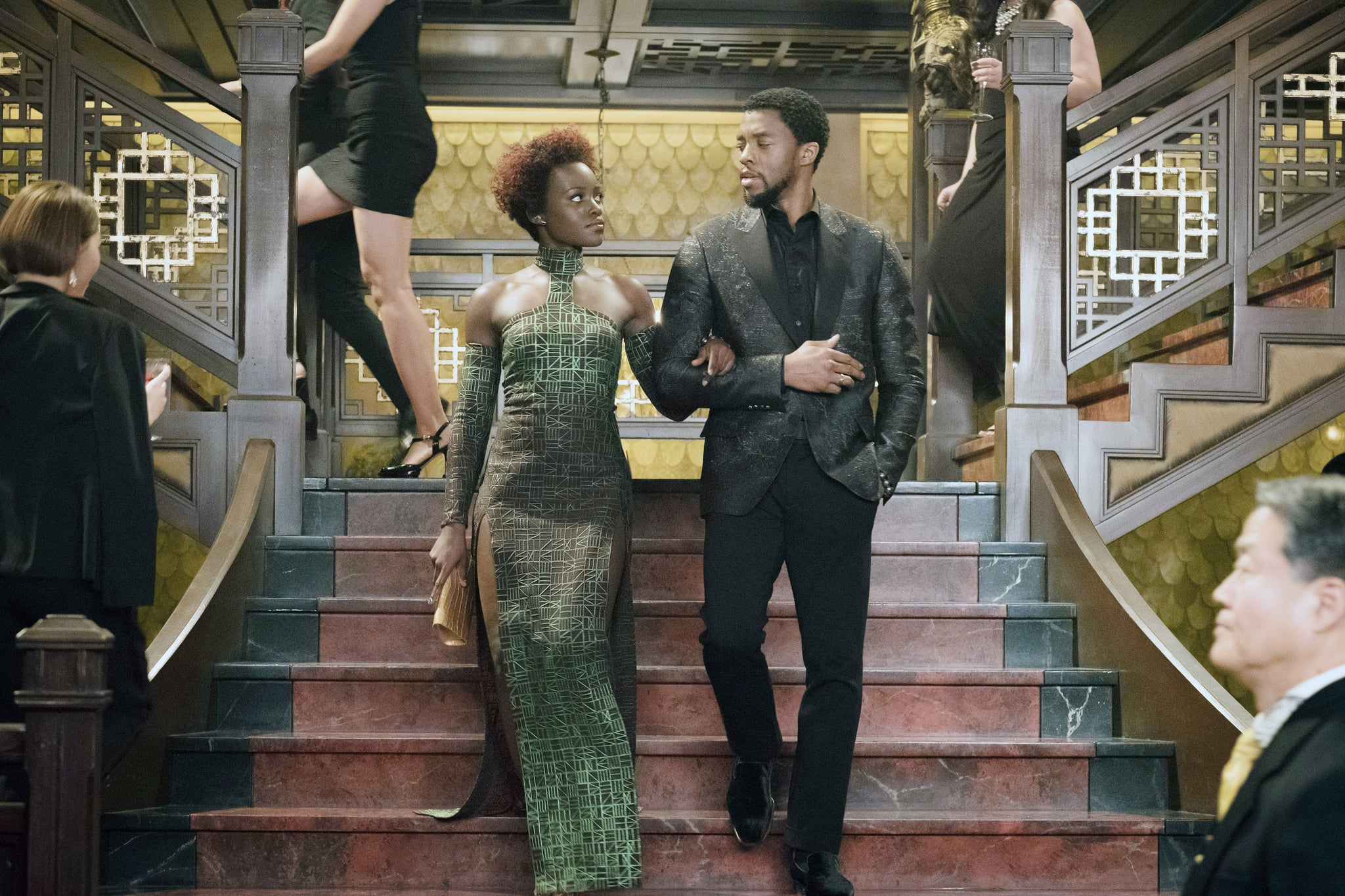 The Black Panther train is showing no signs of slowing down. The Marvel Cinematic Universe's latest superhero story ripped through the box office following its Feb. 16 debut, bringing in hundreds of millions and even earning Oscar buzz. Naturally the film has also been demolishing box office records previously held by pop culture juggernauts like The Dark Knight and Marvel's The Avengers. Now, Black Panther is gunning for Titanic.
As of Thursday the Ryan Coogler-directed MCU film has pulled in a grand total of $654.2 million at the domestic box office, which officially put it ahead of the $652.3 million Jurassic World earned in 2015 and made it the number four highest-earning movie ever in the US. But it's not stopping there. As early as Friday or Saturday, Black Panther could surpass 1997's Titanic to become the newest film in the number three spot, and it only needs a little over $5 million to get there.
James Cameron's 11-time Oscar-winner has been a box office force to be reckoned with for years with its $659 million record. If Black Panther does manage to overtake it — which we're betting it will by next week, at the latest — the number one and two spots will be quite a bit harder to clinch. Cameron's sci-fi adventure film Avatar comes in second at $760.5 million, while 2015's Star Wars: The Force Awakens reigns supreme at number one with $936.6 million.
But hey — if you've learned anything over the last few months, hopefully it's that anyone who underestimates the power of T'Challa is making a huge mistake. A Titanic-size mistake, if you want to get specific.