Does Rumple Die on Once Upon a Time?
The Bittersweet Way Rumple Finally Gets His Happy Ending on Once Upon a Time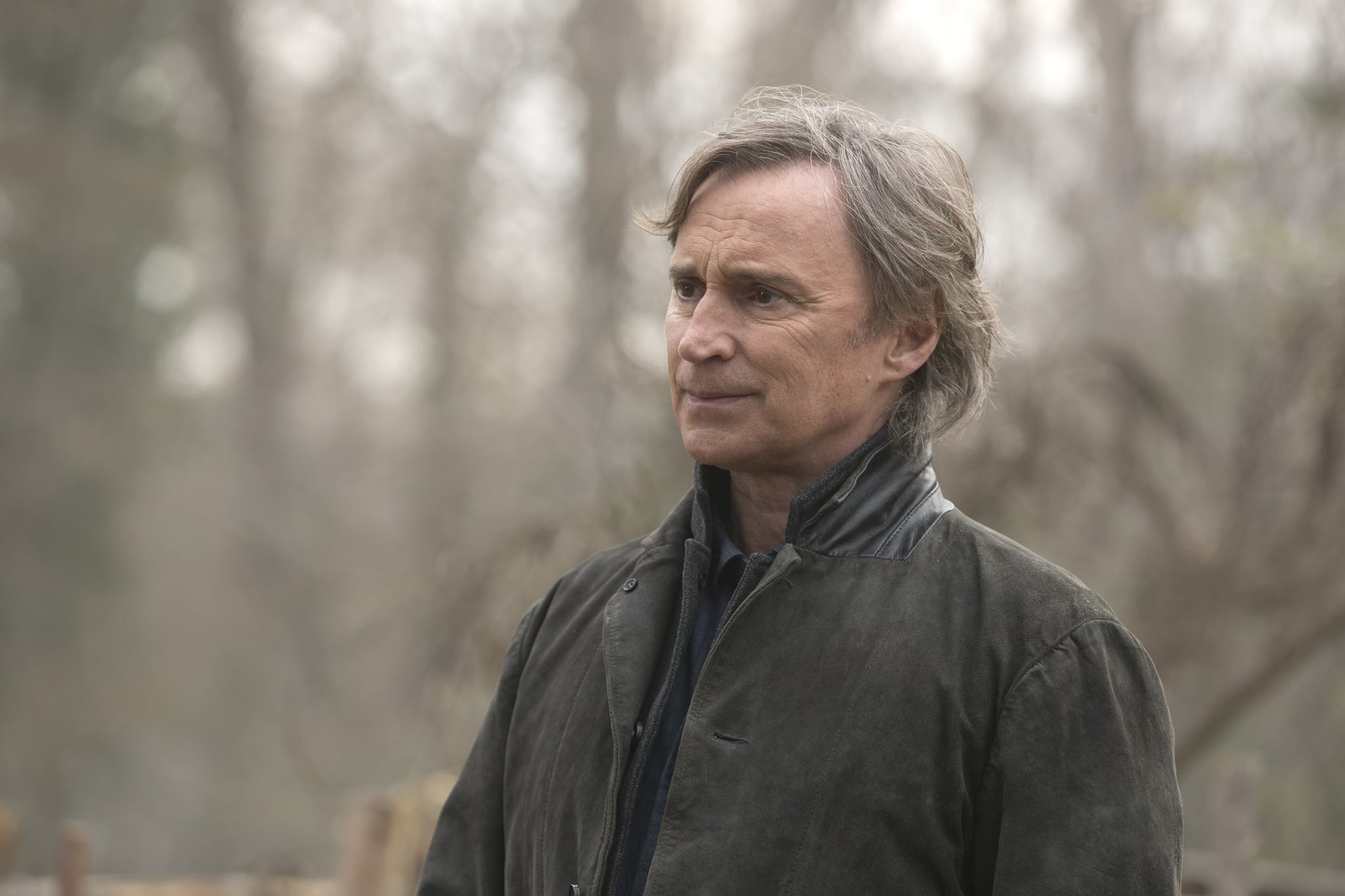 Once Upon a Time closed the storybook on Friday with its series finale, but not without a few tears. Not only was there a heartwarming reunion between Regina and the late Robin Hood, but we also had to say goodbye to the only and Rumpelstiltskin. After the Wish Realm Rumple causes chaos and tries to separate our favourite fairy-tale characters for good, the real Rumple finally finds the courage to be the better man, by sacrificing himself.

As Hook slowly dies from his poisoned heart, Rumple decides to take out his own heart and give it to his former enemy. Not only does the act of heroism end his own life, but it finally gets rid of his dark ego once and for all as he disintegrates to dust. Of course, it's what follows that really left us choking back sobs.
After Regina realises what her former mentor has done for everyone, she makes an impassioned speech as she says her final goodbye. "Thank you for one last lesson," she says. "The darkness can always find the light. Thank you for one last gift. You saved us." After being the main villain throughout the entirety of the show, it's incredibly bittersweet that in Rumple's last moments, he becomes the hero everyone needs.
While we're certainly sad to see his iconic character go, there is a bright side to his death. As Regina tells him to go find his happy ending, we get a glimpse of Rumple reuniting with Belle in the afterlife. Wearing their signature Beauty and the Beast attire, the two share an embrace in front of the well where they got married. If you need us, we'll just be drowning in our tears.
Ever just the same
Ever a surprise
Ever as before
And ever just as sure
As the sun will rise...
Belle knew Rumple would find his way home to her. #OnceUponATime pic.twitter.com/8mYolZm3Kg

— Once Upon A Time (@OnceABC) May 19, 2018