Is Elementary Cancelled?
It's Official: Elementary Is Ending After Season 7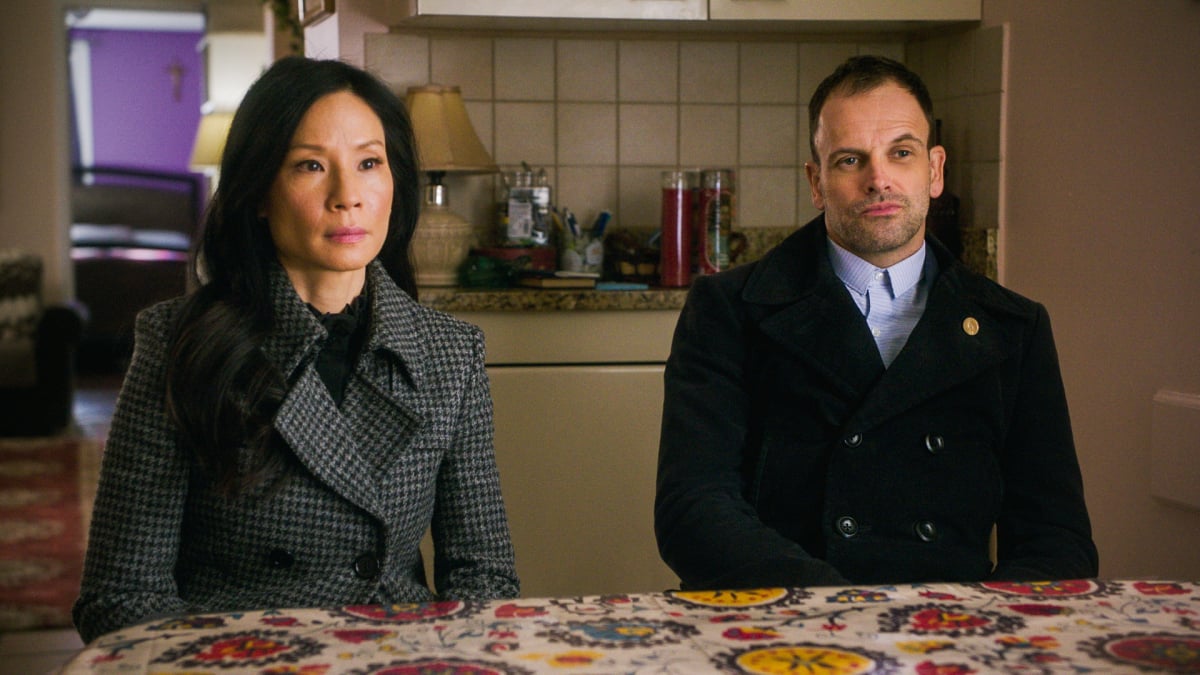 To the heartbreak of fans everywhere, CBS' long-running series Elementary will officially end after its upcoming seventh season.
In case you haven't checked out any of the previous six seasons, the procedural drama is a modern take on the classic Sherlock Holmes story, and stars Jonny Lee Miller as the famous detective, alongside his Watson, portrayed by Lucy Liu (going by Joan instead of John). The series, which debuted in 2012, saw the iconic duo initially come together with Joan as Sherlock's sober companion, before she became his partner in investigating cases with the NYPD. The season six finale, which was originally intended to be the series finale, ended with the pair moving to the infamous Baker Street in London.
According to Deadline, CBS' early renewal for the seventh season (in May, about two weeks into season six) came with the decision that it would be the end. Production on season seven was recently wrapped with the final scene in the finale being the last one to film. Reportedly, the upcoming 13-episode season will see Holmes and Watson back in New York, with a time jump involved at some point. Sherlock's legendary big bad, Odin Reichenbach, will also be featured in the final season, played by James Frain. Though there's no official air date, there's plenty to anticipate for when Elementary returns sometime in late Spring of 2019 — but you can currently check out the first six seasons on Hulu!