Will There Be Everything Sucks Season 2?
Obsessed With Everything Sucks!? Here's What We Know About a Second Season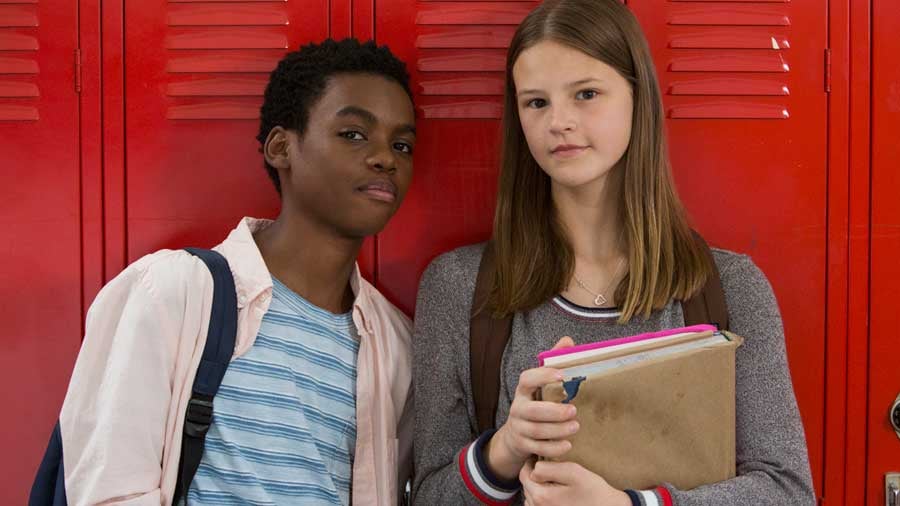 The latest original TV series from Netflix is titled Everything Sucks!, but that's certainly not a description of the show itself because it definitely does not suck. In fact, in what is kind of a metaphor for navigating high school, which is what the show is about, the first season starts out a little awkward and unsure and blossoms into something really beautiful by the end.
Warning: Spoilers if you haven't watched the first season yet.
By season's end, almost every character is in a really lovely place, while at the same time being in a bit of limbo (whether they know it or not). Kate (played by Peyton Kennedy in what is a beautiful heartbreaking performance) has finally had her first kiss with a girl while she explores her sexuality ("Best night ever!" she exclaims), but she hasn't told her dad yet, and she's obviously very nervous about opening up to him about being gay.
Of course, what we've seen of Kate's dad (who is also her principal) is that he's going to be amazingly supportive. This guy is the parent every kid deserves.
But Principal Ken Messner is about to have his world shaken up in more ways than one because the ex-husband of his new girlfriend, Sherry, is about to come back into their lives — and the ex seems like a hot mess, so that will undoubtedly bring some major drama and/or heartache for Ken, Sherry, and Sherry's son, Luke, who also happens to be one of Kate's best friends.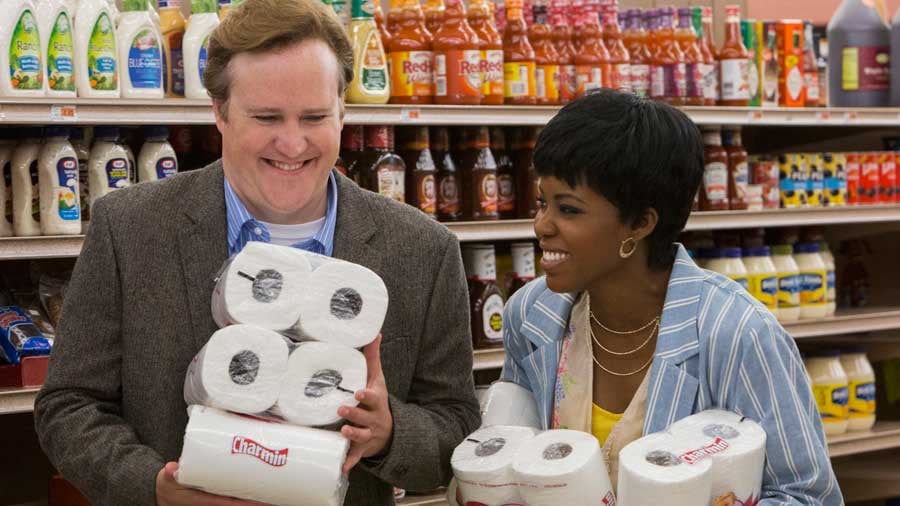 Plus, we have to find out what happened to Oliver after he ran off to New York City to be an actor; what's going to come of Emaline and Kate's budding romance; how McQuaid will react after catching the two girls kissing (because he thought Emaline liked him); and if Leslie and Tyler are going to join forces as nerds in love!
There is a lot happening, which means we need a season two renewal stat.
Hopefully the viewing numbers are there. The show has been getting relatively positive reviews from critics, with a running theme being that the show finishes strong, which hopefully means good thing to come.
As Variety's Maureen Ryan writes, "It's not a spoiler to say I'm glad I stuck with it — and let's hope it has an even more solid and confident second season, if Netflix decides to order one."