Game of Thrones Creators Writing New Star Wars Series
The Game of Thrones and Star Wars Universes Are About to Collide in a Wild Way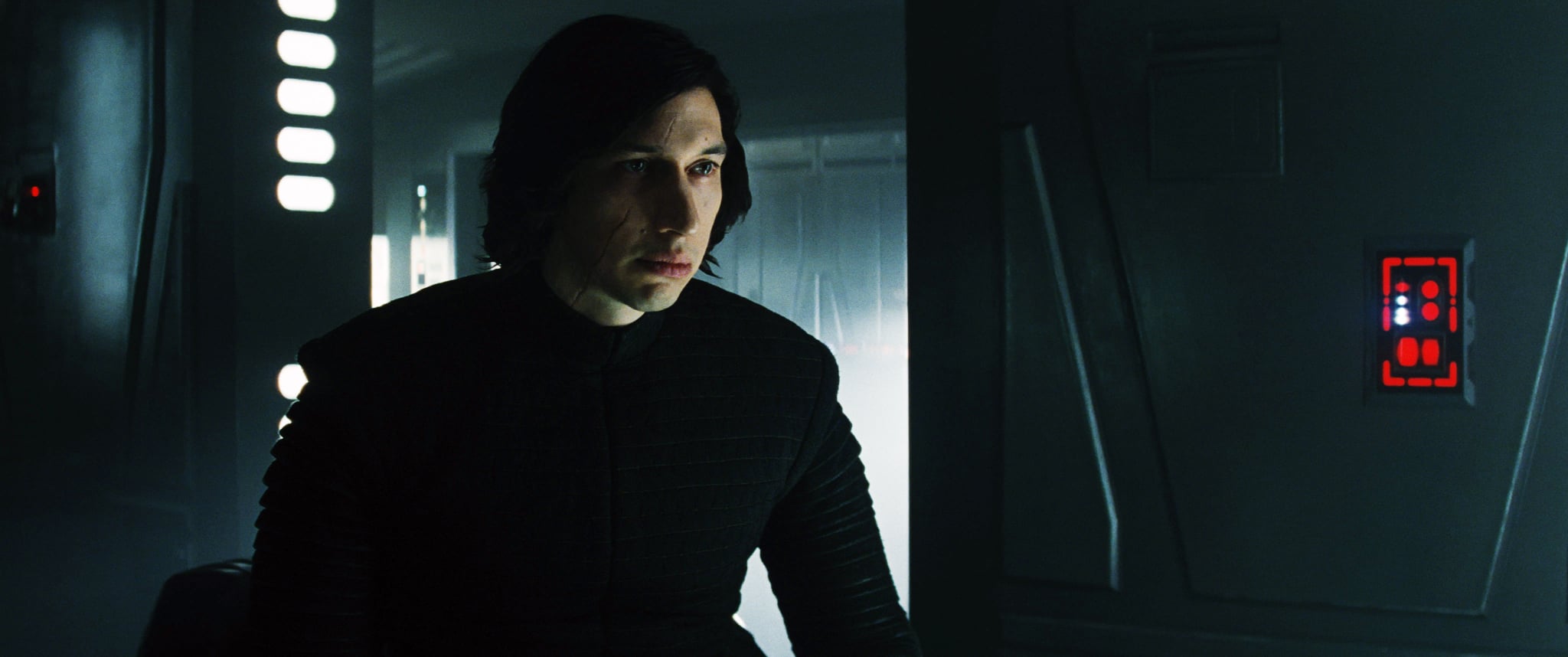 Game of Thrones creators D.B. Weiss and David Benioff may be wrapping up their final season in Westeros, but now they've got a new adventure ahead of them. On Feb. 6, Walt Disney Studios made an epic announcement: the creative duo will write and produce a new series of Star Wars films.
President of Lucasfilm Kathleen Kennedy weighed in on the exciting news, saying, "David and Dan are some of the best storytellers working today. Their command of complex characters, depth of story, and richness of mythology will break new ground and boldly push Star Wars in ways I find incredibly exciting." Benioff and Weiss also shared a joint statement: "In the Summer of 1977, we traveled to a galaxy far, far away, and we've been dreaming of it ever since. We are honored by the opportunity, a little terrified by the responsibility, and so excited to get started."
As some hardcore Star Wars fans are aware, this isn't the only splash of new films that Disney has recently announced. In November 2017, the studio commissioned an all-new trilogy from The Last Jedi's director, Rian Johnson. And that's on top of the current slate of films, which includes this Summer's Solo and 2019's Episode IX. Johnson's project is actually completely separate from Weiss and Benioff's, meaning we've got quite a few films on the docket for years, and potentially decades, to come. Strap in, because we're starting to move at light speed.