Game of Thrones Season 8 Instagram Hint April 2018
Holy Sh*t: Game of Thrones Just Finished Filming Its Biggest Battle EVER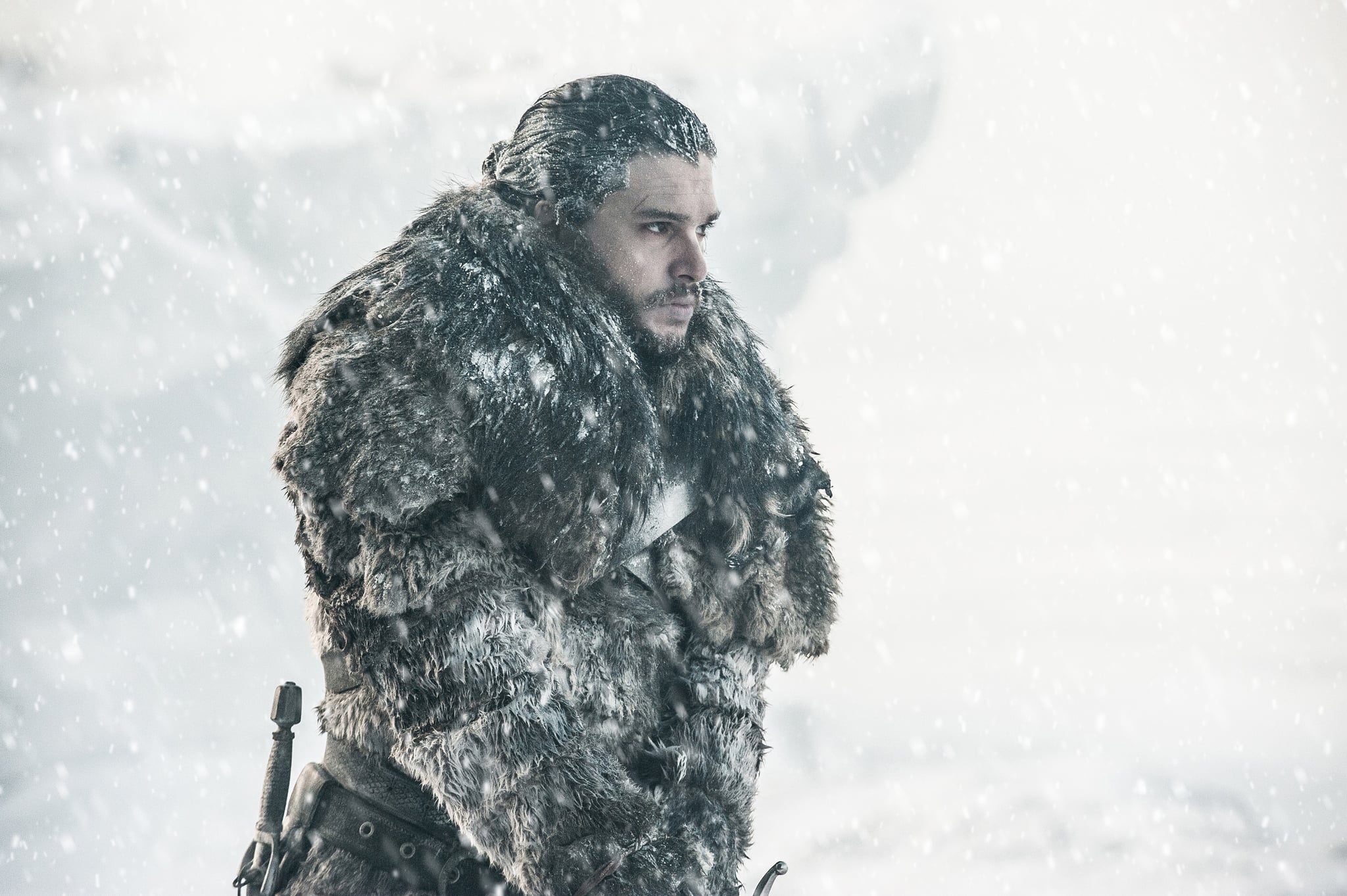 There was never any doubt that Game of Thrones would pull out all the stops for its epic final season. Still, it's nice to get little hints here and there that everything is blowing up and burning to ground (in a good way). This week, the popular GoT community Watchers on the Wall snagged a major discovery before it disappeared from the internet. Basically, assistant director Jonathan Quinlan, who's worked on upwards of 20 episodes for the show, shared a pretty intriguing Instagram post that notched a major benchmark in season eight's production.
For nearly two months, the cast and crew have been filming some kind of epic battle at Winterfell. Seeing as The Night King and his army have destroyed The Wall and begun their march south, we can only assume that the armies of the North will clash with these undead soldiers. The Instagram post in question is a picture of a "thank you" note that seems to have been distributed to everyone who worked on this battle sequence. The note also confirms a pretty insane fact: it took 55 days to get all the filming done. In the caption below the Instagram snap, Quinlan allegedly broke it down: 55 consecutive nights. 11 weeks. Three different locations. Here's the text of the note in full.
"This is for the Night Dragons. For enduring 55 straight nights. For enduring the cold, the snow, the rain, the mud, the sheep sh*t of Toome, and the winds of Magheramorne. When tens of millions of people around the world watch this episode a year from now, they won't know how hard you worked. They won't care how tired you were or how tough it was to do your job in sub-freezing temperatures. They'll just understand they're watching something that's never been done before. And that's because of you. Thank you, The Producer Types."
It's a pretty staggering feat. According to the site, the show's previous big battles, including season seven's epic and sensational "Battle of the Bastards," took around a month to film. This is twice as big, and stands to be the biggest, most expensive onscreen battle in TV history. The note even does us one better: whether or not we should take it literally, it seems there's even more weight to the possibility that we'll see new episodes in early 2019.
Believe us when we say we're counting the days.