How Many Episodes Is Bachelor in Paradise? 2018
Don't Blink! Bachelor in Paradise Will Be Over Before You Know It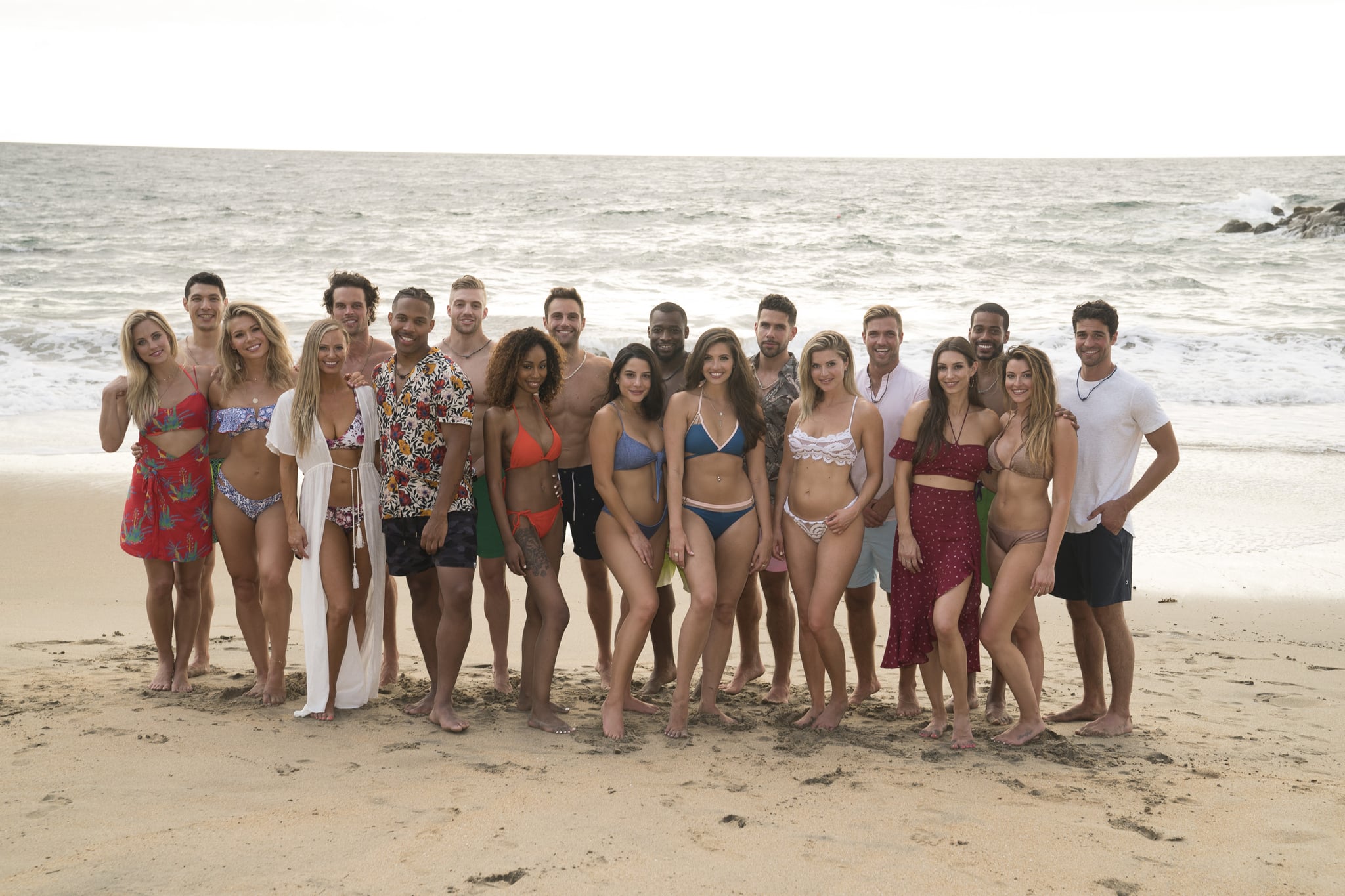 The only thing that holds us over in between The Bachelorette and The Bachelor is Bachelor in Paradise. (OK, last year we also got Bachelor Winter Games, which is where we met the new bartender in Paradise.) The premise of the Summertime love fest is vastly different from the original titles, but it's filled with just as much, if not more, drama and tears. But with two two-hour episodes every week, we've doubled our commitment. Although we love the series, we do miss having an extra free evening in our schedules. This brings us to the question: how many episodes did we commit to?
Season five will have 11 episodes, according to IMDb. The final episode will take place on Tuesday, Sept. 11., which means that you'll have sat through of six weeks (22 hours) of this beautiful mess. For comparison, season four had nine episodes and season three also had 11.
Previews lead us to believe that one of the season's supposed villains, Krystal Nielson, gets a marriage proposal. So yeah, you'll want to stick around until the last episode.