How Many Seasons of Roseanne Are There?
You'll Have to Watch This Many Seasons of Roseanne to Catch Up Before the Reboot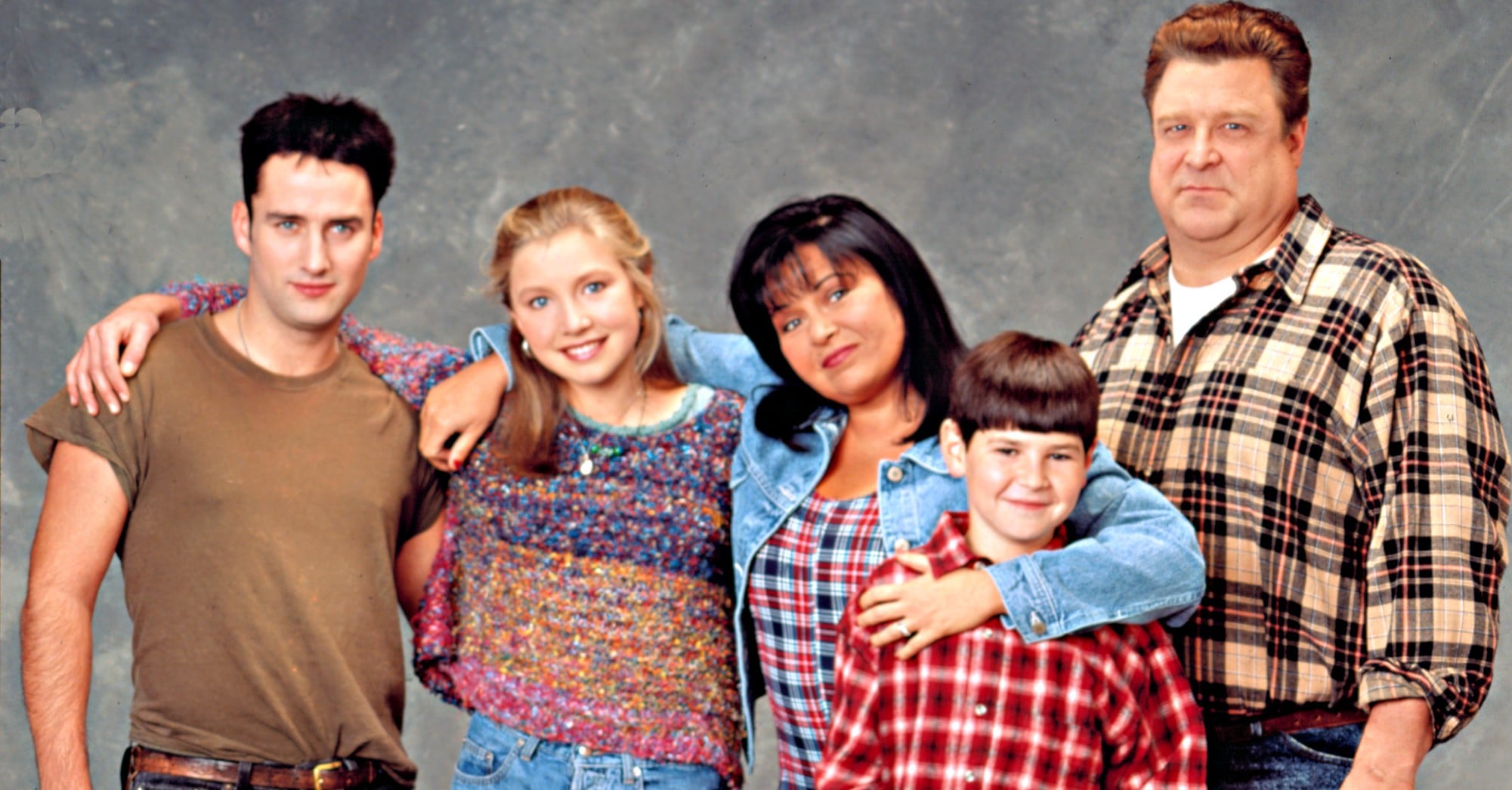 After almost 21 years of being off the air, Roseanne is returning to ABC on March 27. The beloved '90s sitcom starred comedian Roseanne Barr as the matriarch of the Conners: a hilarious, sometimes outlandish yet always loving family who represented everyday middle-class Americans. The show was a hit for primetime television and quickly became the most watched show in the country by its second season. That success carried the show for nine seasons until its finale in May 1997.
With almost all the original cast members set to return, the buzz over Roseanne is stronger than ever. Whether it's the nostalgia of it all or people looking to discover what the hype is all about, one thing is for sure: you'll have to sit through nine seasons and 222 episodes if you want to catch up before the reboot. Now hurry up and find out where those old episodes of Roseanne are streaming before time runs out!