Is Idris Elba Going to Be the New James Bond?
James Bond Producers Reportedly Want Idris Elba as 007, So Maybe We Can Have Nice Things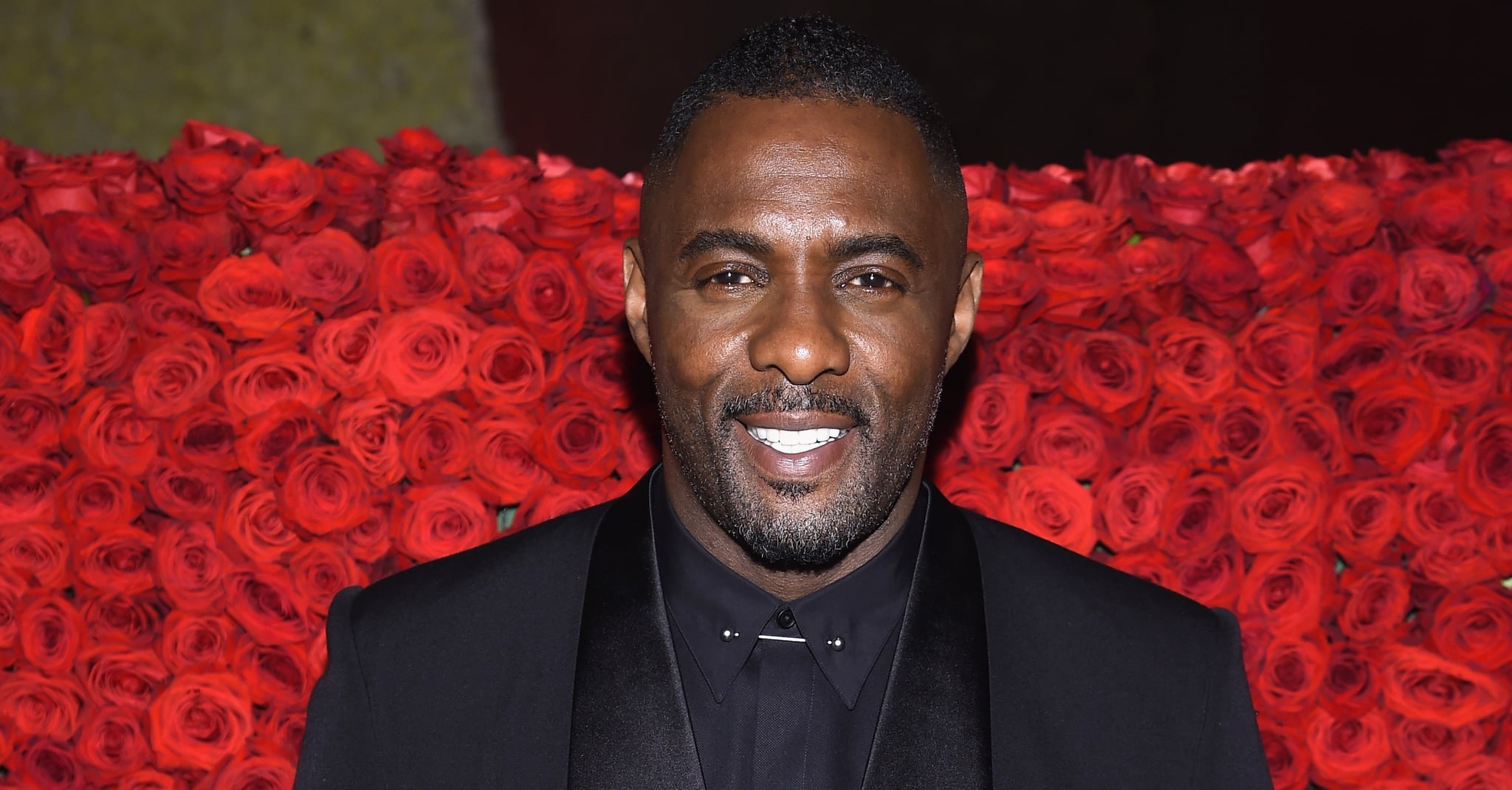 It seems like every year fans go through a bout of hearing rumours that the next James Bond could be Idris Elba, going into a fervour because hell yes, and then ultimately being disappointed when it all proves to be just that — rumours. The speculation dates back to 2014, when the controversial Sony hacking scandal went down and a leaked email from studio chief Amy Pascal reportedly read, "Idris should be the next bond." She was obviously preaching to the choir, because people were all for it. Especially since the franchise's upcoming film will be the last time Daniel Craig will reprise the iconic role. However, Elba has maintained for years that he isn't going to play the superspy, though he is flattered by the idea. He's even suggested that the role be taken up by a woman, instead.
However, there's just something about Elba that screams James Bond. At least, the franchise's producers certainly seem to think so, because the rumours have started circulating once again. According to The Daily Star, Bond franchise producer Barbara Broccoli has said "it is time" for a non-white actor to take on the iconic role. Director Antoine Fuqua revealed that in a conversation with Broccoli, the producer said she was certain that the move "will happen eventually" and named Elba as the reported frontrunner to take over for Craig when he hangs up his suit.
It may not seem like much, but it's a more than enough to spark hope in the hearts of many who would love to see Elba order that martini shaken, not stirred. To put it simply:
IDRIS ELBA FOR JAMES BOND PLEASEANDTHANKYOU

— Charlotte Clymer 🏳️‍🌈 (@cmclymer) August 10, 2018