Jane the Virgin Series Finale Details
Jane the Virgin's Series Finale Will Be Here Before You Know It — Here's the Scoop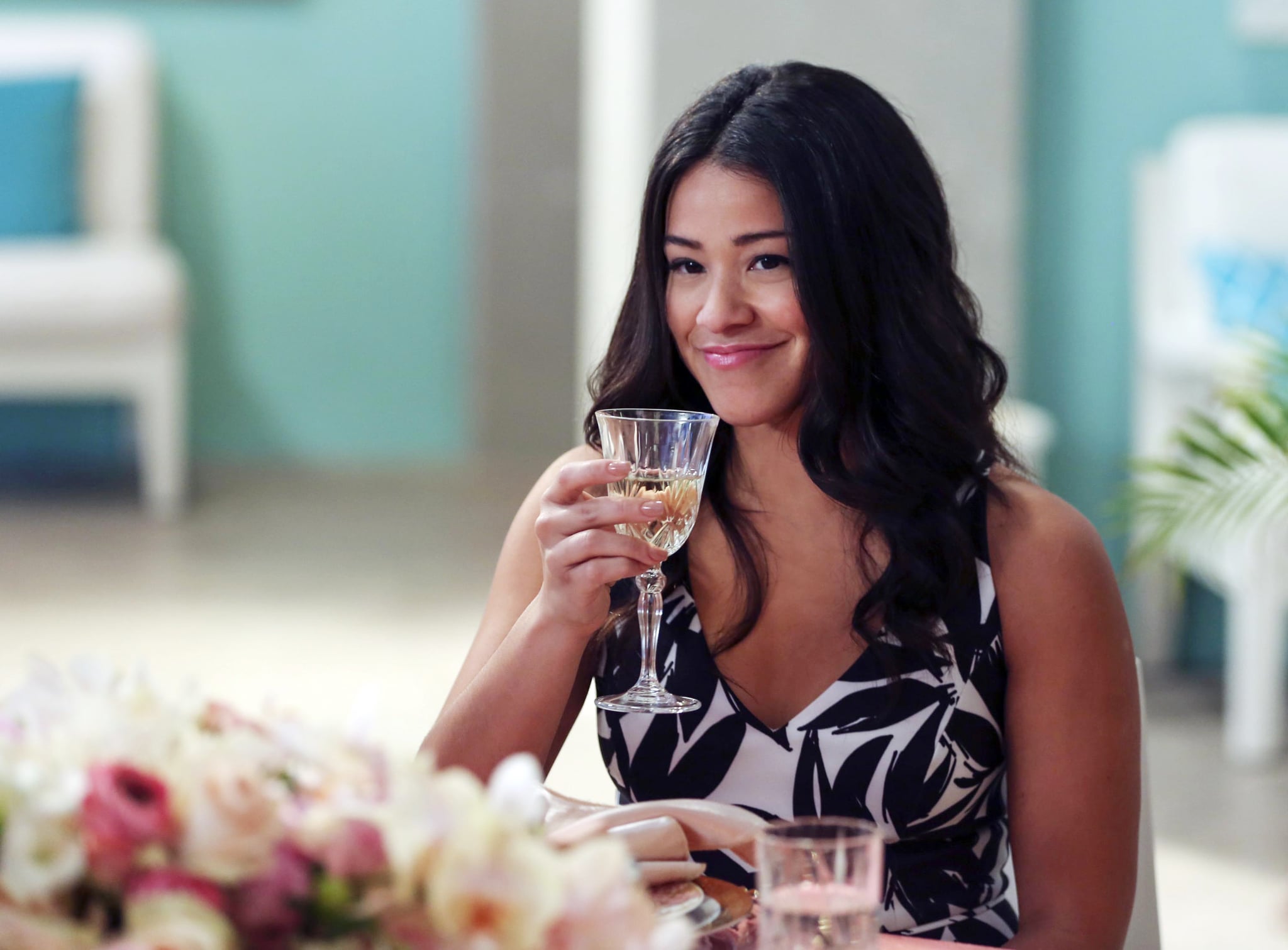 We're most definitely not ready for the final season of Jane The Virgin, which is set to premiere on The CW on Wednesday, March 27. After the fourth season left viewers on the biggest cliffhanger yet — and that's saying something for this show! — the comedy is set to finally wrap up the story of the Villanuevas with plenty of humour and heartbreak. With a fifth and final season that's set to have 19 episodes, we're already thinking about how the story will finally wrap up. Few details have been released, but we know a couple of hints so far.
What Will Jane Achieve?
Even though chatter around the show often focuses arounds its melodramatic telenovela twists and its quirky take on the rom-com genre, it is, at its heart, the story of its heroine achieving her lifelong dreams. Over the years, we've watched her finally embrace her love for writing, publish one novel based on her love story with her late (though maybe not!) husband Michael, and, in the season 4 finale, start writing down the story of her life — just as we've seen it playing out on the show.
While we don't know exactly what form her dreams will take as the fifth and final season goes on, we do know that her personal journey will take centre stage in the series finale. Creator and showrunner Jennie Snyder Urman, talking to the New York Times after the confirmation in May 2018 that the fifth season would, in fact, be the show's last, hinted that Jane's ultimate fulfilment is the most important piece of the puzzle.
"For me, the biggest thing is to see how this new book comes together, and how things come full circle — how we feel like Jane as a character has changed from who we met to who she is now... I ultimately want to see her dreams within reach, and I want her to have some of the success that she has fought so hard for.
How Will It All End?
Snyder Urman isn't saying much about what to expect in the finale, but she did drop one huge piece of info in an interview with Deadline: Jane's going to go through another major life event.
"Telenovelas structurally end with weddings so ours will as well. Whether it's in the last episode or close thereabouts, that I can't quite reveal, but Jane will get married again," she revealed. "You already know [the groom]," she added, ruling out the possibility of introducing a new love interest, as season 4 did with Tyler Posey's Adam.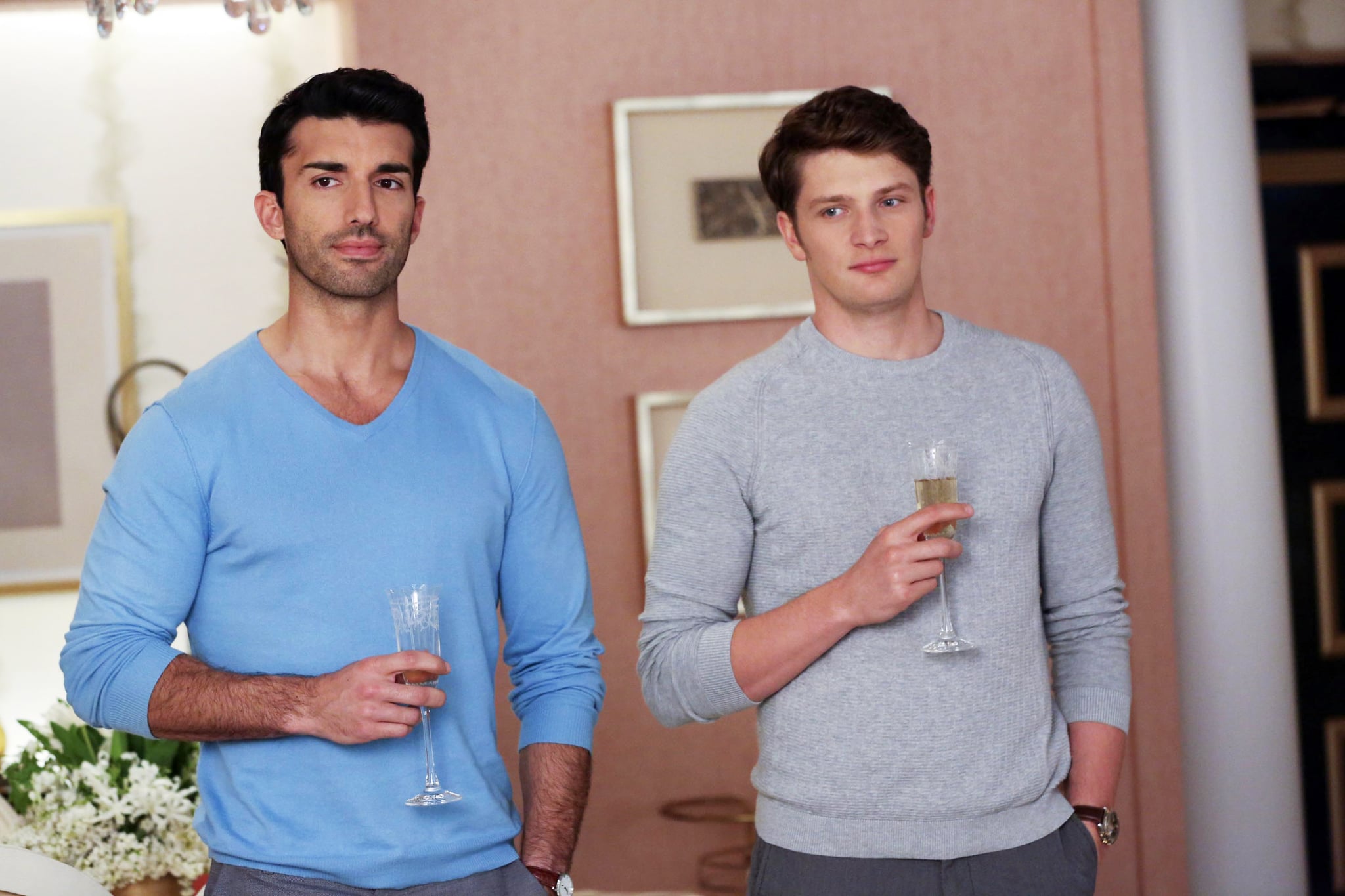 So who will the mystery groom be? At this point, it's pretty obvious that the only candidates remaining are Rafael, with whom Jane recently rekindled things, and Michael, back from the dead (or, to be more accurate, the man who appears to be Michael but has not yet been confirmed). There's a strong case to be made for either guy: when given the choice, seasons back, Jane did choose Michael, but her relationship with Rafael grew and deepened over the years following Michael's apparent death.
The cast isn't talking about it, and Snyder Urman isn't giving away any more details anytime soon.
"It'll end in a wedding is really what I can say," she told Deadline. And while Jane's story might be ending, the show's universe will live on with a recently-announced spin-off series, an anthology series based on the in-universe novels that Jane writes. While we'll be sad to see Jane The Virgin end, it's great news that the show's signature romance and laughter will live on.