Is Jonathan Tucker in Westworld?
Jonathan Tucker Is in Westworld Now, and We're Not Mad About It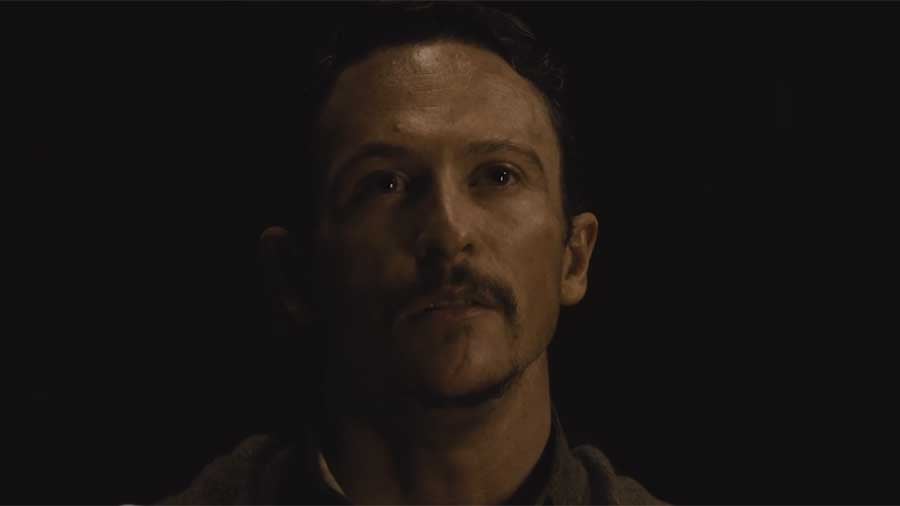 Image Source: HBO
Westworld gained a new villain in the second episode of season two, titled "Reunion," when Dolores tracks down Major Craddock and uses her considerable powers of persuasion — by which we mean total fearlessness and badassery — to get Craddock and his men to follow her to "Glory."
If Craddock looks familiar to you, there's a reason for that. Jonathan Tucker is one of the actors who very quickly seems to have appeared all over the small screen landscape (though he did have a noteworthy role in The Virgin Suicides when he was just 16 years old).
About 10 years ago, Tucker starred on the short-lived NBC drama The Black Donnellys, about an Irish family in New York that gets caught up in organised crime. After that was canceled, Tucker appeared in small roles on a ton of shows in quick succession — White Collar, Criminal Minds, Royal Pains, Person of Interest and Hannibal.
Then from 2012 to 2014, he landed a recurring role on Parenthood as Bob Little, the mayor of Berkeley who gets involved with Sarah's daughter Amber Holt and is challenged for his mayoral seat by Kristina. After that, he played a scary outlaw named Boon on the final season of Justified and starred on the family drama Kingdom. He also happens to be a certified scream king, having appeared in The Texas Chainsaw Massacre in 2003 and The Ruins (below) in 2008.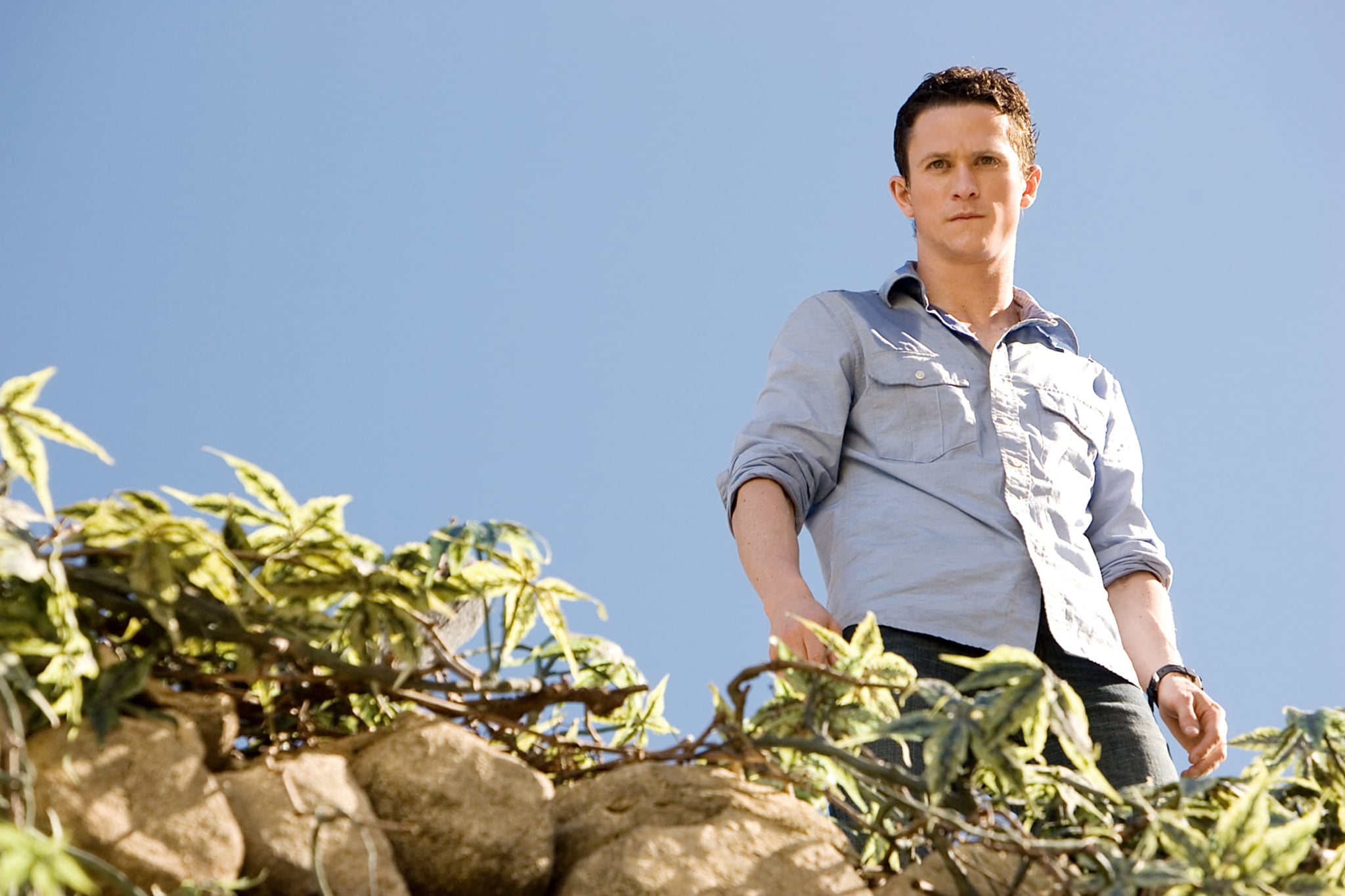 On Westworld, it looks like Tucker is joining the fray, at least for now. He should prove useful to Dolores — right up until he no longer does and then she kills him. That should be a lot of fun to watch, since Major Craddock is kind of a major . . . craddock.