Is Keanu Reeves Joining the Marvel Cinematic Universe?
Marvel Wants Keanu Reeves to Join the MCU So, So Bad, and We're 100 Percent Behind the Idea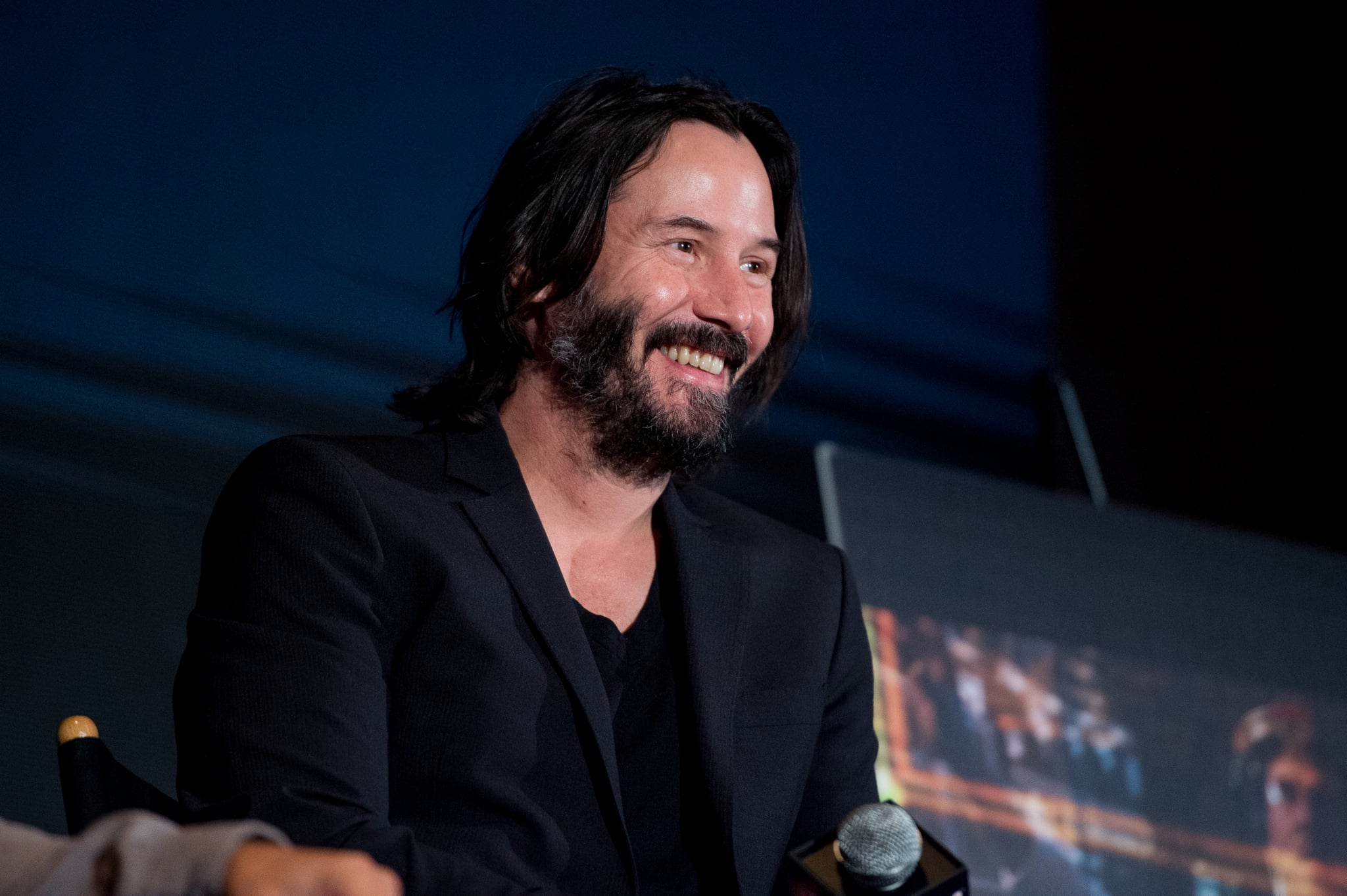 Keanu Reeves has been basically everywhere this year and it's safe to say that none of us are complaining. In fact, it looks like the 54-year-old John Wick star isn't just stealing the hearts of the internet, he's also racking up potential roles as well. In an interview with Comicbook.com, Marvel Studios president Kevin Feige revealed that Marvel tries to talk to Reeves "for almost every film we make." Considering there's been 23 films in the Marvel Cinematic Universe (including the upcoming Spider-Man: Far From Home), that's a lot of talking.
Obviously, Reeves hasn't starred in a Marvel film yet, but there are plenty of projects in various stages of development that he can still join. "I don't know when, if, or ever he'll join the MCU," Feige said. "But we very much want to figure out the right way to do it."
Feige even compared Reeves to Jake Gyllenhaal, mentioning that Marvel talked to the Far From Home star "multiple times" before nabbing him the role of Mysterio. It was obviously the perfect choice, seeing just how well Gyllenhaal and Spider-Man actor Tom Holland get along. Marvel just needs to find Reeves's Mysterio and they'll be in business!
If Feige needs any suggestions, we'd definitely point out the Eternals movie currently in the works. A cosmic, superhero feature starring Angelina Jolie, Kumail Nanjiani, Richard Madden, and Keanu Reeves? We can already hear the records breaking.
Image Source: Getty / Roy Rochlin